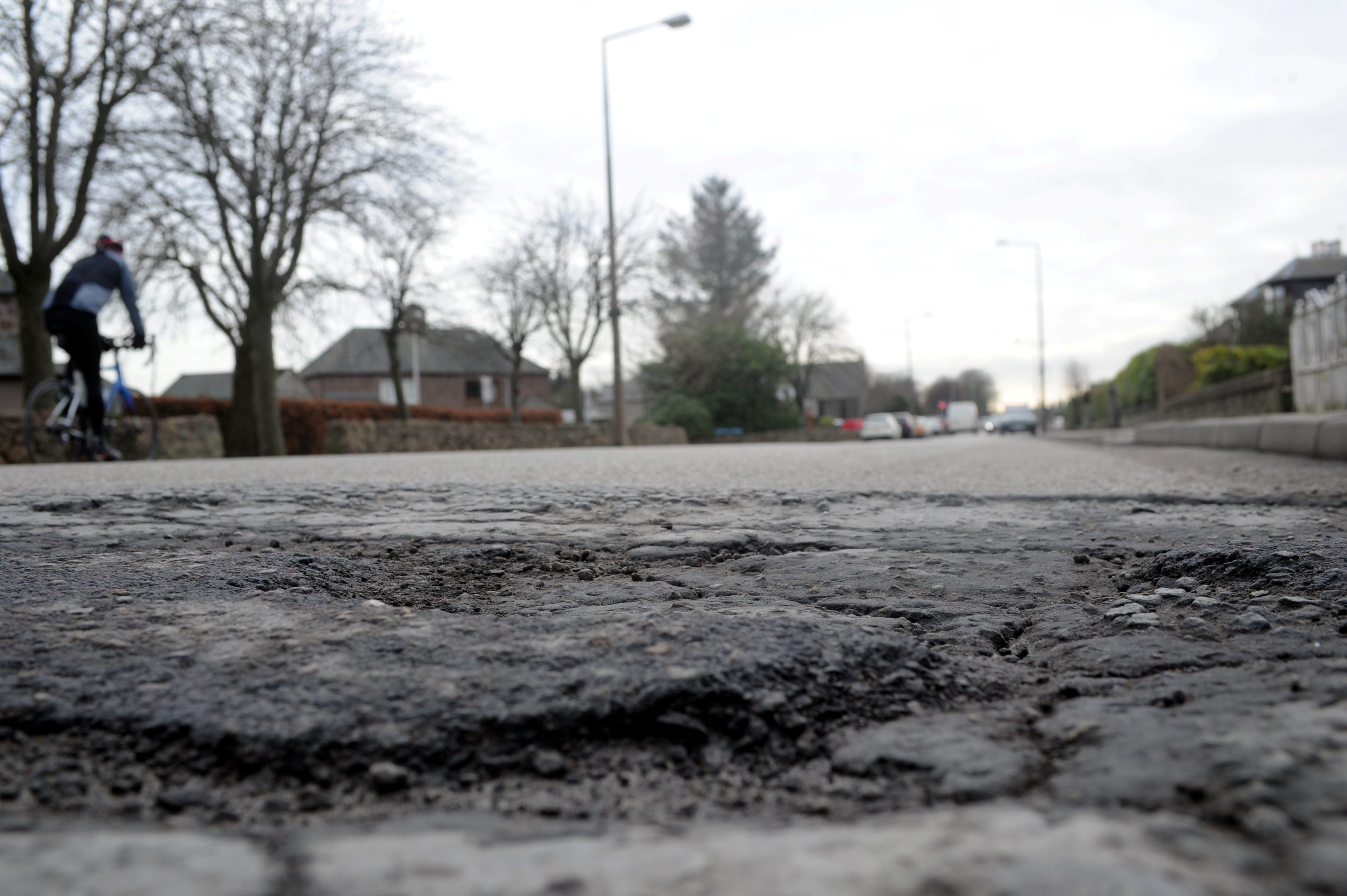 The Government's £50 million funding boost to remove potholes is "a step in the right direction" but councils need more than 230 times that amount, the Local Government Association (LGA) has warned.
Nearly one million potholes will be repaired in England over the next 12 months through the Pothole Action Fund, according to the Department for Transport (DfT).
The DfT has announced how much each council will receive under the scheme.
Local authorities in the South West are getting the most money at £8.4 million, with the North East receiving the least at £3 million.
Councillor Martin Tett, the LGA's transport spokesman, claimed budget restrictions mean councils are in a "frustrating cycle" where they can only "patch up" inadequate roads rather than carry out resurfacing projects.
He said: "While £50 million is a step in the right direction, councils need more than 230 times that amount to cover the £11.8 billion cost to bring our roads up to scratch.
"The money announced today will help those councils receiving it to tackle potholes, but it would not even completely cover the cost of the £69 million faced by the average authority to bring its roads up to a reasonable condition."
He added: "Councils share the frustration of motorists having to pay to drive on roads that are often inadequate. The condition of our roads is only going to get worse unless we address it as a national priority."
The Pothole Action Fund, which featured in last month's Budget, is worth £250 million over the next five years.
Transport Secretary Patrick McLoughlin said: "I know how important well-maintained roads are to people across the country. Almost every journey starts and ends on a local road, so the Government is giving councils £250 million specifically to tackle the blight of potholes in their area.
"This is just one part of our unprecedented investment in local road maintenance over the next five years. We are giving a record £6 billion to local authorities in England that will improve journeys across the regions."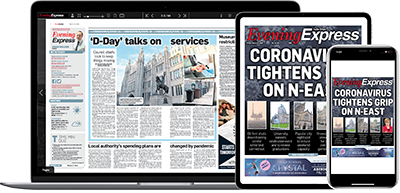 Help support quality local journalism … become a digital subscriber to the Evening Express
For as little as £5.99 a month you can access all of our content, including Premium articles.
Subscribe