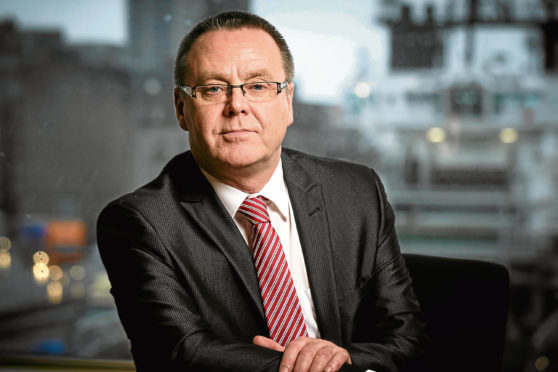 North Sea workers on a three weeks on then three off rota are nearly twice as likely to fall ill as those working a two-week shift pattern, a report says.
The Robert Gordon University study for the Offshore Contractors Association (OCA) highlights the mental and physical exhaustion felt by those on the newer three-week shifts.
Last year the OCA and its member companies formed a joint working party with the advisory, conciliation and arbitration service (Acas) and three trade unions – the GMB, Unite and RMT. The working party commissioned RGU to carry out the independent research.
The report found that the three-week rotas are more likely to impact workers' wellbeing, and also blamed the change for making health issues worse.
Jake Molloy, the RMT's regional organiser in Aberdeen, said: "The workforce has been telling us this for some considerable time.
"We need to now drill down into the real detail and see what can be done and what the industry should be doing to remedy this."