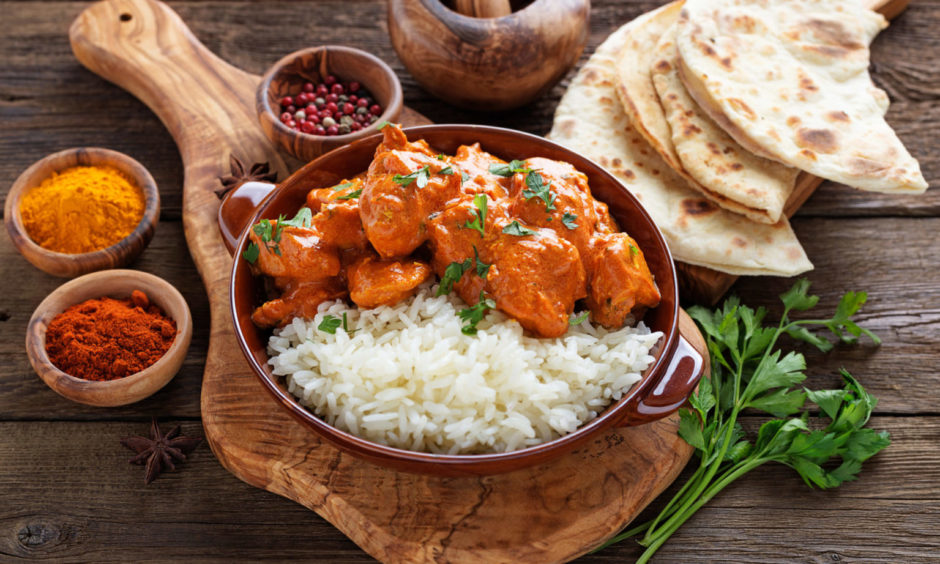 For this week's Friday Fakeaway, we head to Japan to bring you this amazing chicken katsu curry with Asian slaw. Kitchen manager at Aberdeen's Ferryhill House Hotel, Chris Jappy, has shared his recipe with us.
A fragrant, curry dish with a smooth sauce, the katsu curry is the perfect Japanese meal to serve your friends and family.
Featuring an array of flavoursome ingredients, this dish is homely but packed full of flavour all at the same time.
Invented in a Tokyo restaurant, Rengatei, in 1899, it was first cooked with a pork katsuretsu (cutlet).
Originally considered a type of yoshoku (a Japanese version of European cuisine) the dish was referred to as katsuretsu or simply katsu.
Also known as panko chicken due to the breadcrumbs used, it is a traditional favourite in Japan.
Katsu Chicken with Asian Slaw: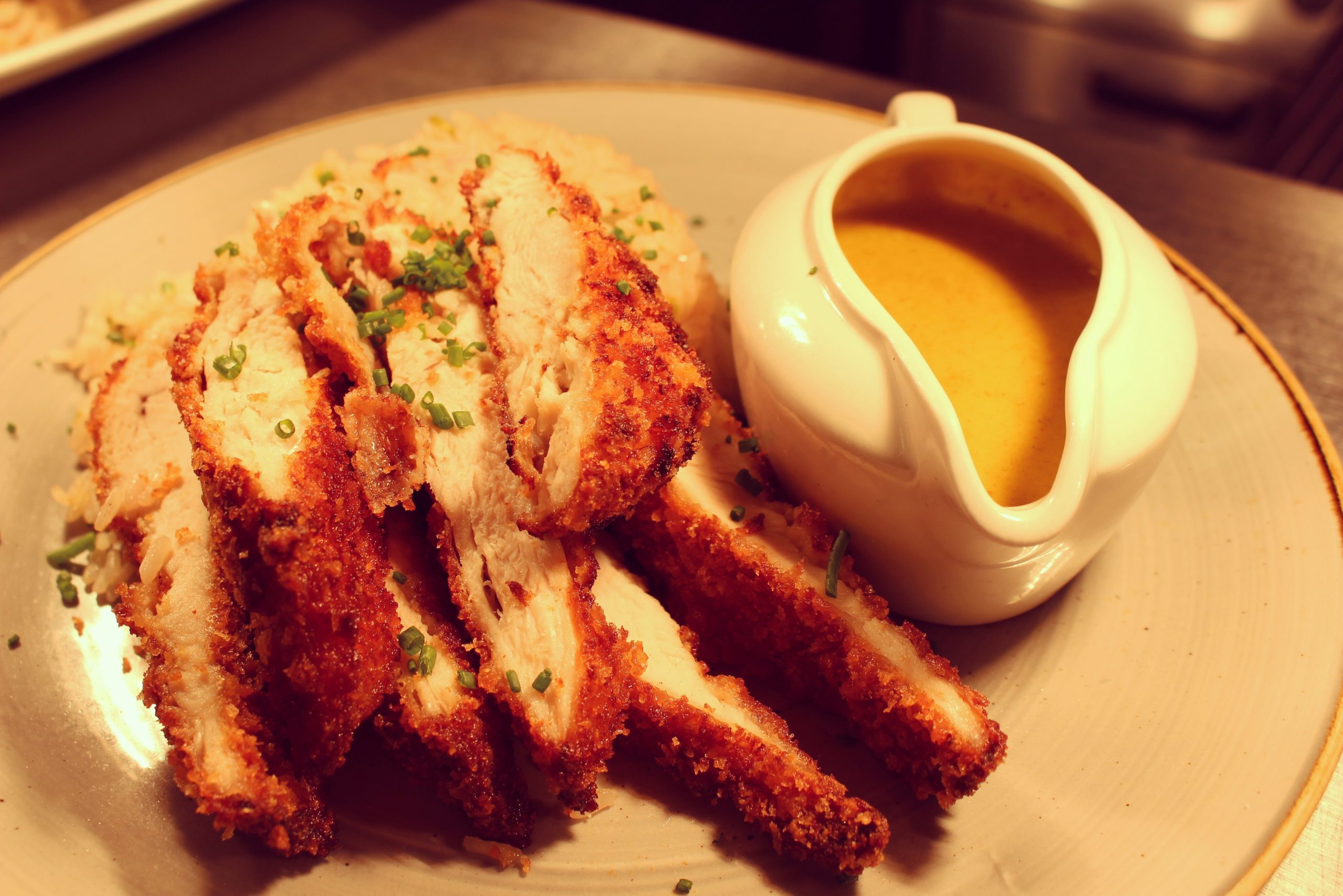 Ingredients
For the chicken:
2 chicken breasts
50g plain flour
1 egg
Tbsp milk
50g panko breadcrumbs
For the Asian-style slaw:
3 medium carrots
 1 mooli (alternatively you can use white cabbage)
2 bell peppers
2-3 mixed chillies
1 inch piece of ginger, minced
2 baby gem lettuce
Bunch of coriander
For the sauce:
 2 onions, sliced
 5 cloves of garlic, minced
5 green peppers
 1 inch piece of ginger
4 teaspoons curry powder
 600ml chicken stock
200ml cream
For the rice:
 50g butter
40g diced onion
 2 cloves garlic
125g rice
 2 sprigs thyme
250ml chicken stock
Method
Prepare the chicken by bashing it using a rolling pin. Use cling film to protect it and lightly bash until it has an even thickness. Season it with salt and pepper.
Bread the chicken breast by coating it in flour, then egg and finally panko breadcrumbs. Ensure an even coating.
Shallow fry the chicken breast until golden on both sides. Finish cooking in the oven at 180°C  for 5-7 minutes. Juices should run clear when pierced.
For the Asian-style slaw, grate mooli/cabbage and carrot and slice peppers and baby gem lettuce and add ginger, chillies and coriander.
For the katsu sauce, heat oil in a saucepan. Fry onion, garlic, green peppers and ginger. Add curry powder and cook for 2-3 minutes. Add the chicken stock and cream and reduce by a third.
For the rice, in an ovenproof casserole dish, fry onion and garlic in butter until soft. Wash rice and add to the pan. Add the thyme and chicken stock and season. Bring the stock to the boil. Remove from the heat and cover with a cartouche (greaseproof paper cut to fit pan). Transfer to the oven and cook at 200°C until all liquid has been soaked up. This should take approximately 15-20 minutes.
To assemble the dish, slice the chicken breast and place on the rice. Serve the sauce and salad on the side.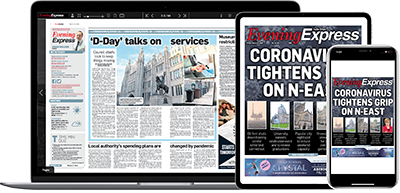 Help support quality local journalism … become a digital subscriber to the Evening Express
For as little as £5.99 a month you can access all of our content, including Premium articles.
Subscribe