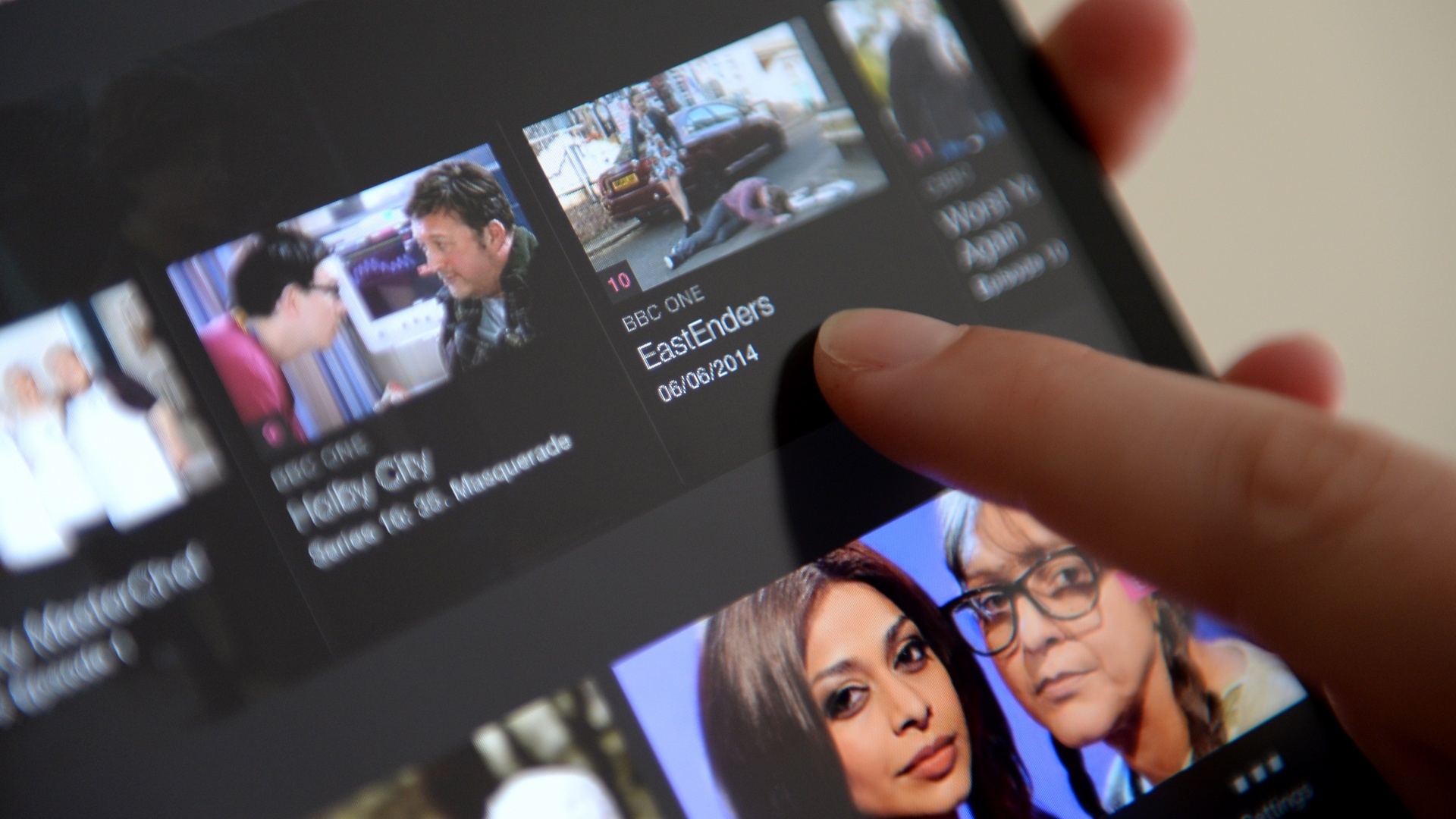 The Government unveiled its White Paper on the future of the BBC on Thursday, which set out plans for how the governance of the BBC will be overhauled and how its future will be secured.
Some of the major changes laid out by Culture Secretary John Whittingdale included viewers needing a licence fee to watch BBC's on-demand service to "close the iPlayer loophole" and the salaries of talent earning over £450,000 to be published.
Here are the key points of his speech:
1. The Government wants more transparency, with the corporation having to set out how the broadcaster spends its budget and reveal details of the pay and benefits to talent paid more than £450,000. Whittingdale said the public has a"right to know what the highest earners the BBC employs are paid out of their licence fee".
2. The licence fee remains and will increase in line with inflation until 2021/22.
3. People watching BBC programmes on iPlayer will need a TV licence.  Someone wanting to access the service would have to "verify" they are a licence fee payer, but the paper did not spell out exactly what this verification process would look like, or how it would be enforced in practice. It's possible watchers may type in their licence fee number.
4. The National Audit Office will become the BBC's financial auditor.
5. The Government is introducing new requirement to provide "distinctive content" rather than just chase ratings. This means that there could be a shake-up of the type of content the BBC produce.
6. BBC to have new "unitary" board to regulate output. For the first time the BBC will be able to appoint a majority of its board independently of government, while Ofcom will be the first external regulator of the broadcaster.

7. Current BBC chair Rona Fairhead will remain in post until the end of her term in 2018.
8. The Government wants to open the BBC's programme-making to greater competition by removing the in-house guarantee for all television content spend except news and news-related current affairs. Whittingdale said this would open up hundreds of millions of pounds of production expenditure to competition.
//