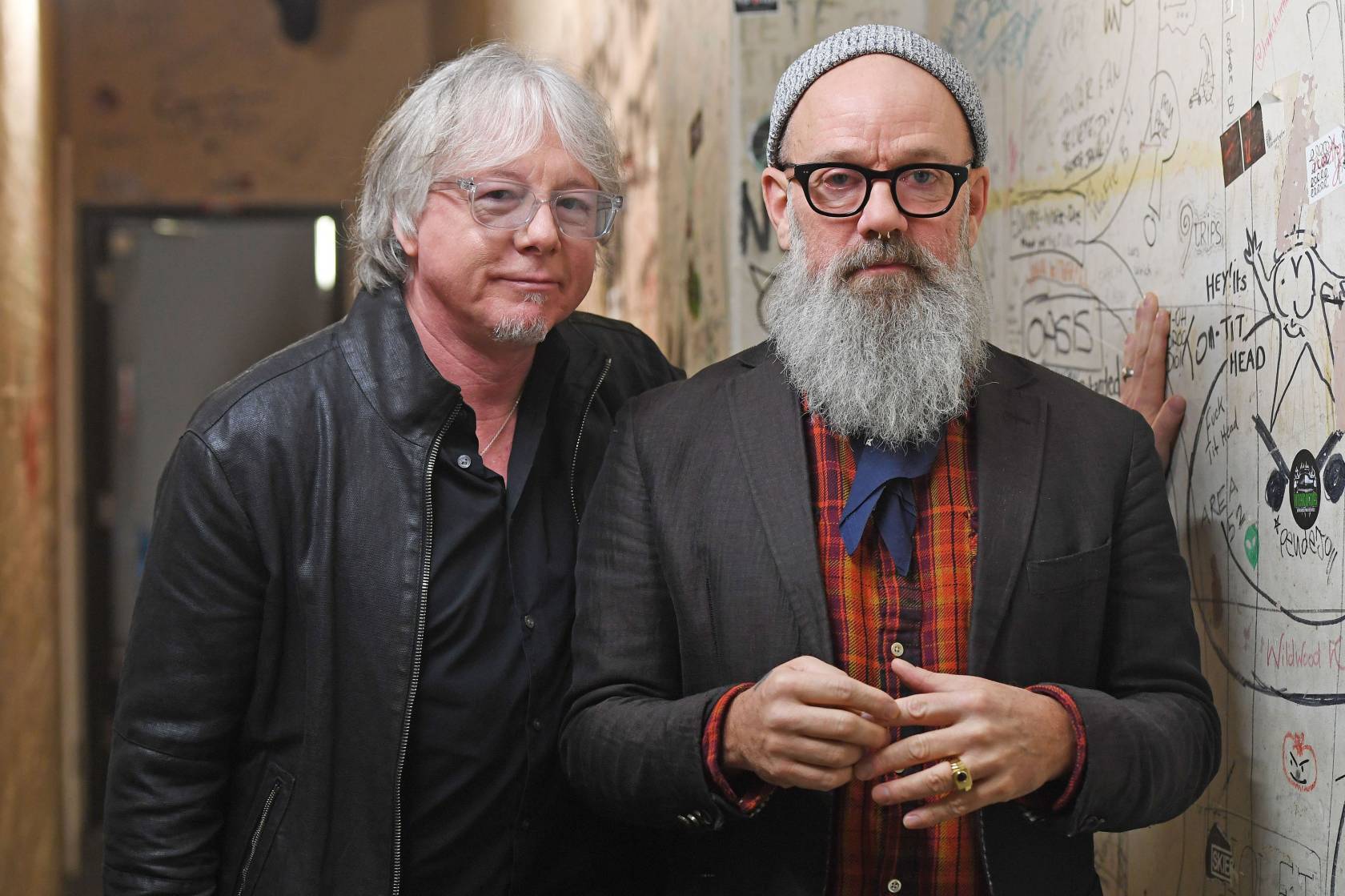 The election of Donald Trump as US president might convince people that inaction can be the "cause of true evil", R.E.M's Mike Mills has said.
Mills, who founded the American rock group in Athens, Georgia, in 1980 with Michael Stipe, Bill Berry and Peter Buck, said he hoped the vote would galvanise society.
Speaking at an event in London marking the 25th anniversary of hit album Out Of Time alongside frontman Stipe, Mills said: "We'll see if we can get a transformative event to come out of what happened."
Stipe, who had campaigned for Democratic hopeful Bernie Sanders before Hillary Clinton beat the Vermont senator to the nomination, said Mr Trump's election was a "protest vote against the establishment".
"Rather than voting for a racist, xenophobic agenda, an intolerant agenda, I think they were just trying to smash the machine."
Stipe called on Americans to "remain vigilant and get over the grief and get on with it".
Mills said the only hope he took from the vote was that it would force politicians into listening to marginalised parts of society.
"Maybe it will be a galvanising event that makes people realise that inaction can be the cause of great evil.
"One thing Trump was right about was that Washington is a completely corrupt place as are most centres of power.
"If anything good comes out of this perhaps there will be some lessening of the completely insular behaviour that occurs in Washington.
"They really don't think about anything outside their little bubble and maybe this will cause people to listen to a formerly ignored group of people."
The pair were speaking at The Borderline in central London where in 1991 they played under the pseudonym Bingo Hand Job after Out Of Time had been released.
Stipe contrasted the political environment of the early 1990s to Mr Trump's shock election.
"The time that this record was made was a time of great change.
"We were at war and no one knew where it was going to go but clearly what had happened politically in the US was about to change. You could feel the change in the air and I think as artists we were simply responding to that with this record.
"Sadly we have just been through that again with the American election and changes I don't think any of us are that thrilled with. I think anyone looking back over the past eight or nine months can recognise that feeling of change. Something is happening."
The album – which featured hits such as Losing My Religion and Half A World Away – has sold more than 18 million copies worldwide and is being reissued alongside a recording of demos.
The pair said it was a "transformative" record for the group which thrust them into the mainstream, with Mills recalling being in a hotel bar in Israel when Losing My Religion came on.
"Everybody rushed to the dance floor, I was like you can't even dance to that. But it was the one they all responded to and that is when you know you have crossed a line."
The bassist also revealed that the group cut three or four "really good songs" from the Out Of Time because they sounded too similar to the band's previous material.
"One of the rules we had when we started writing the songs for this record was that there will be no more R.E.M songs and by that we meant if it sounds like an R.E.M song that could have been on any of the last three or four records we tossed it.
"We said you know what that just sounds like something that could have been on Document, it's gotta go away."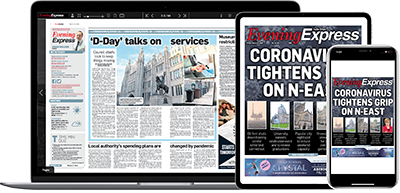 Help support quality local journalism … become a digital subscriber to the Evening Express
For as little as £5.99 a month you can access all of our content, including Premium articles.
Subscribe