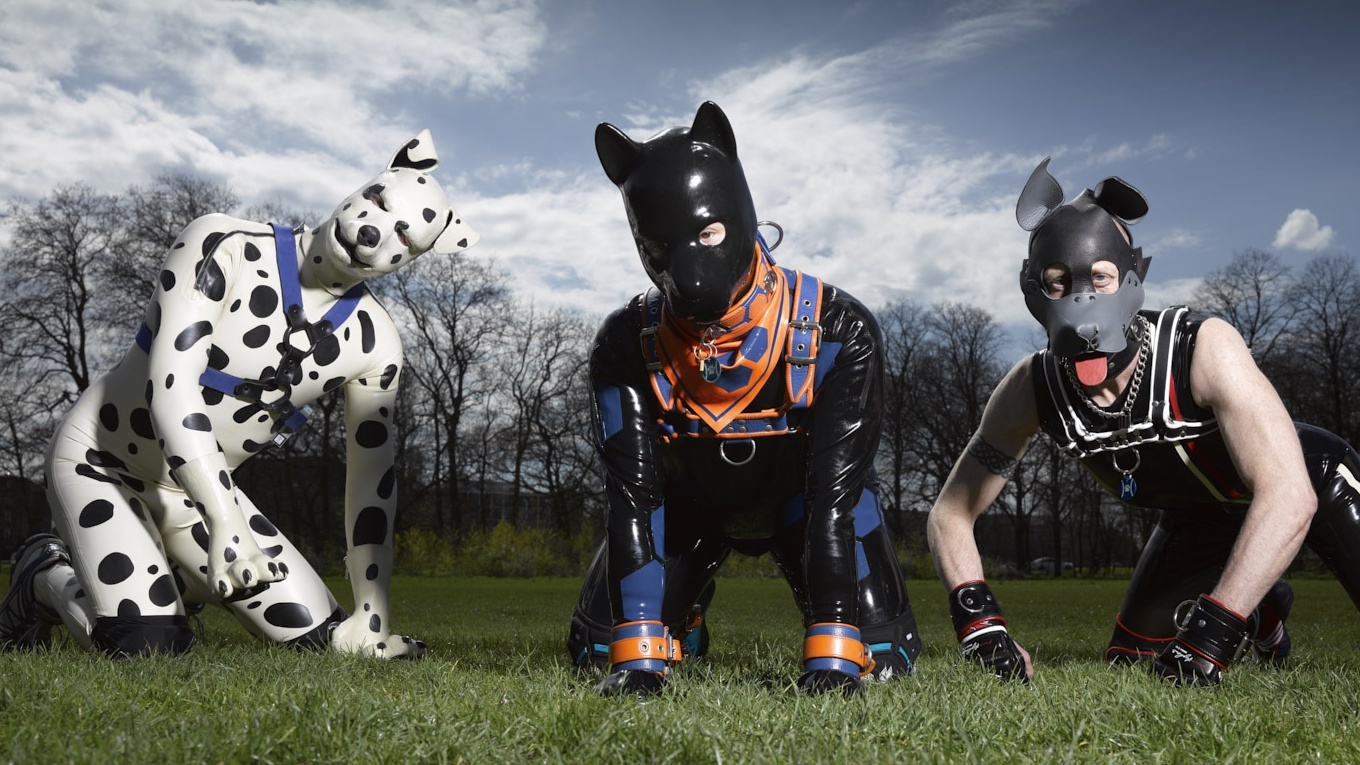 Viewers were introduced to one of life's more unusual subcultures in the Secret Life Of The Human Pups and it's safe to say they're not sure what to think any more.
The Channel 4 documentary followed the daily lives of several human pups – who were mainly middle-aged, busy working men who like to unwind by dressing up as dogs.
They explained how they like to enjoy the simple things in life – such as playing in ball pools, having their bellies rubbed and using puppy training pads to go to the toilet.
There was even a competition to be crowned Mr Puppy Europe where judges marked the pups on their personality, mischievousness and agility.
Yes, really.
So, completely unsurprisingly, there was complete and utter confusion and disbelief on social media.
Seen some weird documentaries but this #HumanPups one on Channel 4 is off the scale. Absolutely ridiculous ?Never seen anything like it haha

— Andy McLaren (@STVAndyMcLaren) May 25, 2016
Very confused right now #HumanPuppy … Erm

— Dan Gates (@IndieGates) May 25, 2016
I really don't know what's happening #HumanPuppy

— Cath (@CatherineJ43) May 25, 2016
It proved too much for some people to get their head around.
#HumanPuppy I cannot cope!!!?? this can't be serious pic.twitter.com/fJ8cUZENuC

— Gemma Gibbions (@Gemmaaa_x) May 25, 2016
Anyone else watching channel 4 and is freaked out?

I'm very open to many thing but I'm confused!!! #HumanPuppy

— Chloeesi (@Mushimoomoo) May 25, 2016
Don't know if I can even watch this programme. Where do they find these people? #HumanPuppy #secretlifeofthehumanpup

— Holly Martin (@hollymartin2094) May 25, 2016
I can't watch anymore.. I've switched off! It's far too weird! #HumanPuppy

— Joanne Smith (@Jobylou) May 25, 2016
Though there were some viewers who were determined to take an open-minded approach.
Must admit that dressing up like a rubber dog doesn't look particularly relaxing after a hard day's work but each to their own.#HumanPuppy

— GlynjaminBluskies (@glynellishughes) May 25, 2016
Each to their own , and they are not hurting anyone . #HumanPuppy the costumes /masks are very peculiar though …

— Laura Graham (@laurajgraham) May 25, 2016
https://twitter.com/OneillEoin/status/73558087133655040
Screw mindfulness and adult colouring books. Human puppy play is the solution we've all been looking for without knowing it. #HumanPuppy

— Emma (@MadameFierce) May 25, 2016
There was one thing lots of people could agree on, though – that using this pun was a great, witty idea.
#HumanPuppy ?? Some people are just barking mad

— Chris Todd (@ChrisTodd93_) May 25, 2016
I'm sorry but I just don't get it . Barking mad excuse the pun #HumanPuppy

— Mrs Bloggs (@Scotchpieface) May 25, 2016
https://twitter.com/Ross_Swain/status/735583149787348992″
//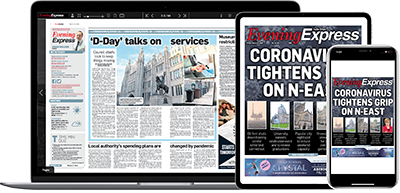 Help support quality local journalism … become a digital subscriber to the Evening Express
For as little as £5.99 a month you can access all of our content, including Premium articles.
Subscribe