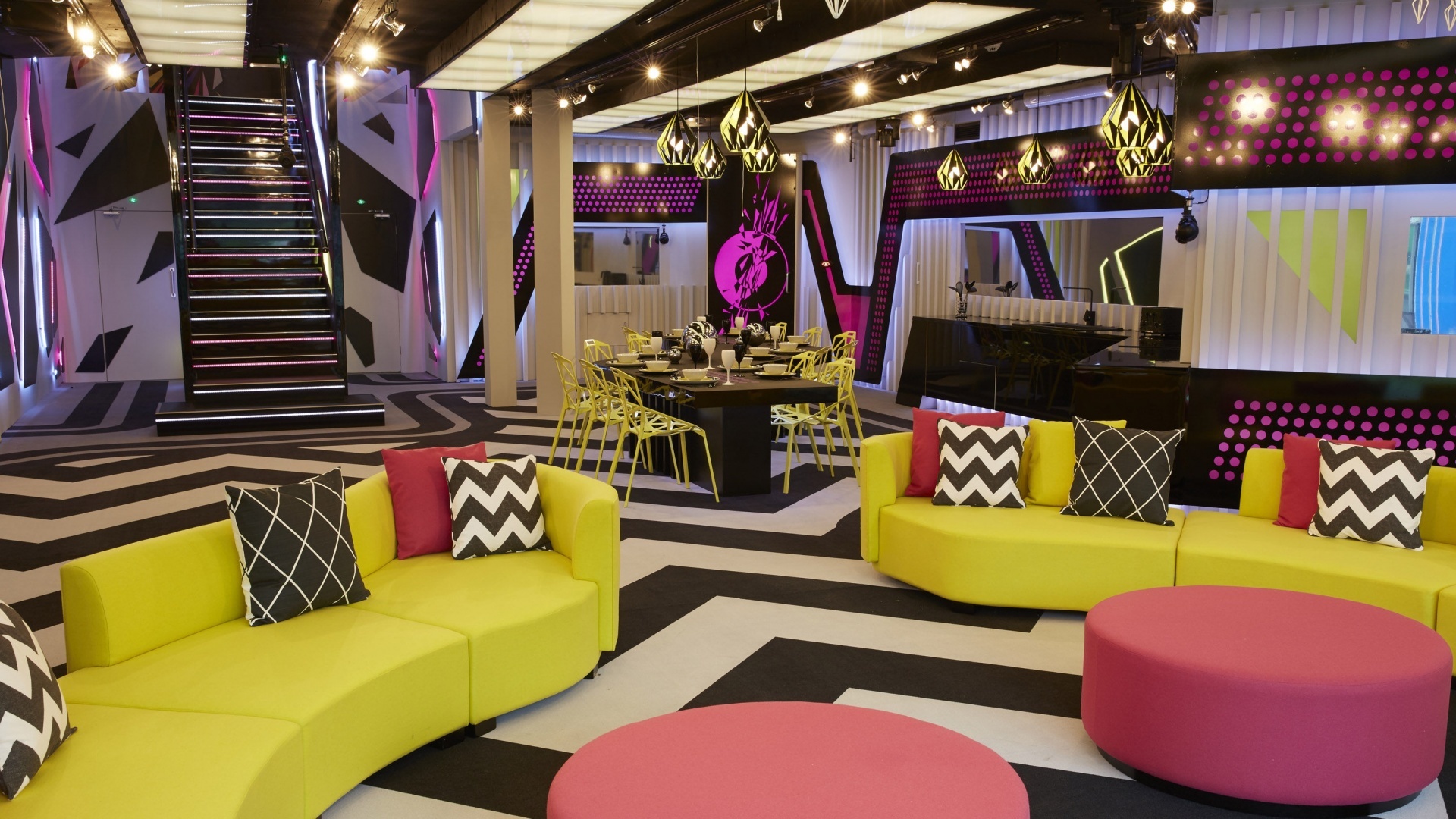 Big Brother dropped a game-changer for the new series as it confirmed there would be two houses for the first time ever.
Now we've got our first glimpse at the Big Brother house, which follows this series' ominous black and white "yin and yang" theme – with some futuristic neon for good measure.
But this year will also feature The Other House, where "The Others" (inspired) will be conspiring to take down their rivals and steal both their place in the main house and their chance of the £100,000 prize money.
In another twist, neither The Housemates or The Others are aware that some of them are connected, with sources teasing that family members could soon unwittingly be pitted against each other.
"What you see isn't always what you get," teased show bosses, ahead of the show's return on June 7 with Emma Willis back at the helm.
This year's house, however, looks perfectly liveable for those who do get a chance to be in it.
There is light and dark to hint at unsuspecting contestants that there might be another force at work. There are zany patterns. There are bright colours.
There's a great looking pool. There's grass in the bathroom.
There are chairs that look like marshmallows by the kitchen. There's a monkey lamp on the wall. It's got it all – except the contestants.
Big Brother returns on June 7 at 9pm on Channel 5.
//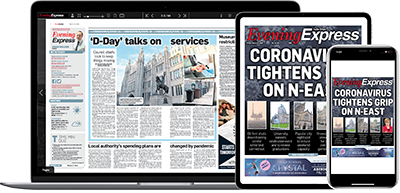 Help support quality local journalism … become a digital subscriber to the Evening Express
For as little as £5.99 a month you can access all of our content, including Premium articles.
Subscribe