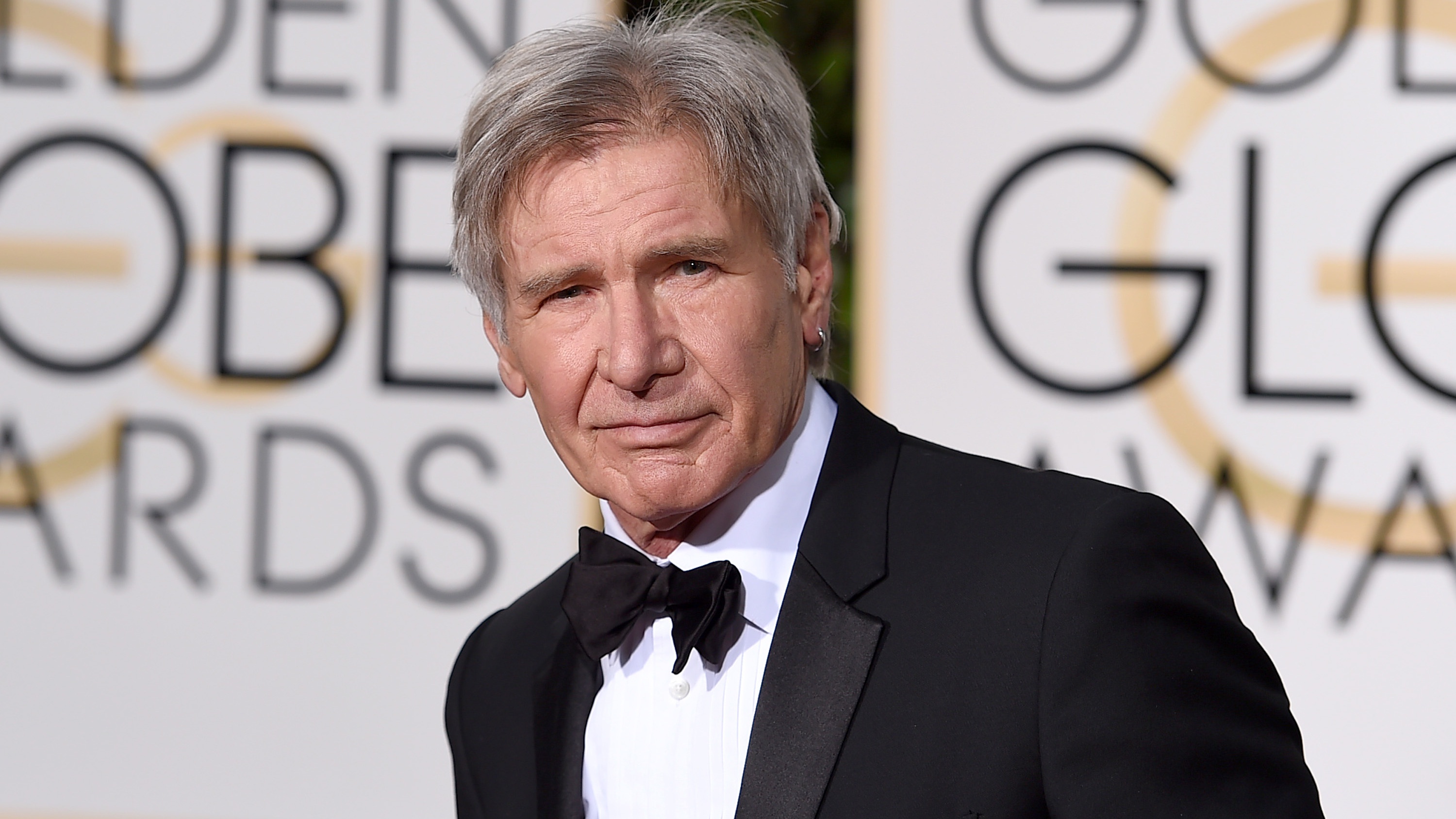 Details of the Blade Runner sequel are hard to come by, but we finally have a sneak peek at what the film is going to look like.
The first concept art from the film is here and while we can't see anyone's face, it seems to be Harrison walking through a misty futuristic shopping mall.
Harrison is back as Rick Deckard alongside a group of new faces that includes Ryan Gosling, Robin Wright, Dave Bautista, Mackenzie Davis, Barkhad Abdi and Ana De Armas.
Sicario's Denis Villeneuve is directing the new film – and one of the few things we know is it takes place decades after Ridley Scott's 1982 original, which was set in Los Angeles in 2019.
He revealed: "I've always been attracted to science-fiction films with strong visual signatures that lead us into unique parallel worlds and the original Blade Runner is by far the best of all time.
"Ridley Scott had the genius to blend science-fiction and film noir to create this unique exploration of human condition. The new Blade Runner is an extension of the first movie a few decades later."
Ridley is acting as an executive producer on the still-untitled sequel – which will be out in the UK on October 6 next year.
//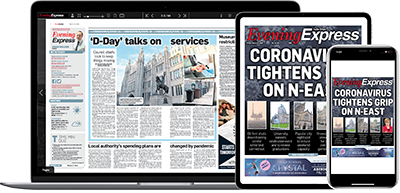 Help support quality local journalism … become a digital subscriber to the Evening Express
For as little as £5.99 a month you can access all of our content, including Premium articles.
Subscribe