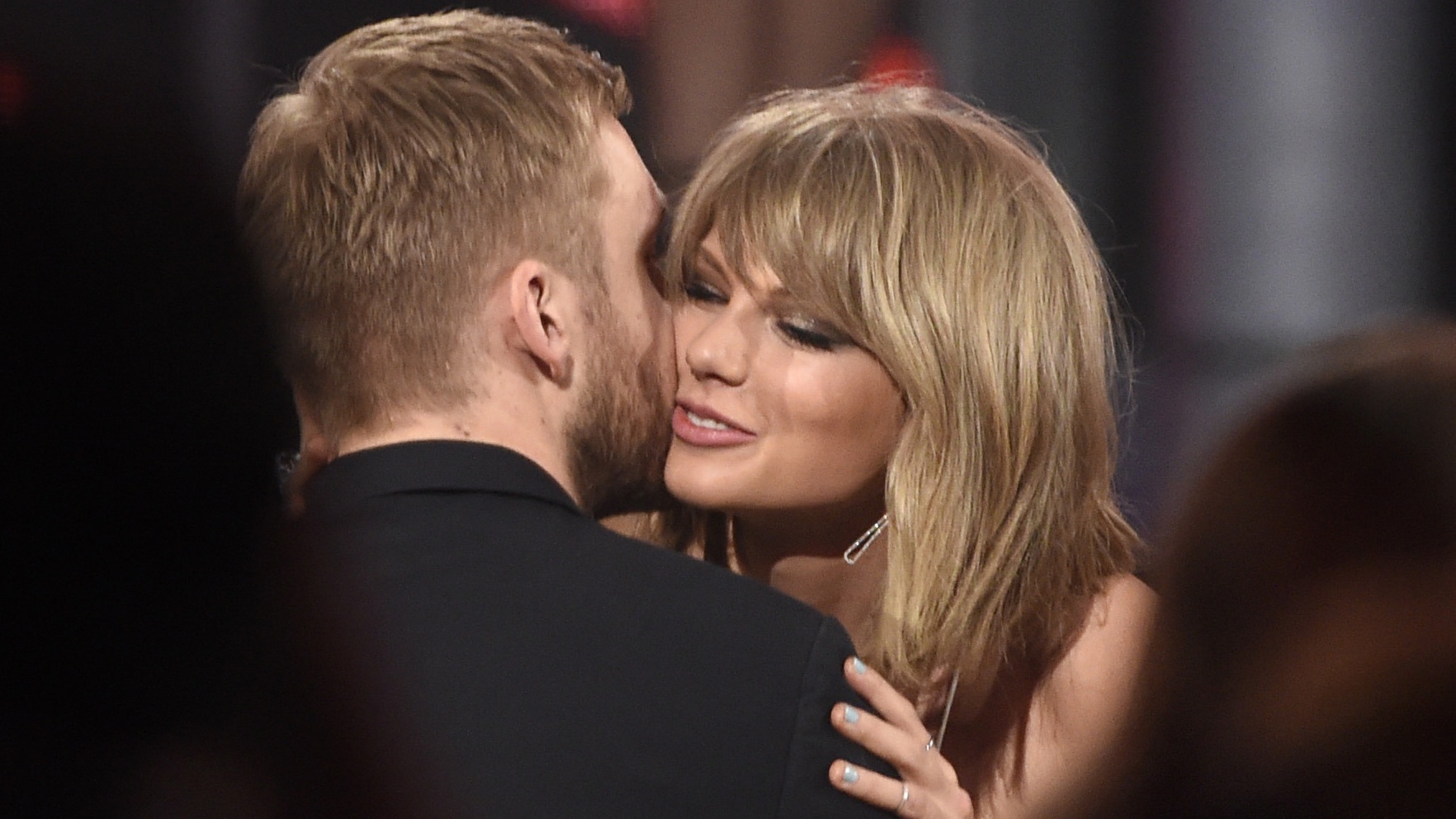 Just a few days after celebrating their one year anniversary, Taylor Swift and Calvin Harris are soaking up the sun on a fabulous-looking holiday.
Tay shared a series of Instagram photos from her romantic break with her beau, including this video captioned: "That time when we finally took a vacation. @calvinharris."
https://www.instagram.com/p/BC_jSSmjvGF/
In the video Taylor jumps on an inflatable trampoline in the middle of the sea, asking Calvin, "Are you watching?" before jumping off the trampoline, flopping into the water and shouting: "It hurt a lot."
Calvin might not have had too much sympathy for his girlfriend as he can be heard laughing in the background.
https://www.instagram.com/p/BC_jaOUDvGT/
This lovely snap of the two kissing is captioned with a simple heart emoji.
The Bad Blood singer also posted a pic of their initials written in the white sand.
https://www.instagram.com/p/BC_jm_uDvGk/
She captioned it: "Taylor Swift + Adam Wiles" in reference to the DJ's real name.
This stunning photo of Tay Tay in the clear blue water just makes us flat-out jealous we weren't invited too!
The couple celebrated their one-year anniversary on March 6, when Taylor showed off the engraved locket the DJ gave her.
https://www.instagram.com/p/BCoRu5ajvBD/
Congrats guys!