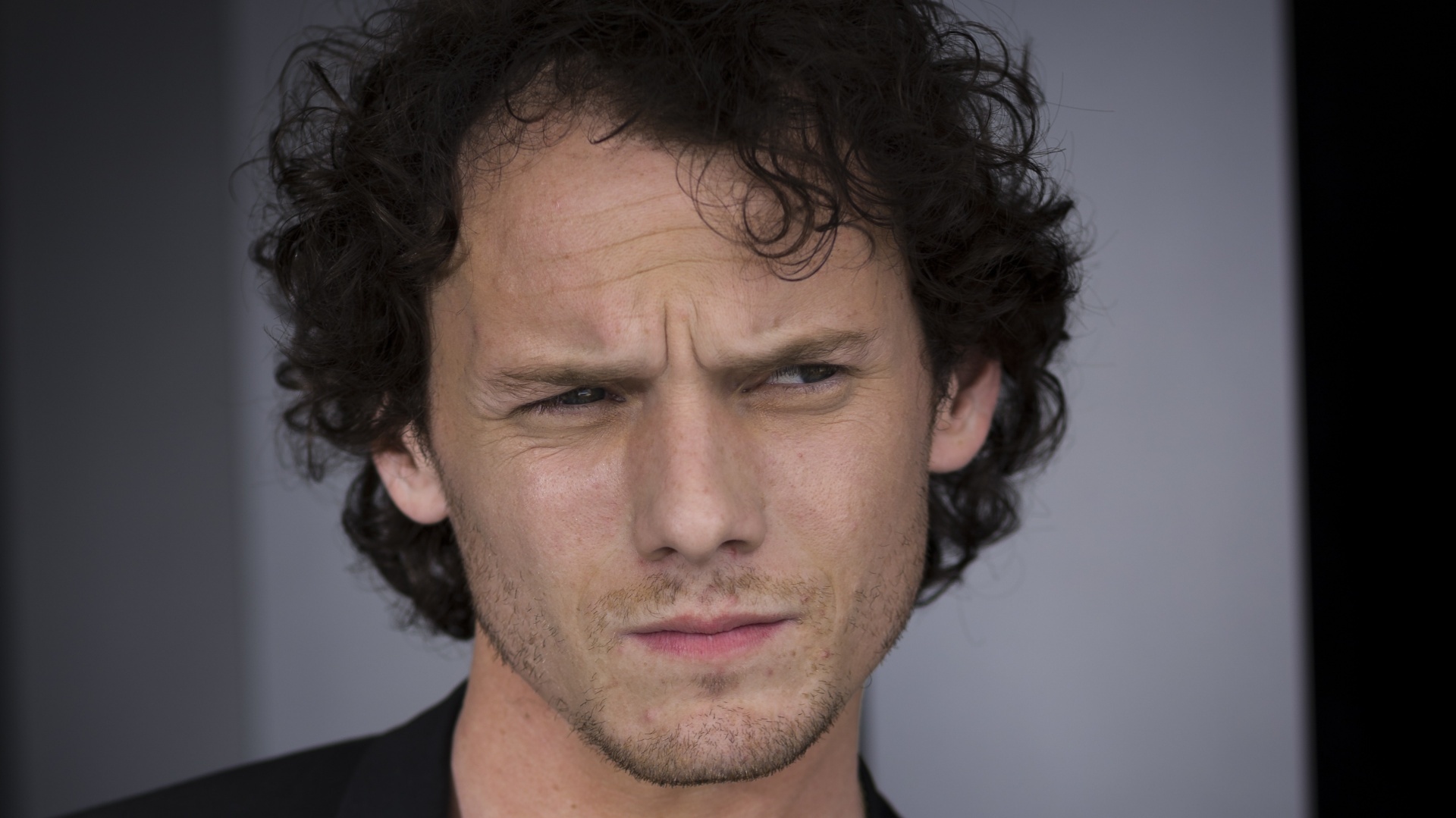 Celebrities have been expressing their condolences after Star Trek actor Anton Yelchin died at the age of 27.
The actor – best known for playing Chekov in the rebooted sci-fi films – was killed when he was struck by his own car as it rolled backwards down his driveway.
His Star Trek co-stars Zachary Quinto and John Cho – and director Justin Lin – are among those who have paid tribute to the actor on social media.
Zachary posted a picture of Anton on Instagram.
He wrote: "our dear friend. our comrade. our anton. one of the most open and intellectually curious people i have ever had the pleasure to know. so enormously talented and generous of heart. wise beyond his years. and gone before his time. all love and strength to his family at this impossible time of grief."
I loved Anton Yelchin so much. He was a true artist – curious, beautiful, courageous. He was a great pal and a great son. I'm in ruins.

— John Cho (@JohnTheCho) June 19, 2016
Still in shock. Rest in peace, Anton. Your passion and enthusiasm will live on with everyone that had the pleasure of knowing you.

— Justin Lin (@justinlin) June 19, 2016
This is unreal. Anton Yelchin is such a talent. Such a huge loss.

— Anna Kendrick (@AnnaKendrick47) June 19, 2016
Dreadful news about Anton Yelchin. I thought he was an amazing actor.

— Matt Lucas (@RealMattLucas) June 19, 2016
Anton Yelchin just died in a car wreck. So damn sad. I met him and his Mom on a plane once. They were very sweet. https://t.co/OtkoO4HisG

— KevinSmith (@ThatKevinSmith) June 19, 2016
Such sad news about Anton Yelchin. I only admired from afar, but a true artist and a real star in my eyes. Such a loss. Such a tragic loss.

— Sam Claflin (@samclaflin) June 19, 2016
Anton Yelchin has always been one of my favorite actors. I've seen every movie. This is awful. Im so sorry for his family & friends.

— Kevin McHale (@druidDUDE) June 19, 2016
Devastated to hear about the brilliant Anton Yelchin. He was thoughtful, kind, and gifted. My thoughts and prayers are with his family.

— Chris Evans (@ChrisEvans) June 19, 2016
I can't believe it , I m fckn hurting bad !

— Karl Urban (@KarlUrban) June 19, 2016
The sweetest, most humble, delightful, talented guy you'd ever meet. Worked together for about a year. Shocked. https://t.co/uyg2NlmhqP

— Guillermo del Toro (@RealGDT) June 19, 2016
https://twitter.com/RealGDT/status/74459521053401907
As far as I am concerned, 2016 cannot end fast enough.

— Guillermo del Toro (@RealGDT) June 19, 2016
Anton Yelchin was a bright, brilliant talent, and a truly kind person. I was so taken by him, and won't ever forget his sweet smile. RIP

— olivia wilde (@oliviawilde) June 19, 2016
//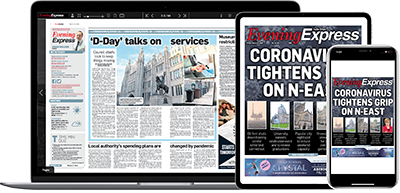 Help support quality local journalism … become a digital subscriber to the Evening Express
For as little as £5.99 a month you can access all of our content, including Premium articles.
Subscribe