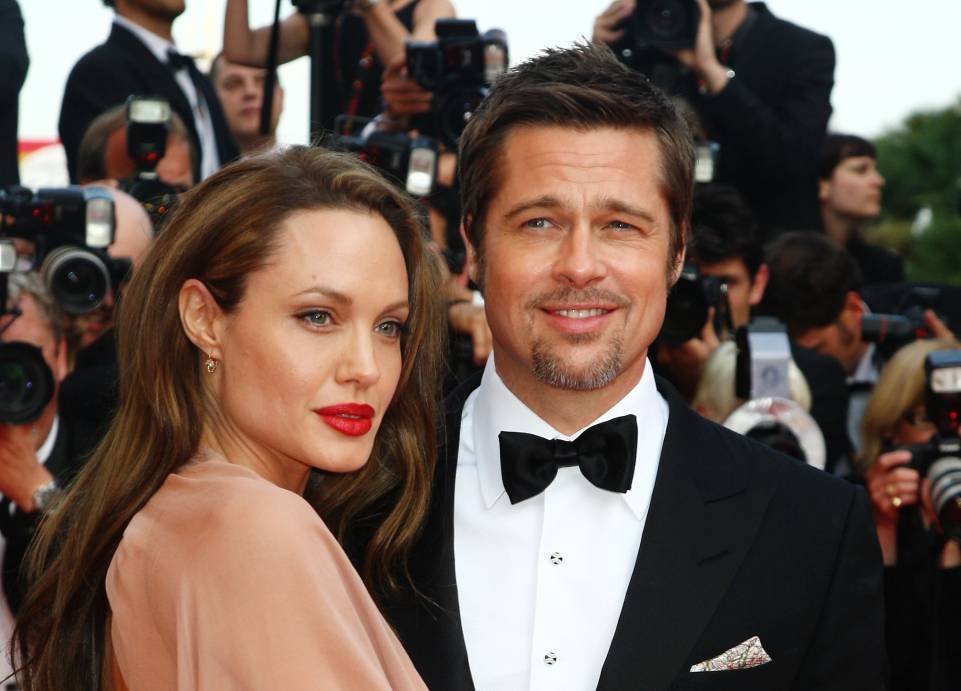 Hollywood star Angelina Jolie has filed for divorce from Brad Pitt, it has been reported.
Jolie cited irreconcilable differences in legal documents filed on Monday, the celebrity news website TMZ said.
The couple married in August 2014 after 10 years together.
They first met when they played married spies in Mr And Mrs Smith, when Pitt was still married to Friends star Jennifer Aniston.
Jolie is asking for physical custody of the couple's six children, the website claimed.
There was no immediate comment from the couple's representatives.