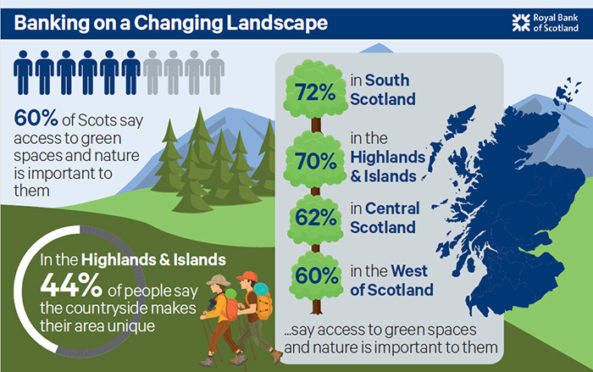 Green spaces and a connection to nature are hugely important when it comes to calling a place a home, according to a new study from Royal Bank of Scotland.
Royal Bank's new Community and Ways to Bank research has revealed that the intensity of modern living isn't making the need to have a space to enjoy the greenery and surroundings around us any less of a priority.
As our lifestyles and priorities change, the way we choose to bank is changing too and that is why Royal Bank is investing in new ways to help make banking easier for customers.
From community bankers and mobile branches bringing banks to the heart of hometowns, or new mobile apps and digital banking services allowing customers to bank wherever they are and at any time of day, Royal Bank of Scotland aims to make banking easier and more convenient.
For more information about the Royal Bank of Scotland click here.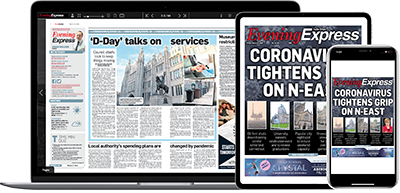 Help support quality local journalism … become a digital subscriber to the Evening Express
For as little as £5.99 a month you can access all of our content, including Premium articles.
Subscribe