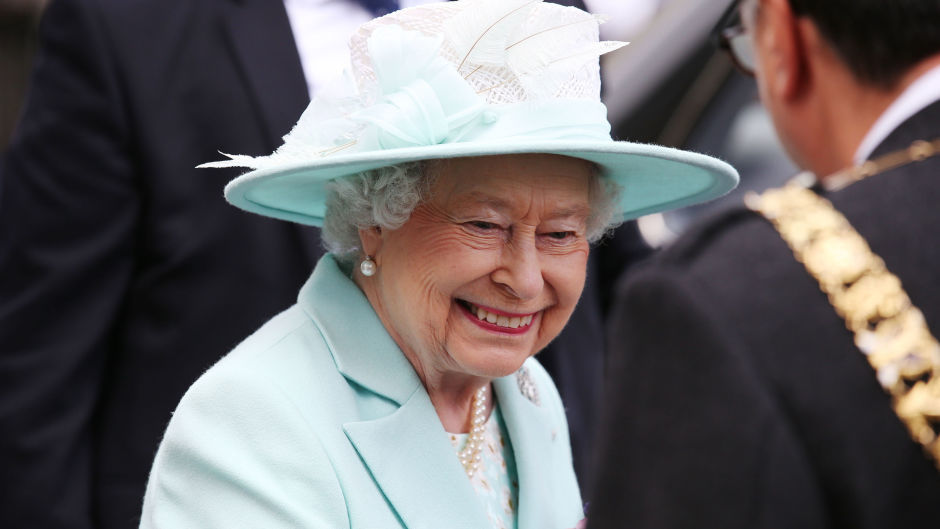 The Queen has officially opened the fifth session of the Scottish Parliament with an array of poetry, music and a traditional parade.
Flanked by guards and her Officers of Arms, including the Unicorn Pursuivant corof Arms, the Queen made her way into the debating chamber at Holyrood to a trumpet fanfare.
The Parliament's ceremonial mace was carried in by mace bearer Phil Horwoodcor, who first carried the mace in 2002 when the Queen addressed the Parliament at its sitting in Aberdeen and has carried it at each state opening.
Holyrood's Presiding Officer Ken Macintosh welcomed the Queen with a message stressing the need for tolerance, which was emphasised by the Parliament flying the rainbow gay pride flag for the first time.
Mr Macintosh said: "In these few short weeks, weeks of unprecedented political turbulence, I have already seen a real willingness to work cooperatively and collaboratively.
"Today outside this Parliament we fly the rainbow flag of Pride – testimony to the 49 lives lost in the senseless shootings in an Orlando nightclub, a flag which displays our solidarity with the families and communities they left behind.
"We continue to mourn the loss of our Parliamentary colleague Jo Cox and I believe it is simply not good enough to condemn such atrocities.
"We have been given the privilege of public office and we need to lead by example.
"Courtesy, compassion and gentleness are a sign of strength not weakness – a lesson many of us could learn from your example, your Majesty."
The Queen responded in a brief speech, reminding MSPs of the need for cool contemplation.
She said: "Of course, we all live and work in an increasingly complex and demanding world, where events and developments can, and do, take place at remarkable speed.
"Retaining the ability to stay calm and collected can at times be hard.
"As this Parliament has successfully demonstrated over the years, one hallmark of leadership in such a fast-moving world is allowing sufficient room for quiet thinking and contemplation, which can in turn enable deeper, cooler consideration of how challenges and opportunities can be best addressed."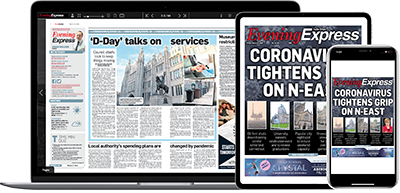 Help support quality local journalism … become a digital subscriber to the Evening Express
For as little as £5.99 a month you can access all of our content, including Premium articles.
Subscribe