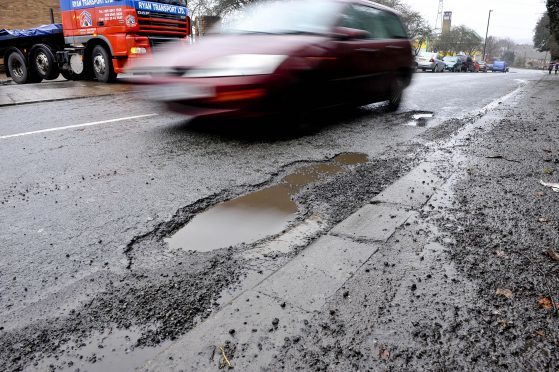 A Scottish start-up claims it has found a way to cut waste plastic while repairing the country's roads – using the waste material as part of the road building process.
MacRebur was created by Toby McCartney after seeing workers in India use waste plastic to repair potholes by filling them with rubbish then setting them alight to melt into makeshift filler.
The firm also picked up the Virgin Media Business Voom Start-up award last year.
McCartney and MacRebur's solution involves turning waste plastic into small pellets which are then added into an asphalt mix in place of Bitumen, the substance that is in part derived from oil and is used to help bind asphalt together.
The process requires no other alternation to the road-making process – McCartney has also tested out its viability on his own driveway – and could be used to reduce the amount of plastic that is being sent to landfill.
Their product, known as MR6, has been in trial and testing for 18 months and is now being trialled by councils in Cumbria as part of road maintenance.
MacRebur says their plastic road mix is up to 60% stronger and lasts 10 times longer than standard asphalt, increasing a road's lifespan and preventing potholes as well as repairing already damaged roads.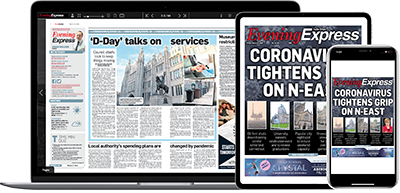 Help support quality local journalism … become a digital subscriber to the Evening Express
For as little as £5.99 a month you can access all of our content, including Premium articles.
Subscribe