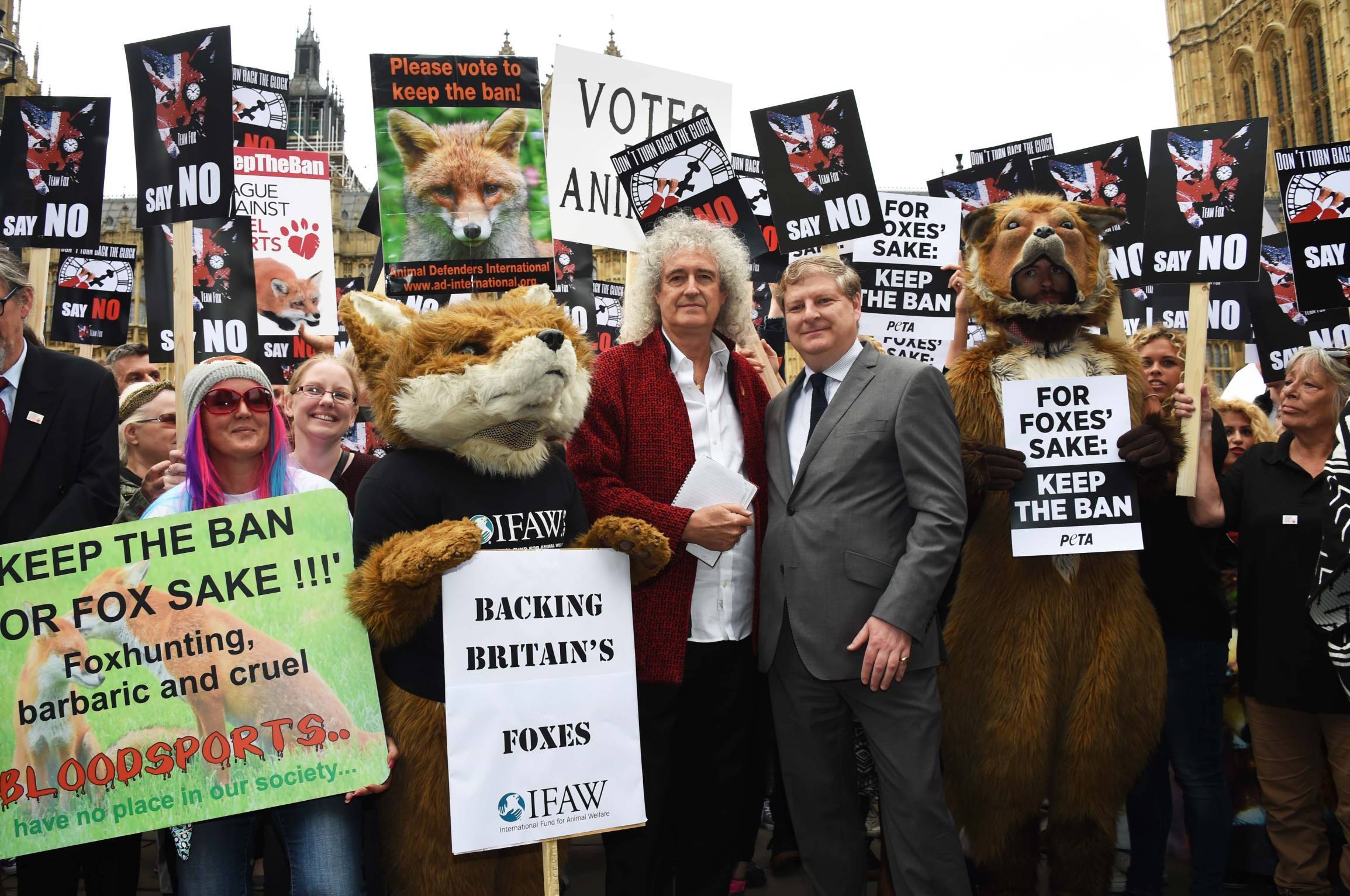 PLANS for a vote on fox hunting tomorrow have been postponed.
The U-turn was sparked by a decision by SNP Westminster leader and Moray MP Angus Robertson to allow SNP MPs to vote on the issue.
The vote on fox hunting would only have affected England and Wales, but the Mr Robertson said the SNP had a role in law-making across the UK.
He said: "The SNP group are delivering on our pledge to help deliver progressive politics across the UK.
"We were fully prepared to vote with Labour to stop harm being done to foxes in England and Wales.
"It is welcome that this vote has been pulled – which also underlines the shambles of the Tory Government, who have sounded the bugle of retreat."
The 56-strong SNP bloc would have helped the opposition beat the Conservative majority of 12.
The fox-hunting vote had originally been scheduled ahead of a vote on English Votes for English Laws (EVEL) and, if it passed, was intended to boost support for the EVEL vote.
Labour's shadow environment secretary Maria Eagle said she was pleased the plans had been kicked into the long grass.
She said: "David Cameron is now running scared because he knew he was going to lose the vote on fox hunting.
"The Government's proposed changes to the Hunting Act have become a shambles.
"This has nothing to do with 'pest control' – it is a shabby attempt to repeal a successful piece of animal welfare legislation by the back-door."
The postponement of the vote was announced as animal welfare activists prepared to stage a rally outside Parliament against any amendment of the Hunting Act, which outlawed the hunting of wild mammals with dogs in England and Wales in 2004, two years after similar legislation in Scotland.
Prime Minister David Cameron said the SNP had been opportunistic.
He said: "I find their position entirely opportunistic and very hard to explain in any other way."