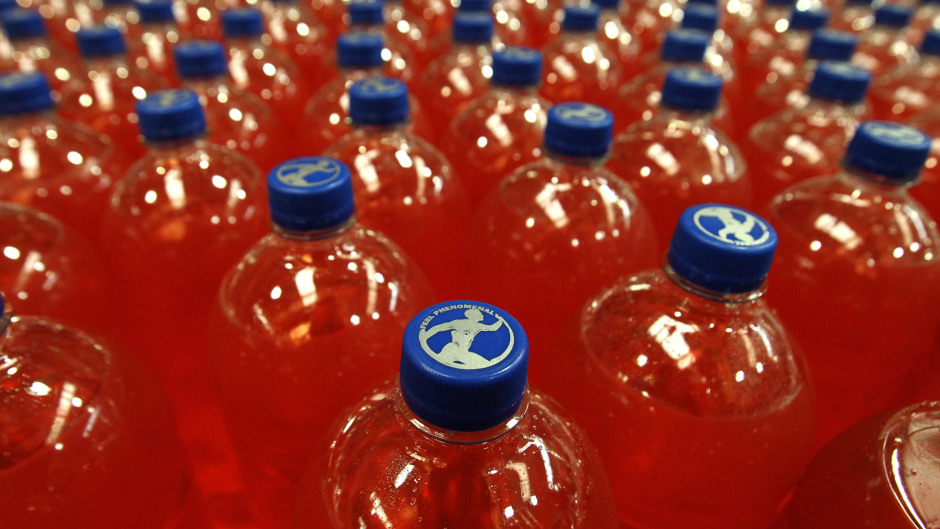 Fans have been stockpiling cans of Irn Bru ahead of a change to the popular drink's unique recipe.
AG Barr have confirmed that a significiant change to the recipe, the first in 117 years, will be made to cut sugar by around 50% ahead of a government crackdown on the fizzy drinks industry.
The firm promises they've worked hard to maintain Irn Bru's unique flavour, but have cut the calories per can from 140 to around 65.
An AG Barr spokesman said: "From January 2018 Irn Bru will continue to be made using the same secret Irn-Bru flavour essence, but with less sugar. The vast majority of our drinkers want to consume less sugar so that's what we're now offering.
"We know that our loyal drinkers love Irn-Bru for its unique great taste and we've worked hard to deliver this. We ran lots of taste tests that showed most people can't tell the difference – 9 out of 10 regular Irn-Bru drinkers told us we had a good or excellent taste match.
"Irn-Bru will remain a sugary drink as the sugar in a can will reduce from 8.5 teaspoons to 4. A can of Irn-Bru today has just under 140 calories and in the future will have around 65 calories."
The man behind the 'Save Real Irn-Bru' Facebook page told the Sunday Post that people had been sharing their stories and concerns about the change with him, including one fan that "stocked up on 250 cans worth to try and ride this whole thing out".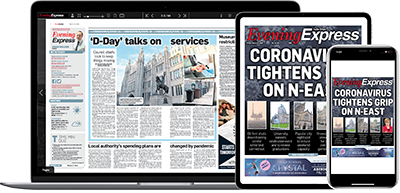 Help support quality local journalism … become a digital subscriber to the Evening Express
For as little as £5.99 a month you can access all of our content, including Premium articles.
Subscribe