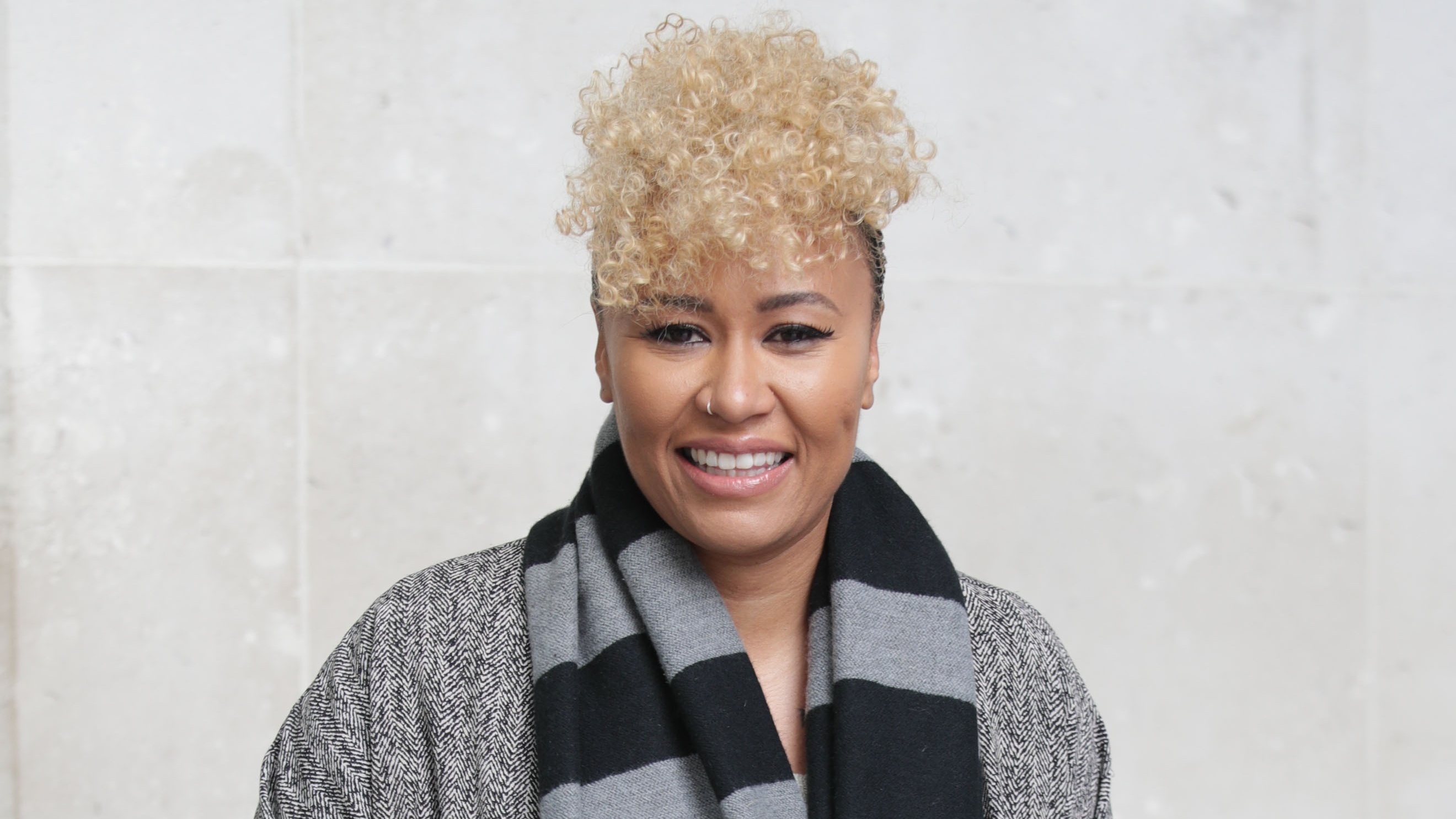 North-east singer Emeli Sande has shared her sympathy with the campaign for a fresh independence referendum, saying British politics has left Scottish people feeling "insecure".
The Scottish star said she could understand why dramatic changes in the UK political climate have upturned people's opinions since the 2014 vote.
Emeli's comments came earlier this week, before Scottish First Minister Nicola Sturgeon's push for a second referendum was backed by MSPs.
The Next To Me singer said: "I think it's really understandable that people would want independence at the moment because everything feels very uncertain at the moment.
https://twitter.com/emelisande/status/844962327137013762
"It was very shocking to people how quickly everything just changed and I think people are feeling an insecurity."
The 30-year-old moved to east London in 2009 but her parents still live in Scotland.
While she said she loved growing up and going to school in Scotland, the English capital offers a more "eclectic" scene for artists.
"Scotland was lovely but it doesn't have that cultural diversity I have always longed for," she said.
"London is a big mixing pot – it's a forward-thinking and creatively brave city in terms of music and I think that's why a lot of people are looking over here to see what's happening.
https://twitter.com/emelisande/status/796972151861637120
"It's also very honest culturally – there's always a genre or type of music happening underground that is reflecting the different cultures of the city."
Her love for her home in London prompted her to take part in a new Airbnb campaign, giving a handful of lucky fans the chance to watch her perform an exclusive set in a resident's living room.
Describing the experience as "amazing," she said: "I'd never really done a gig like that before.
"They were all just real music lovers, and nowadays things get done so big, we are kind of missing that intimate connection with people.
"People were sitting on the floor and on the steps up to the homeowner's bedroom and it felt like back in the day when I used to perform for my friends – it was really lovely."
https://twitter.com/emelisande/status/844875185257877504
As part of the online home rental service's new Insider Guidebook scheme, Emeli took company founder Brian Chesky on a tour of her favourite places around her end of the Central Line.
They included the cafe and rehearsal space, The Premises in Hackney Road, Flashback Records vinyl store, Big Chill Bar in Brick Lane and Whitechapel Gallery.
Emeli's performance was one of Airbnb's new Music Experience's, offering users the chance to include a special one-off event with their booked stay.
Airbnb is also recreating the project with British broadcaster Reggie Yates to, in Emeli's words, "give visitors a deeper understanding of the city".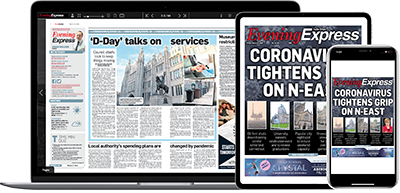 Help support quality local journalism … become a digital subscriber to the Evening Express
For as little as £5.99 a month you can access all of our content, including Premium articles.
Subscribe