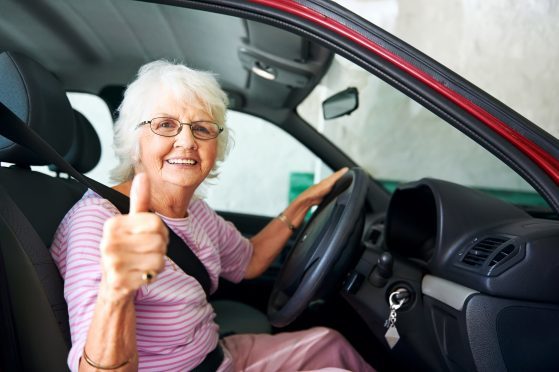 A poll of British motorist has shown support for plans to re-test motorists once they hit 70.
The survey of 2,000 drivers in the UK revealed 90% of motorists believe over-70s are not as safe on the road as younger drivers.
The respondents also said they backed retesting drivers once every five years once they reach that age.
One in six drivers in Scotland who took part in the survey said they told an older person to stop driving because they felt they were no longer capable with the average respondent to the survey saying this is mainly due to their slower reaction times and poor eyesight.
However, a recent report by the road safety foundation showed that the risk of a driver of 70 killing a pedestrian is half that over a driver under the age of 25.
Currently pensioners are required to complete self-assessment forms every three years.
According to the DVLA there are around 4.5 million motorists over the age of 70 in Britain.
Earlier this year, the Government said it would consider whether the DVLA should demand evidence of an eyesight test when drivers reach age 75 and encourage vision checks every two years.
Michael Bourne of National.co.uk, who commissioned the survey said: "While it may seem obvious to some that driving ability is adversely affected by age, it's important to remember that road collisions can happen to anyone at any time regardless of how old they are.
"Most driving schools offer refresher courses for those who have passed their test, and advanced driving courses are available to anyone who cares to further develop their skills, showing that no matter your age you can always improve!"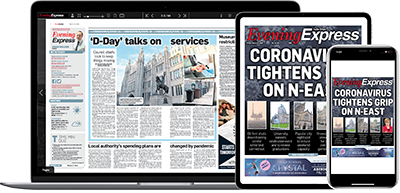 Help support quality local journalism … become a digital subscriber to the Evening Express
For as little as £5.99 a month you can access all of our content, including Premium articles.
Subscribe