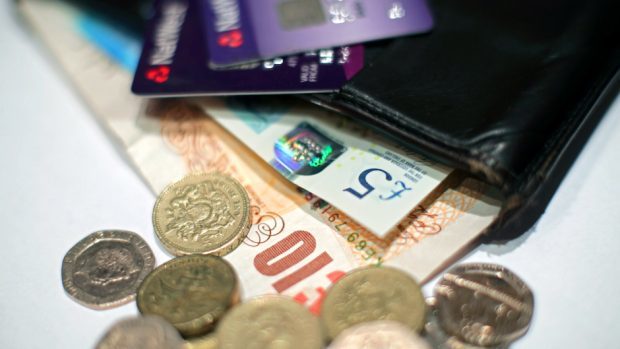 It could take years for the Scottish economy to recover from the "unprecedented shock" of the coronavirus epidemic, a think tank has warned.
The Fraser of Allander Institute said the economy that emerges on the other side of the outbreak will look very different.
It said many businesses hoped the impact of Covid-19 would be a "V-shaped" recession, with the economy bouncing back as restrictions are lifted.
But the scale of the lockdown, along with the fact certain measures will last for months, means a longer downturn is considered more likely.
The sharp reduction in "social spending" will hit hotels, cafes and restaurants badly. The tourism and entertainment sectors make up 13% of the Scottish economy and 19% of employment.
The institute said the expected recession could have "scarring" effects lasting years.
<h4>We'll bring you all of the news as it happens throughout the day:</h4>