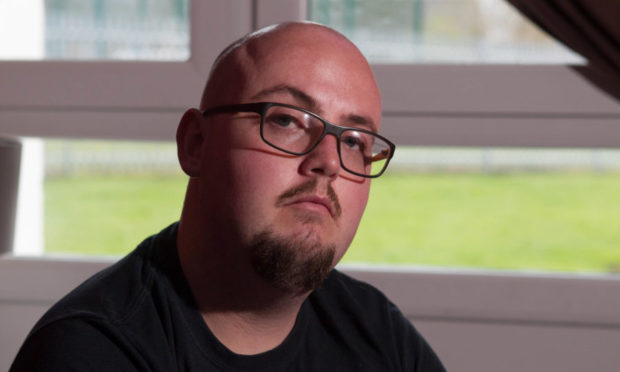 A young man with multiple sclerosis has told of his shock after being accused of lying about his condition and ordered to hand back almost £20,000 of benefits.
Michael Forsyth was diagnosed with the debilitating condition just a week before his 21st birthday and started claiming the Personal Independence Payments, which replaced the Disability Living Allowance.
But he has now been ordered to pay the money back after he was covertly followed by a surveillance team from the Fraud and Error Service.
His mobility car was also taken away last week and Michael, 26, says he now suffers regular panic attacks and is paranoid about going outdoors for fear of being spied on.
Medication for his anxiety and depression has been doubled as a result and the stress has worsened the symptoms of his MS.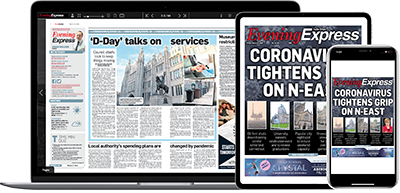 Help support quality local journalism … become a digital subscriber to the Evening Express
For as little as £5.99 a month you can access all of our content, including Premium articles.
Subscribe