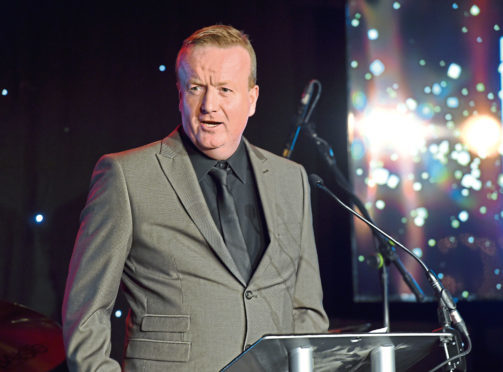 The judges for the Evening Express Retailer Awards 2018 can be revealed today.
Seven experts, who have a lot of knowledge as well as experience in the retail industry, make up this year's panel.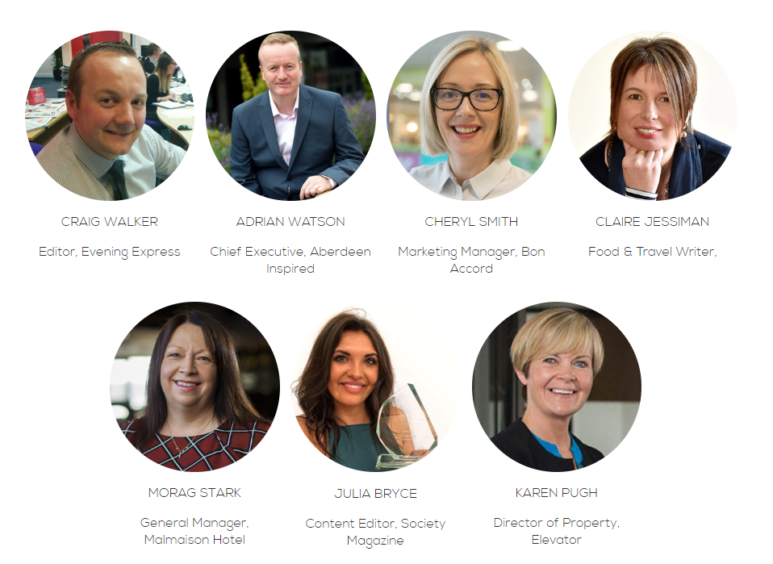 The judges include Karen Pugh, director of property at Elevator, food and travel writer Claire Jessiman, who is better known as Foodie Quine, and Julia Bryce, food blogger and Society magazine's content editor.
The panel also includes Cheryl Smith, Bon Accord's marketing manager and Morag Stark, Malmaison's general manager.
While Bon Accord sponsors the Fashion Retailer of the Year category, Malmaison is proud to support the Local Produce Retailer of the Year category.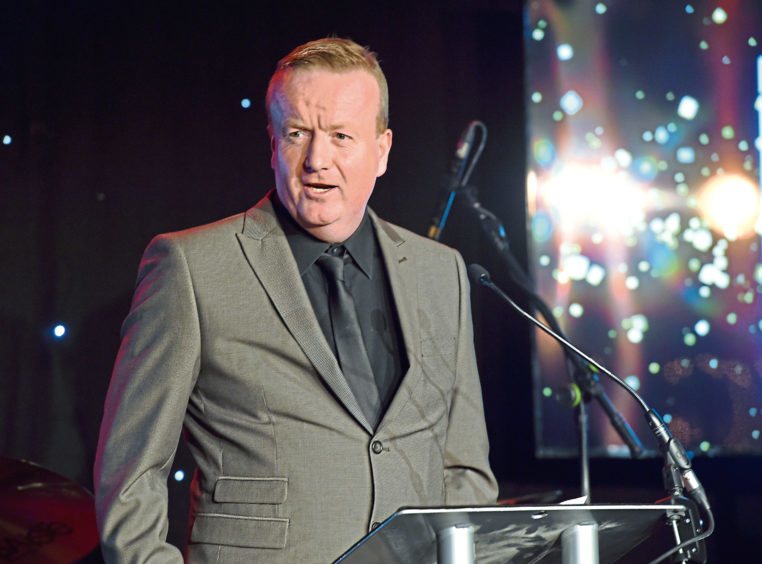 Adrian Watson, chief executive of Aberdeen Inspired, which sponsors the Union Street Champion Retailer gong as well as the Outstanding Contribution to Retail category, will once again be one of the judges too.
He said: "I am personally delighted to be involved again and it never fails to leave me feeling so motivated after reading about all our wonderful local businesses.
"Retail in the city centre is hugely important to us and we feel that the Evening Express Retailer Awards is a fantastic example of how we can showcase it to the wider public.
"Retail takes many forms, as you see in the range of categories, but we take so much from seeing the effort, expertise and professionalism that is demonstrated by these people, day in day out, in the city centre and beyond.
"This has been a tough operating environment for many of them, but you can see they didn't lie down. Quite the contrary, they have innovated, pushed customer care and quality of product to the highest levels and can comfortably take on the best from elsewhere in the country.
"My fellow judges and I are in for a really tough time in choosing the finalists – but that is our job."
Evening Express editor Craig Walker will join the panel when they meet to work through the extensive list of entries and choose finalists in each category, on Thursday, September 13, at Malmaison.
The list of finalists in each category will be announced on Monday, September 17, in the Evening Express.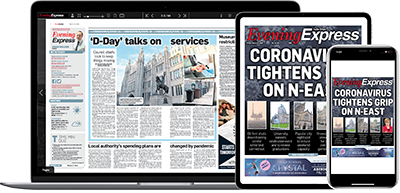 Help support quality local journalism … become a digital subscriber to the Evening Express
For as little as £5.99 a month you can access all of our content, including Premium articles.
Subscribe