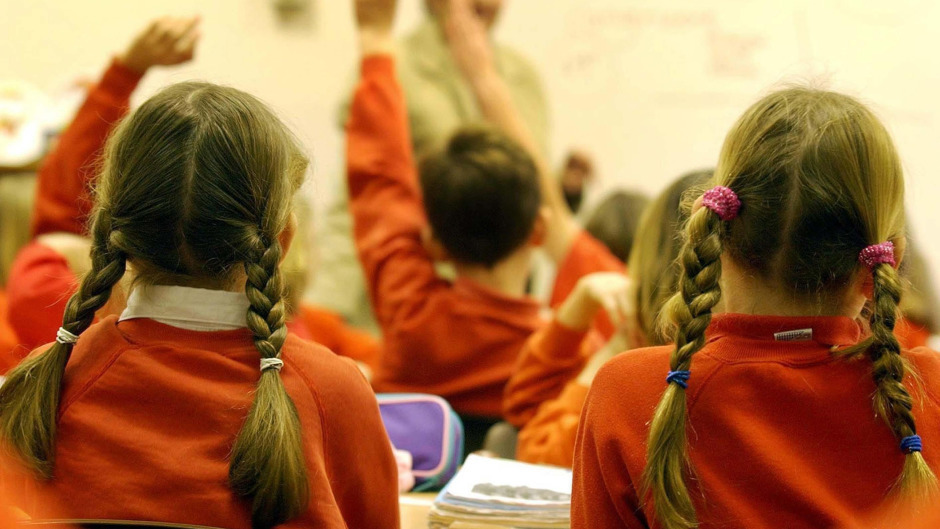 It used to be said that the Scottish education system was second to none.
But that was a long time ago.
Now, with a chronic shortage of teachers, we're informed that standards of reading and science in our schools are declining while performance in mathematics is stagnating.
So, just like our national football team, we are – according to the Programme for International Student Assessment (Pisa) – dropping into the also-rans bracket.
Just about every other country beats us in reading and science, though our maths skills haven't declined since 2012.
They are, however, lower than they were in earlier years and we've been overtaken by a long list of countries in that category.
It does not make for good reading for the Scottish Government's cabinet secretaries for education over the years, particularly those who've had their hands on the tiller – well, perhaps not – since the SNP swept to power almost a decade ago.
Take a bow Fiona Hyslop, Mike Russell, Angela Constance and John Swinney, the current man at the blackboard who, like his immediate predecessor, ditched by the First Minister, is finding the going tough.
He may well wish he was back in his old job in charge of the country's finances.
The plain and simple truth is that our children are being let down and many won't realise it until they leave school and find themselves wanting.
Whatever ideas Mr Swinney has to raise standards he must get on with them, otherwise the dunce-cap manufacturing industry will go into overdrive.
Then Scotland, once the envy of the world for education will end up like Gordon Strachan's, pictured, team … failing to qualify at every level.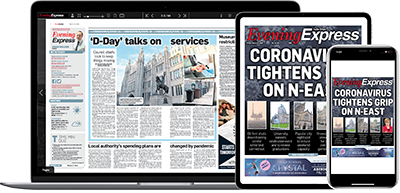 Help support quality local journalism … become a digital subscriber to the Evening Express
For as little as £5.99 a month you can access all of our content, including Premium articles.
Subscribe