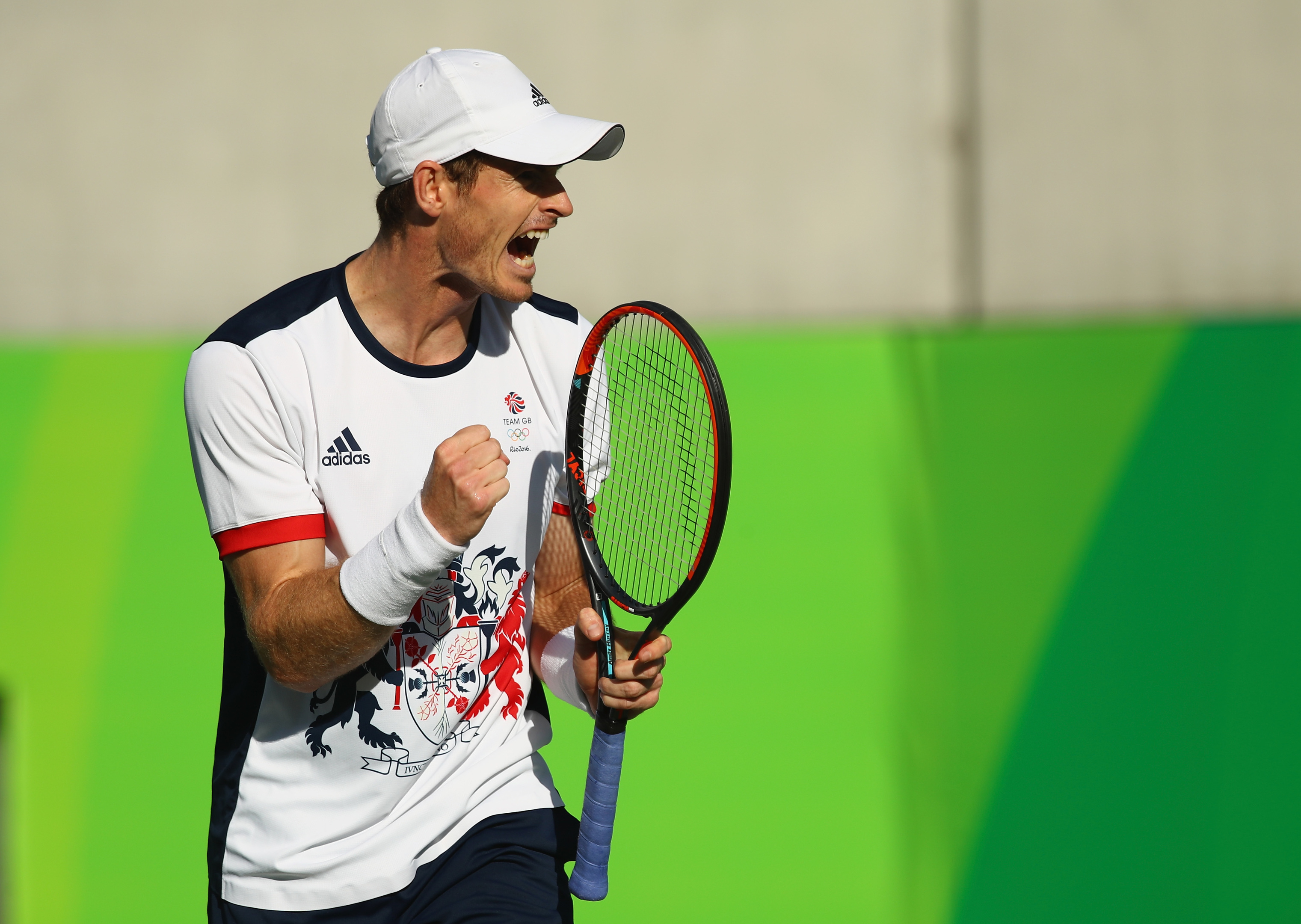 When the curtain drops on the Rio Olympics on Sunday, the names of the medal winners will quickly disappear from memories.
Marvellous though it may be for the medallists, I wonder when the politicians – not to say sport's governing bodies – will be courageous enough to call a halt to the lavish sums of money being spent on this and similar events.
A study by Oxford University showed the Games in Rio de Janeiro, where poverty is rife and finances are being squeezed, ran at more than 51% over budget to almost £7 billion.
And while no one can be anything but pleased that Team GB did so well, it ultimately cost us £5.5m a medal.
Surely we can rein-in Olympic spending by slashing the number of sports participating.
Do we really need tennis and golf?
After all, the competitors face each other weekly all over the world; so how different is it for them in the Olympics?
Is beach volleyball a proper Olympic sport? Or BMX biking?
Can't we cut back on equestrian events by leaving the horses at home and inviting their riders to jump the fences and go for gold in the dressage with a silly walk routine?
And although I couldn't wait for the synchronised swimming to start, I have to admit it's more showbiz than sport.
Meanwhile, the citizens of Rio, many too poor to afford the ticket prices, will probably be glad to see the back of the Games, just two years after the World Cup in Brazil.
Now, they can concentrate on how to ditch their president, whose government can't pay police salaries or keep hospitals open.
He'd certainly come last in the decision-making event.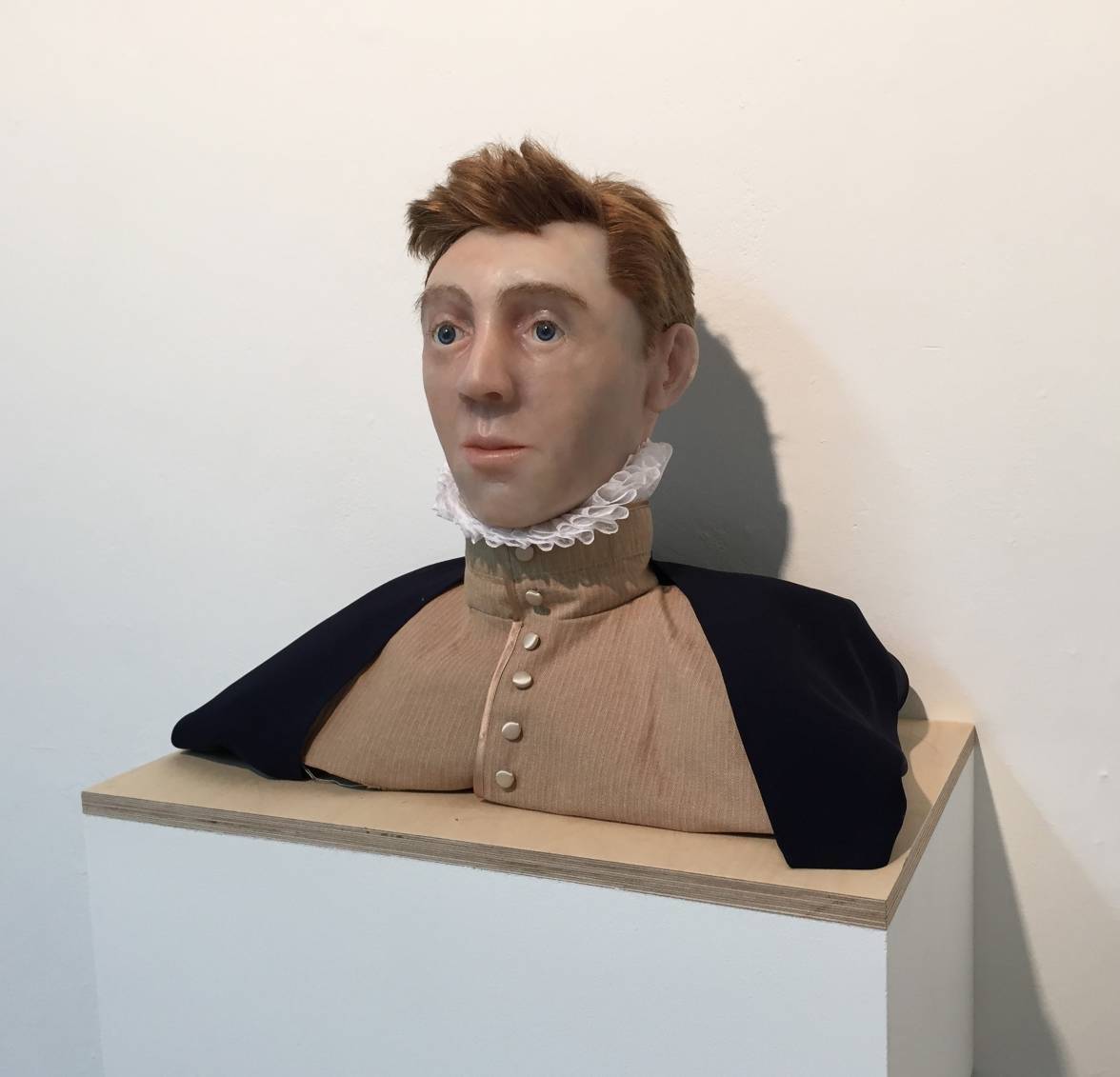 New tech reveals ex Queen's hubby
This, according to Dundee University student Emma Price using craniofacial superimposition techniques, is the face of Lord Darnley, the second husband of Mary, Queen of Scots.
The method analyses an unidentified skull and compares it to images of a missing person, or in the case of Lord Darnley, contemporary portraits.
As the tabloids of 1565 might have put it: "Tintin look-alike marries monarch."
Announcer adds fuel to the fire
In the interests of good relations, it probably wasn't the most diplomatic of utterances from the stadium announcer at Pittodrie last Saturday when relaying the full-time result from Dens Park.
"Dundee 1, THEM 2," was how he put it … twice.
Talk about fuelling the existing bad feeling that exists between the supporters of Aberdeen and Rangers – or "them" as they were described.
Unprofessional, wouldn't you say?

Encouraging boozing
How we remember the clampdown on some of Aberdeen's more colourful characters who liked to drink out in the open, in places like the Castlegate for example.
In a few weeks, gallons of beer will be consumed when something called Oktoberfest comes to town for five days.
Still, no chance of anyone being lifted for being drunk in charge of a litre and a half of White Lightning.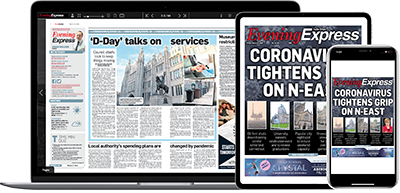 Help support quality local journalism … become a digital subscriber to the Evening Express
For as little as £5.99 a month you can access all of our content, including Premium articles.
Subscribe