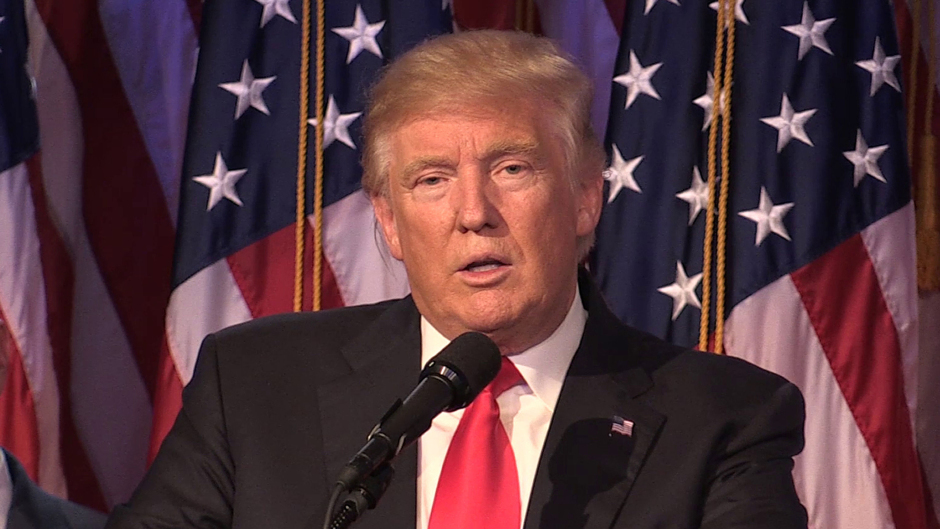 What a difference a year makes … Just 12 months ago to the day I was waxing lyrical about all 2016 had in store for us using that old Chinese curse of "may you live in interesting times" as a springboard.
I called it on the Labour wipeout to the tsunami of the SNP. But even I couldn't see a handful of Tories getting elected being trumpeted a some sort of victory.
You'd think Ruth Davidson's grisly gang had won the election, for goodness' sake.
And even in my wildest nightmares I hadn't thought the madness of the Brexiteers would be infectious to the point of them actually hauling us out of Europe.
Let's not even get on to President-Elect Trump. Then there was that harrowing winnowing of some of our most loved and talented people.
It was like the Grim Reaper had a lightbulb moment after visiting Madam Tussaud's on a day off.
Which is all very upsetting … not least of all because I am usually determined to start a New Year with some chipper, upbeat optimism about what's heading our way.
This year, I can't.
No good can come of Brexit.
This will be the year when the harsh reality bites of the daftest decision since the Trojans thought that big wooden horse would look really cool in the town square.
If only I could take some comfort from at least seeing a path ahead, a plan, a notion, an inkling.
But all we get is "Brexit means Brexit" and papped handwritten notes of "having your cake and eating it".
Can you imagine what the national tabloids would be saying if the Yes vote had won the Scottish independence referendum and six months later Alex Salmond was still just parroting "Indy means Indy"?
We are about to have a man in the White House who has put in positions of power alt-right cheerleaders and climate change deniers – all while thinking Vladimir Putin is one of the good guys.
And on the tailcoats of Brexit and Trump we have various distasteful right-wing politicos jockeying for power across Europe. The sort of folk you would have thought "relax … there's no way they will get in" until 2016 kicked the backside out of the norms of reality.
Last year, I had my tongue in my cheek when I said we live in interesting times. This year I have my head in my hands.