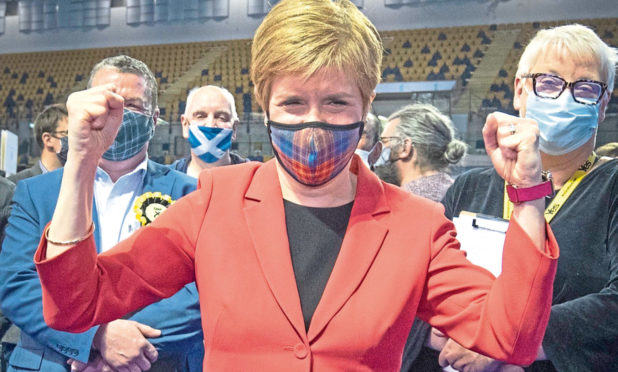 Well, Ms Sturgeon, now you've won a Scottish Parliament majority with the help of the "Greens". I believe it is time for you to prove you are a true Scots leader and not rush ahead with your personal ambitions of Scottish independence.
I think you should park any independence referendum on the back burner and deal with the more pressing issues of the pandemic, Scotland's economic recovery, and getting us Scots back to work.
You should also fulfil your current manifesto promises, as well as complete the unfinished commitments from previous campaigns, which will hopefully lead to a prosperous and successful future Scotland, regardless of the European Union.
And please don't point fingers at others and complain about being obstructed.
Remember when you point one finger, there are four other fingers pointing back at you.
JH Aberdeen.
Onion Street an apt name
It's correct that councillors like Deputy Provost Jennifer Stewart are "very concerned" with the closing down of businesses on Union Street.
More important is the type of businesses that are being allowed to be opened! Another takeaway, Taco Bell; an adult gaming centre, Merkur Slots; and an axe-throwing bar, Boom Battle Bar.
Union Street is littered with bookmakers, charity shops and pound stores. Are these relevant to a shopping mile? The planning department and councillors should work together to support Union Street. As an Aberdonian, it brings tears to my eyes to walk the mat.
Maybe it should be renamed Onion Street?
T Shirron, Aberdeen.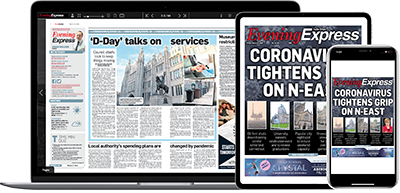 Help support quality local journalism … become a digital subscriber to the Evening Express
For as little as £5.99 a month you can access all of our content, including Premium articles.
Subscribe