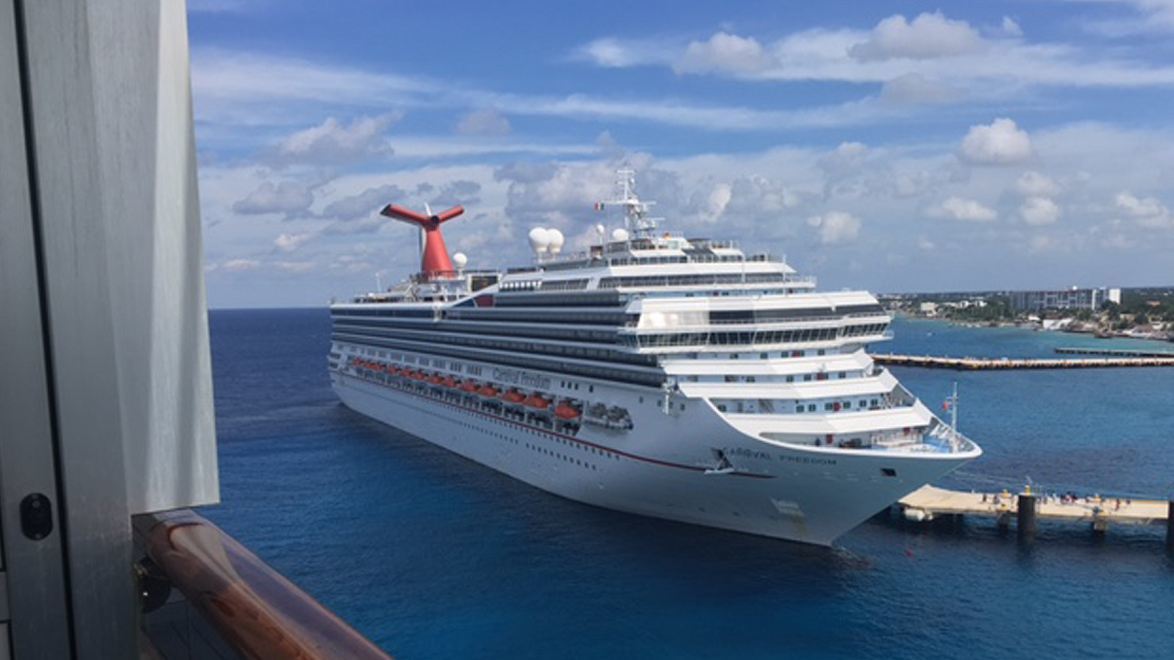 The batteries are now totally recharged ready for the run-up to Christmas and the New Year, following our return from a cruise in the Caribbean, which I'd been promising Helen for quite a while.
The cruise was really relaxing and the fact I couldn't use my mobile phone was a bonus for Helen.
If you're looking for a peaceful holiday, but with the option of visiting different places, I can highly recommend this type of trip, which is now very affordable, especially with all the last-minute deals available.
The flights, although long, were good and the service from our national carrier excellent. The cabin crew looked after us well ensuring all our questions were answered and our needs met.
Sadly, this great service was the exact opposite of a recent flight out of Amsterdam on a beat-up old 747 combi, which I'm sure was an antique.
Although they had seated me by the emergency exit, it was next to the toilet where people gathered to queue or simply stand and chat.
The seat was uncomfortable and tight and because people milled about in front of us we did not experience the benefit of the extra legroom.
In fact, because people kept standing on or falling over our feet we had to keep our feet right back as far as we could.
When we taxied to the runway the oxygen masks dropped down in front of us.
Unfazed by this minor technical problem the cabin crew simply grabbed a roll of tape and stuck the panel back up.
Goodness knows what would have happened if there was an incident and the cabin depressurised. I could just visualise myself standing up and struggling to get the tape off, while gasping for air.
So my experience of that flight has prompted me to use British Airways in the future, providing of course they keep their pencils sharpened and come up with attractive and competitive prices.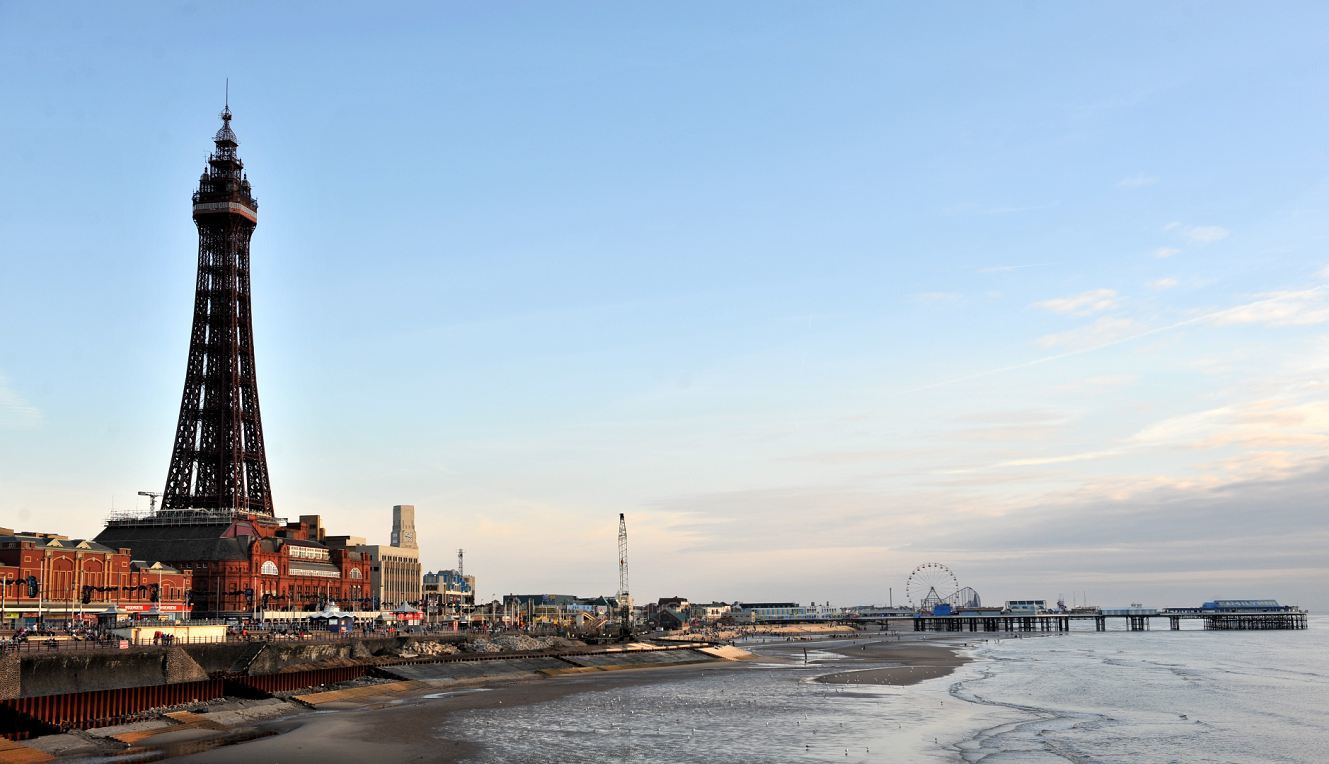 Blackpool shoreline is 'pleasure beach'
Whenever I'm reading a paper or surfing the net, my eye is always drawn to familiar names like Aberdeen, Bridge of Don, etc and last week was no exception when I noticed a picture of my home town of Blackpool and of course the tower.
I must admit I couldn't believe what I was reading.
Dubai had been awarded the title of best shoreline in the world and the second place went to Blackpool with the Gulf of Mexico in third place.
The awards were based on the clarity of horizon, sand quality, air quality and cleanliness.
To be fair to the place of my birth, they've suffered badly over the years with cheap foreign holidays and this may encourage more folk to holiday in the UK.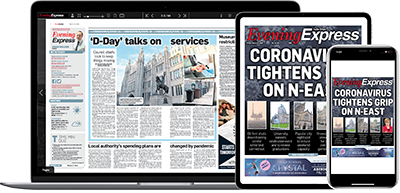 Help support quality local journalism … become a digital subscriber to the Evening Express
For as little as £5.99 a month you can access all of our content, including Premium articles.
Subscribe