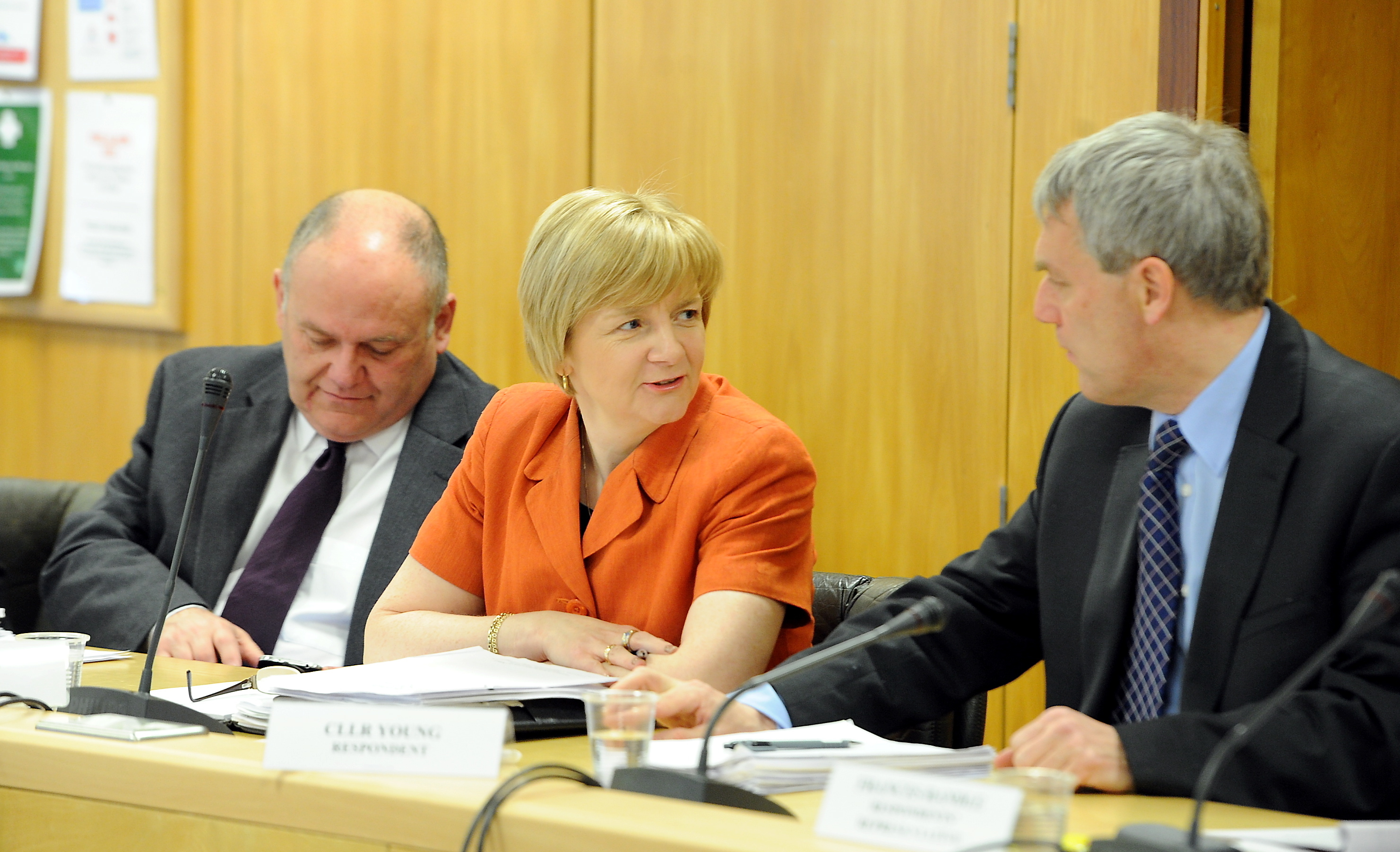 Has the Labour Party in Aberdeen signalled its intentions to become some sort of "official" opposition to the Scottish Government?
Because Scottish Labour certainly ain't as it still tries to come to terms with just the bronze medal spot on the electoral podium in the Holyrood elections.
The signs are there that the current administration in Aberdeen, however, plans to meet Nicola Sturgeon's team head-on.
How else can we explain the not unreasonable noises emanating from the corridor which houses the offices of council leader Jenny Laing and finance convener Willie Young, both of whom seem to be well aware that punches from their Holyrood colleagues towards the SNP are not being thrown, let alone landing.
So, will it be Laing, Young and their gang in the Town House who'll take the fight to the SNP and, in their words, "stand up for Aberdeen"?
There's the proposed hotel tax – with the levy going into a fund to benefit culture projects.
The First Minister wants to scrap air passenger duty tax while Aberdeen Labour say: "Don't … just give what's collected here to the city and we'll use it to build a rail link to the airport".
And business rates?
Is it asking too much that each city should retain them to be used for the benefit of its citizens?
Aberdeen continues to be Scotland's lowest-funded council with a local economy that's reeling.
Labour knows it won't get anywhere nationally for the foreseeable future.
Locally, however, with a call to retain taxes raised within its boundaries, it might just be on to something.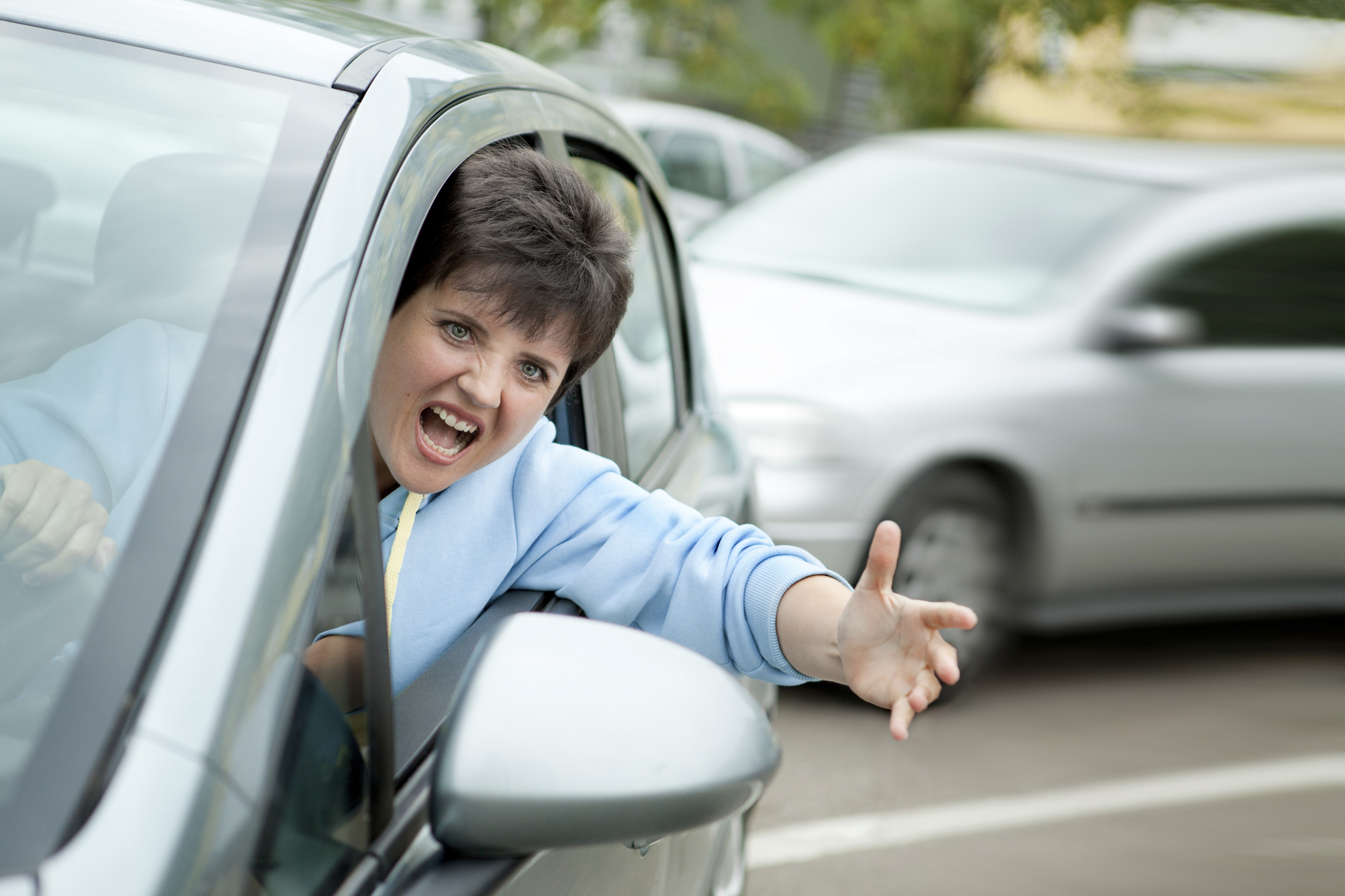 Raging driver laughable
Road rage is an interesting phenomenon.
Take Mrs Angry, for example.
She unleashed a foul-mouth rant at me because she had to move her car from the entrance of a Deeside car park I needed to access.
The 50-something woman made our day as her inexplicable expletives kept us laughing for the best part of our 60-minute walk in the Cairngorms National Park's wilderness.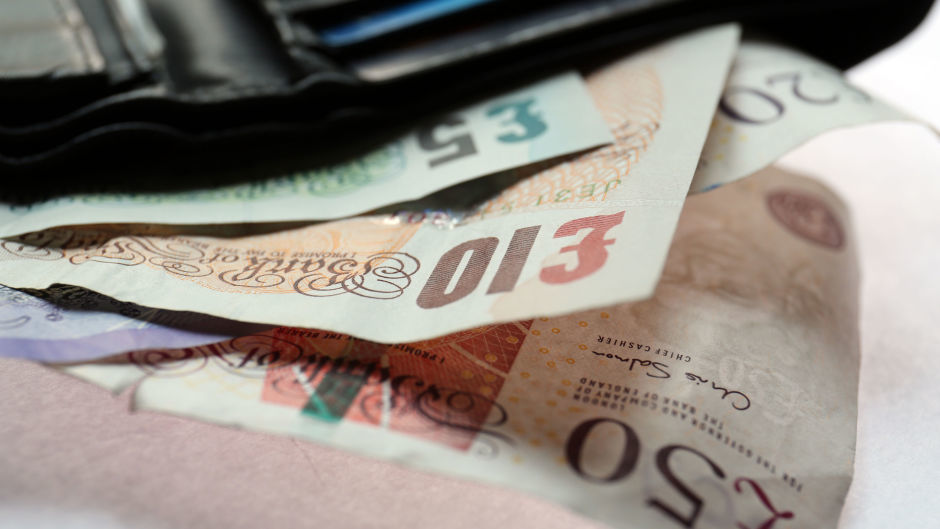 Rises show confidence
Business confidence continues to fall in the wake of the Brexit vote, say the Remain lot daily.
Bosses of FTSE100 companies saw their pay rocket by 10% to give chief executives an average annual salary of £5.4 million.
Other research shows that a chief executive is paid, on average, 140 times more than their employee.
I wonder whose confidence that will dent?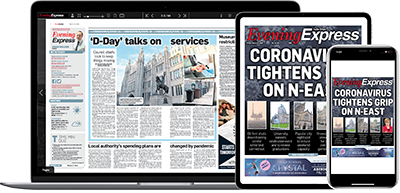 Help support quality local journalism … become a digital subscriber to the Evening Express
For as little as £5.99 a month you can access all of our content, including Premium articles.
Subscribe