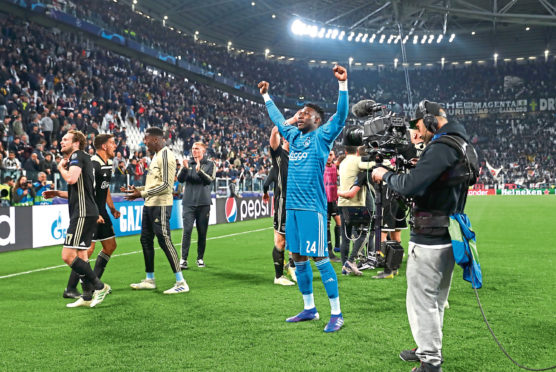 By nature I'm chippy, prone to carrying a grudge – and not shy of explaining it in print.
The European Cup, while glorious in its concept of pitting the continent's clubs against one another, held bittersweet memories.
Aberdeen should have been Scotland's first entrants in it but the SFA, ever reliable, ordered us not to take part in such new-fangled nonsense.
We were champions and obeyed. Horrible.
Remember the stultifying defending? Assemble a wall in front of goal away from home, try to win 1-0 at home. Finals like watching paint dry.
The Champions League has transformed football.
Packed with the most amazing games you've ever seen, like City v Spurs. Istanbul 2005. Camp Nou 1999.
Some greedy clubs, Juventus, PSG, Real Madrid and Bayern among them, want to ruin things, make it a members only club, a prototype European League. So I'm just distraught they've all been knocked out.