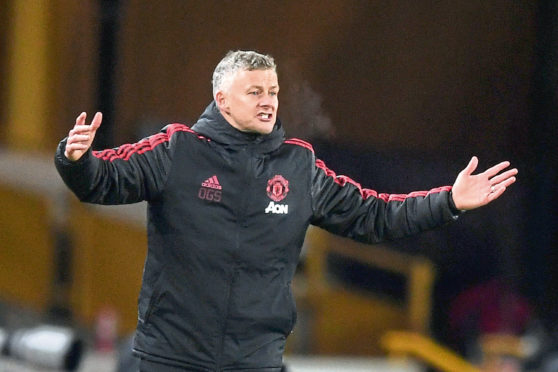 While Barcelona were conceding four times to lowly Villarreal their European rivals were losing to Wolves. Again.
It means Ole Gunnar Solskjaer, pictured, couldn't watch the atrocious display by Barça's two French centre-backs without Piqué to nanny them. Equally, Ernesto Valverde must rely on his scouts and video analysis to pinpoint United's weak spots.
Nevertheless, the first leg at Old Trafford this week will, I bet you, be thrilling and throbbing with tension and history. Unmissable.