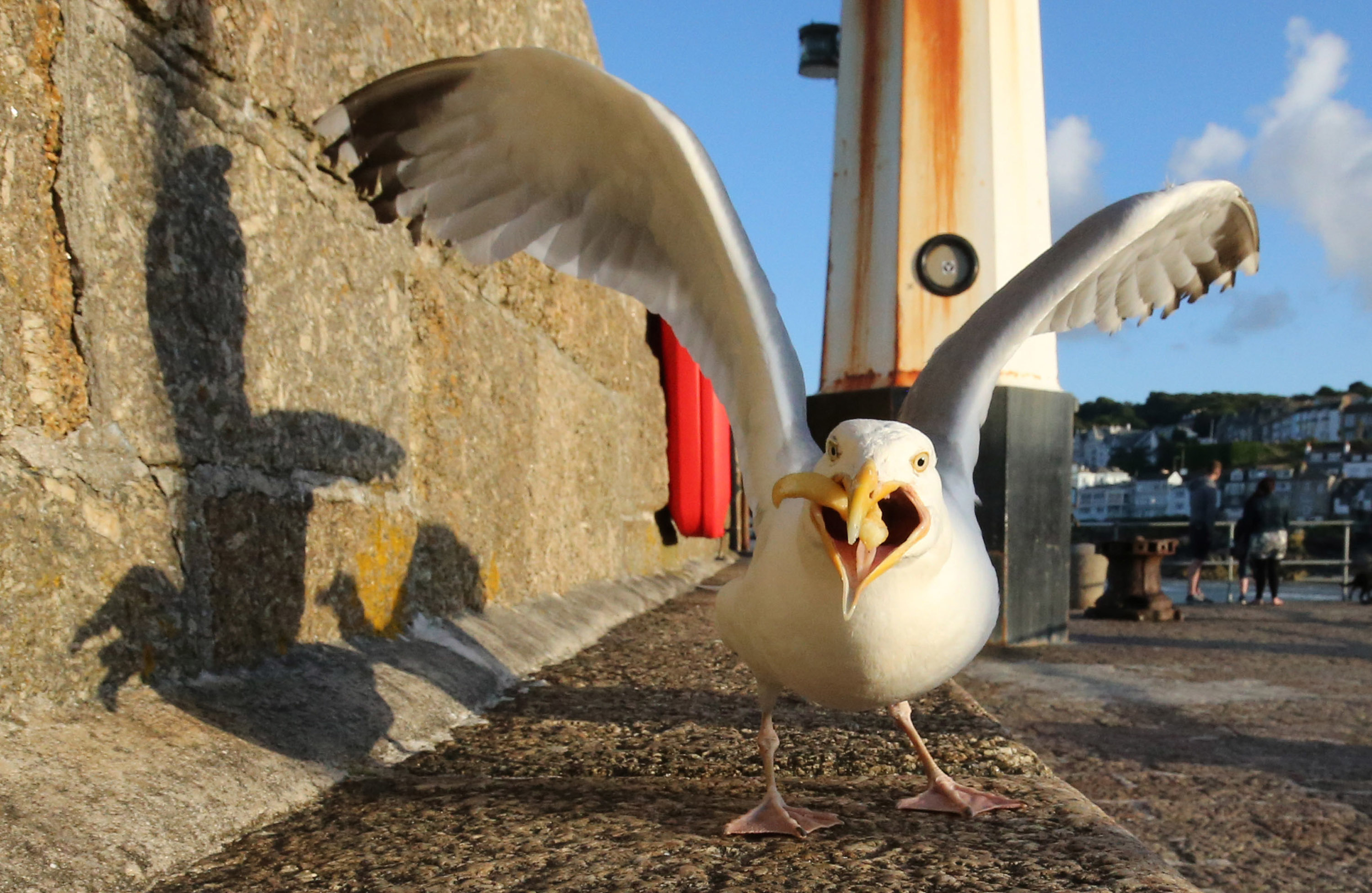 I witnessed an appalling attack in Aberdeen city centre this week which left me shaken.
I may need counselling.
But I'm prepared to give evidence on behalf of the defendant. I accept the victim may have been traumatised by the terrifying incident but there were mitigating circumstances.
The court, should charges be brought, will be told the albatross-sized seagull I saw swoop across the head of an unsuspecting man, carried out the assault. But the man had an appetising-looking filled roll – in a polystyrene container and open to the elements – in his right hand and at chest height. It was as if he were sending out a "come on, if you dare" message to the seagull population.
The one who did dare gave him the shock of his life.
I confess to be anti-eating in the street and the litter problem it brings. Indeed, who can disagree with Luke Edwyn Marsh, the marine ecologist who blames humans for such aggressive behaviour from the gulls?
He says: "We encourage their behaviour by making an easy food resource available to them and then we demonise them."
Other experts say seagulls learn, remember and even pass on behaviours. Blimey!
In other words, it's the sandwich-munching, kebab-devouring, burger-scoffing public who are largely to blame for our seagull problem. So, with al fresco eating and the remnants of takeaways littering our streets, these pesky birds are going to be around our city centres for a long time.
MP's work isn't child's play
Kirsty Blackman MP (mum parliamentarian), who has had her wrists slapped for taking her two children into a committee meeting in the House of Commons, is right to be irked that there were no creche facilities available.
But until such issues are resolved, surely the SNP MP recognises she can't take her kids to work.
What next; female judges with their children in court; a pre-school child diddlin' on their mummy newsreader's knee; or a Faslane submariner screaming at his brat: "Don't touch that button"?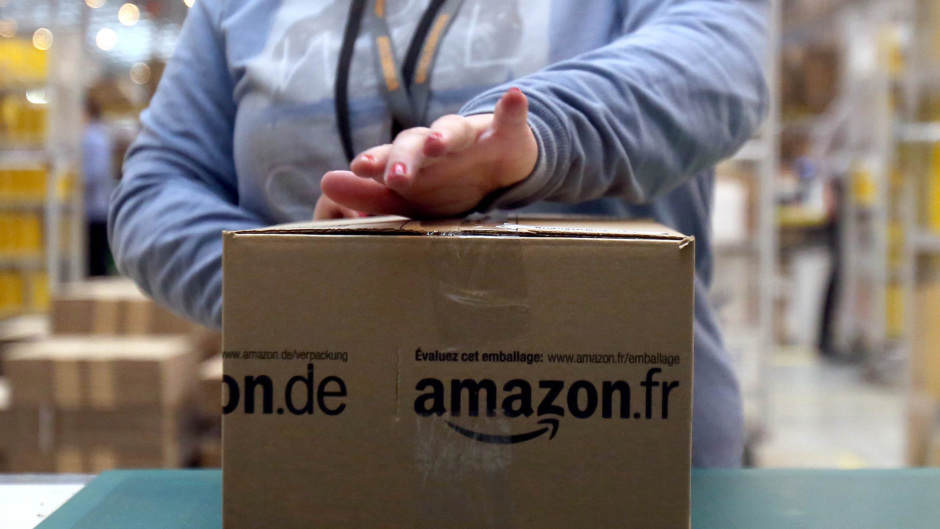 Future of deliveries?
Westminister is keen to encourage Amazon to experiment with drones for delivering goods to your door, or a mat in your backies, to be precise.
Soon, with online shopping and banking, there will be hardly any requirement to leave our homes.
Wouldn't it be interesting to have the £40 drone I could buy from the company dropped in by another drone, flown up from and controlled by their Fife depot?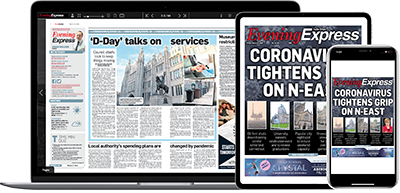 Help support quality local journalism … become a digital subscriber to the Evening Express
For as little as £5.99 a month you can access all of our content, including Premium articles.
Subscribe