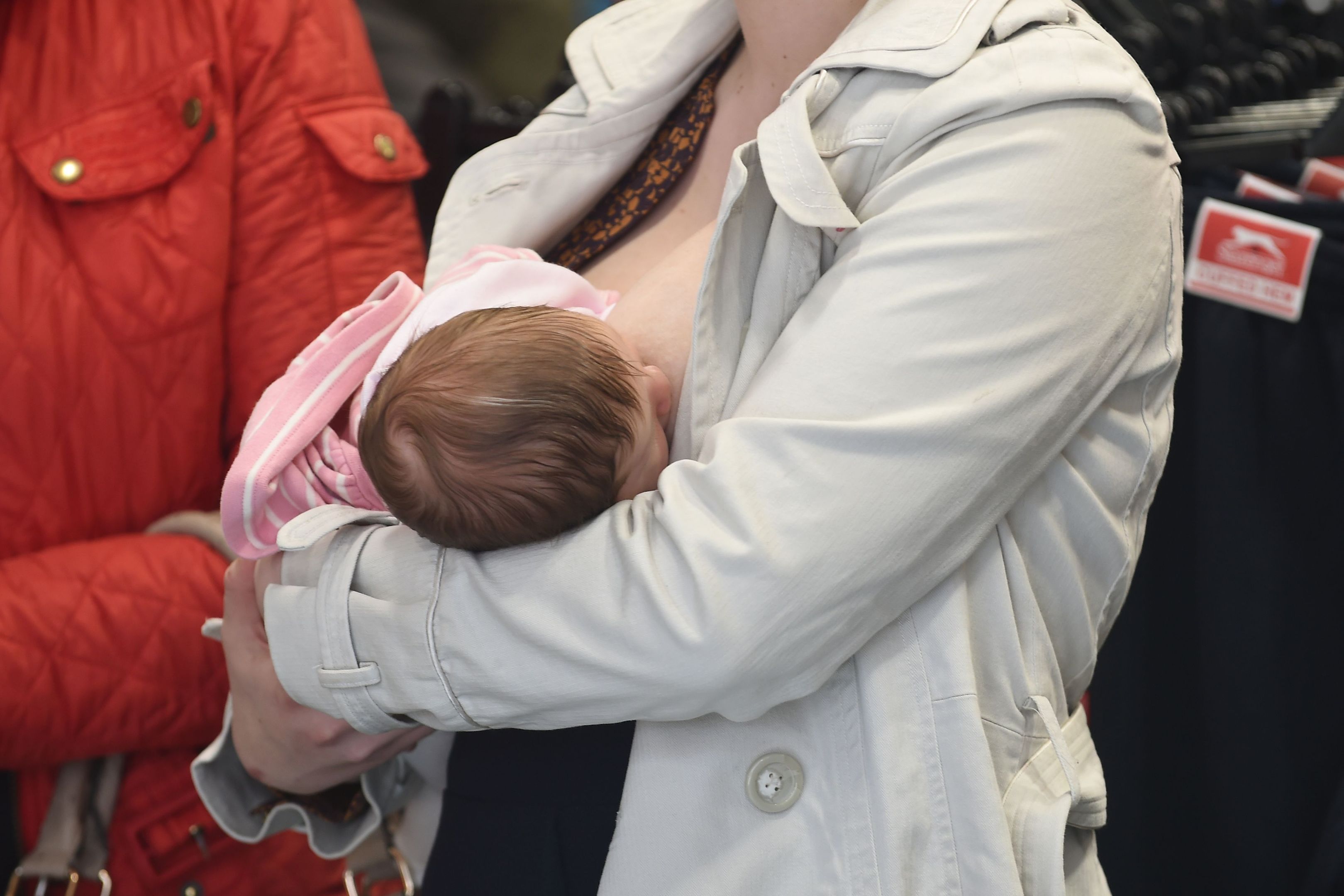 I hadn't been aware until this week that a campaign had been launched by Alison Thewliss, the SNP MP for Glasgow Central, to persuade football clubs to become "breastfeeding friendly".
You may wish to bang your forehead with the heel of your hand before re-reading that.
Without wishing to be accused of "inciting" breastfeeding at Pittodrie I must point out that what follows is not political.
A daft idea is a daft idea no matter from where it emanates.
So, back to Ms Thewliss, who has written to all 42 league clubs in Scotland to press her case.
"The vast majority (of football fans)," she says, "understand the need to build future generations of fans."
Ah, now I get it.
Twenty years from now we might hear someone in Pittodrie's south stand
shout: "I've been coming since I came out the matty."
Actually, in a decade or two we could even have entire sections of stadia just for "the babies of Pittodrie" or "the infant hypothermia sufferers of Hampden".
Children would grow up as unwitting – or unwilling, even – patrons of clubs until they reach an age when they can decide for themselves whether to continue to follow follow or invest in thermals and stick with it.
Then, they can be gradually introduced to the regular cuisine available at football grounds – pie and Bovril after cutting their first few gnashers and, by the age of seven, macaroni pie or a cardboard burger.
But there are serious questions to be asked: What woman would take a baby to a football match, let alone breastfeed it there?
And, is this the best idea Alison Thewliss can produce?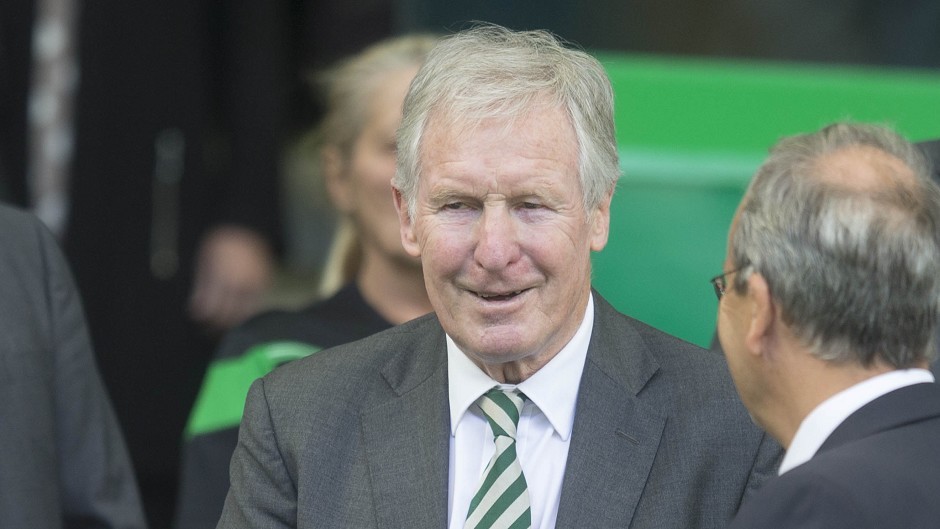 Brave move to highlight Billy's dementia
That Billy McNeill's family have decided to reveal the Celtic legend is suffering from dementia was an important and brave move.
The more a light is shone on this horrible condition the greater the pressure will be to produce more research into it.
My time as a football writer and broadcaster has brought me many acquaintances, one or two closer than others.
Billy tops the list.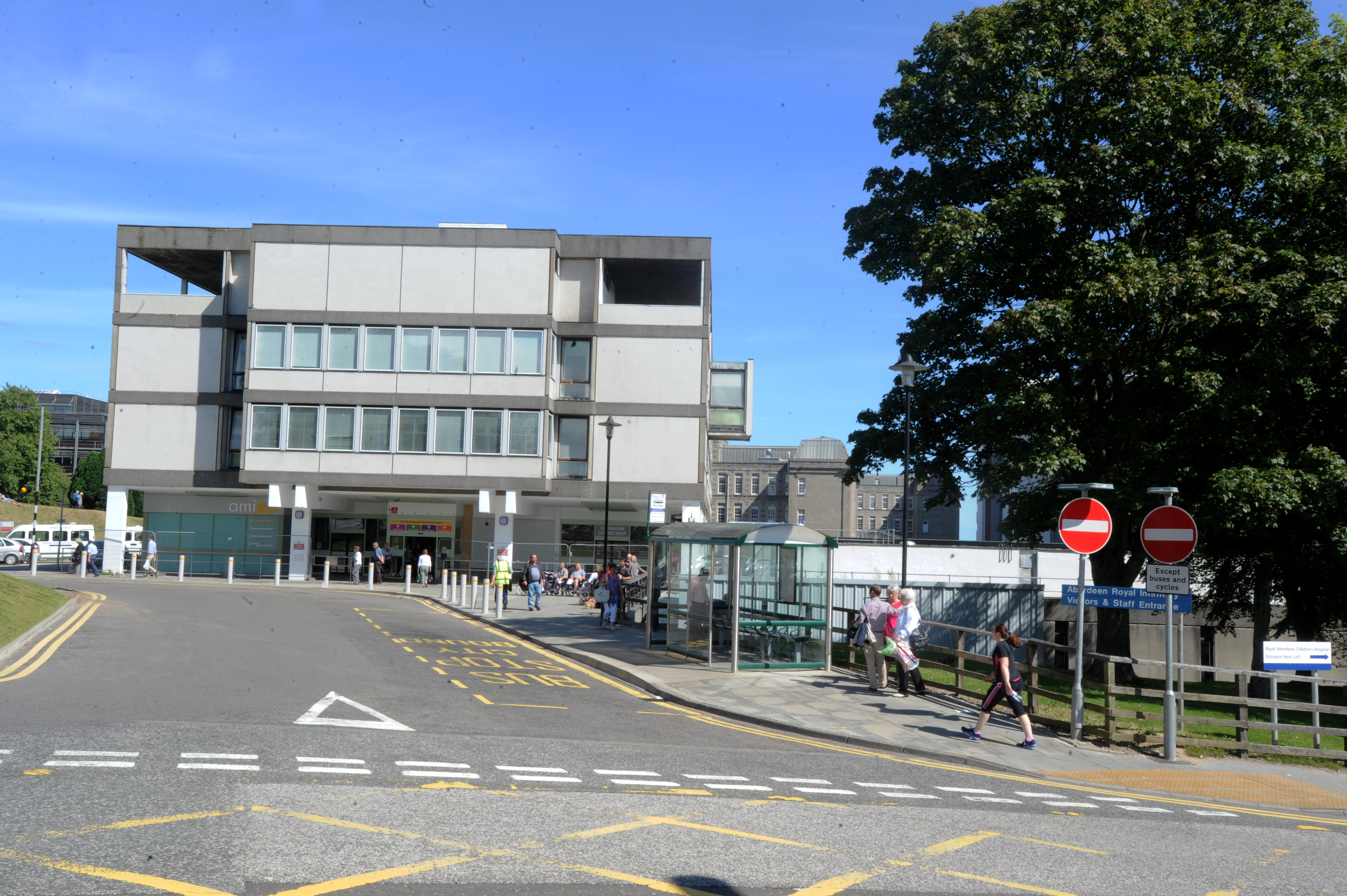 Politicians clueless over cutting waiting times
Another "Ooh matron" moment for NHS Grampian as we learn that waiting times in this neck of the woods are the joint second-worst in Scotland.
Almost one-in-four patients are not being seen within the 18-week target time.
Two things emerge from these worrying statistics: that the North-east isn't the best place to become ill, and that no one – certainly not down Holyrood way – has a semblance of an idea how to fix this ongoing problem.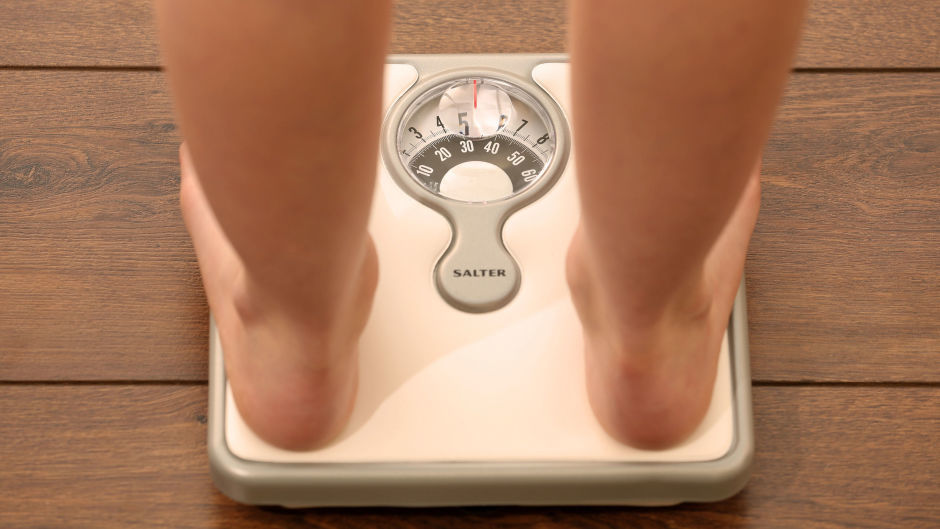 Council must approve park to help kids lose weight
The child obesity crisis has often been discussed in this column as there is a general recognition that too many youngsters prefer not to exercise.
They'd rather stuff their faces with unhealthy snacks while playing computer games.
So, maybe when Aberdeen City Council planners consider the re-submission of an application to establish the town's first trampoline park – it's all right children, it's indoors; you'll be warm – they'll think of overweight kids.
Trampolining might just be the fun activity to encourage them off the sofa.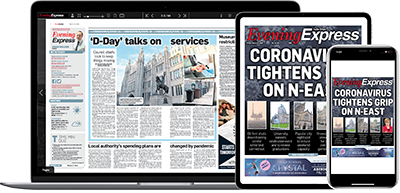 Help support quality local journalism … become a digital subscriber to the Evening Express
For as little as £5.99 a month you can access all of our content, including Premium articles.
Subscribe