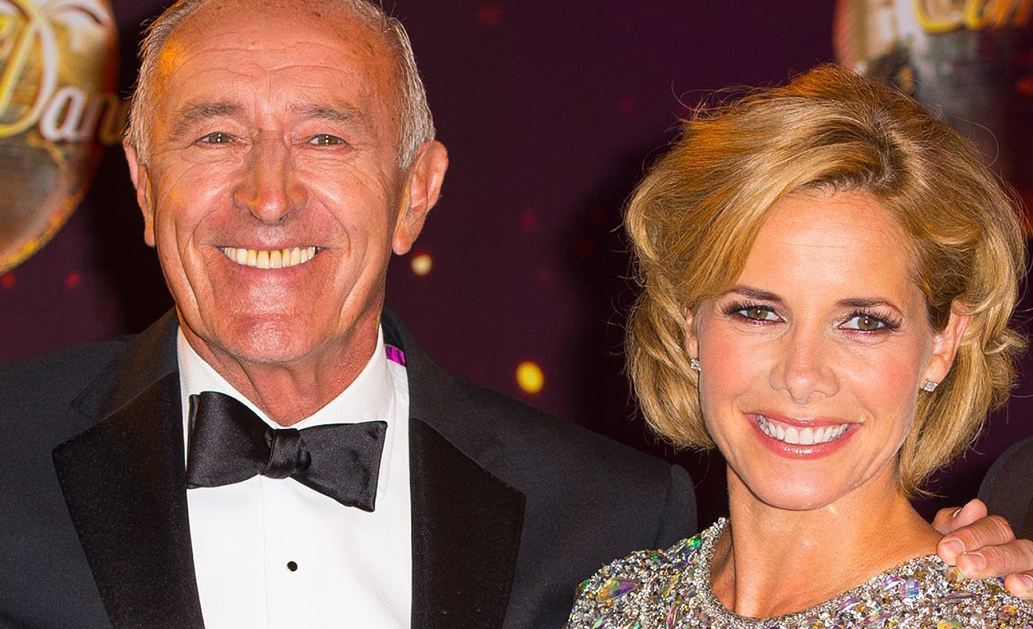 Inverurie Loco Works Football Club has a certain ring to it; rather like Lokomotiv Plovdiv or FC Naursky District.
But I'll bet if those outfits had annual fundraising lunches they wouldn't attract Joanna Lumley's Bulgarian equivalent or one of the judges from Chechnya's Strictly Come Dancing.
I therefore applaud Locos' enterprise as we learn that, hot on the heels of Lumley's visit, Darcey Bussell has been confirmed as the guest speaker at next November's lunch, already sold out.
Have the days of a football fund-raiser featuring an ex-player telling tales of how Big Jock did this and Wee Alec said that gone?
Did the Bussell booking take place along the lines below?
Loco entertainment convener: "Aye, aye quine. Wid you be available to spik at our lunch next November and if so, how much dosh wid it tak to entice you to Inverurie?
"Well, the Marcliffe Hotel in Aiberdeen actually. We widna impose the Garioch on you, although you're welcome to tak a hike up Bennachie the morning efter the night before if you're needin' to clear your heid. We hid Miss Lumley this year and she was a big favourite with the male diners, even though she'd nivver heard o' Buckie Thistle or Formartine United.
"And dinna worry aboot the subject of your speech. Joanna spoke aboot gherkins. Excuse me a second Darcey, somebody's trying to tell me something.
"Apologies. Apparently she spoke aboot the Ghurkhas. I was too far gone by then; the Marcliffe's reid plonk's pretty potent.
"Onywy, if you're happy wi' the terms and conditions – and the fee would include an invitation for our chairman Eddie Innes to compete on the next series o' Strictly plus you showin' us a few cha cha moves on Locos TV – we'll send you the contract."
Back to chorus line for Finance Secretary
It was Derek Mackay's big moment as the Cabinet Secretary for finance, star of the budget show, told us that his proposals would include more than £10 billion going to Scotland's councils.
But after the applause – from the misguided – had died down, he had to admit the script was wrong and that many local authorities, including Aberdeen, would receive considerably LESS money than he had announced.
Back into the chorus line for Mr Mackay methinks.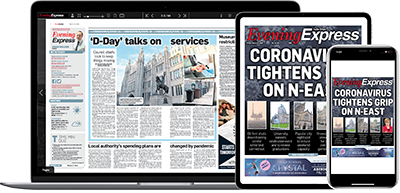 Help support quality local journalism … become a digital subscriber to the Evening Express
For as little as £5.99 a month you can access all of our content, including Premium articles.
Subscribe