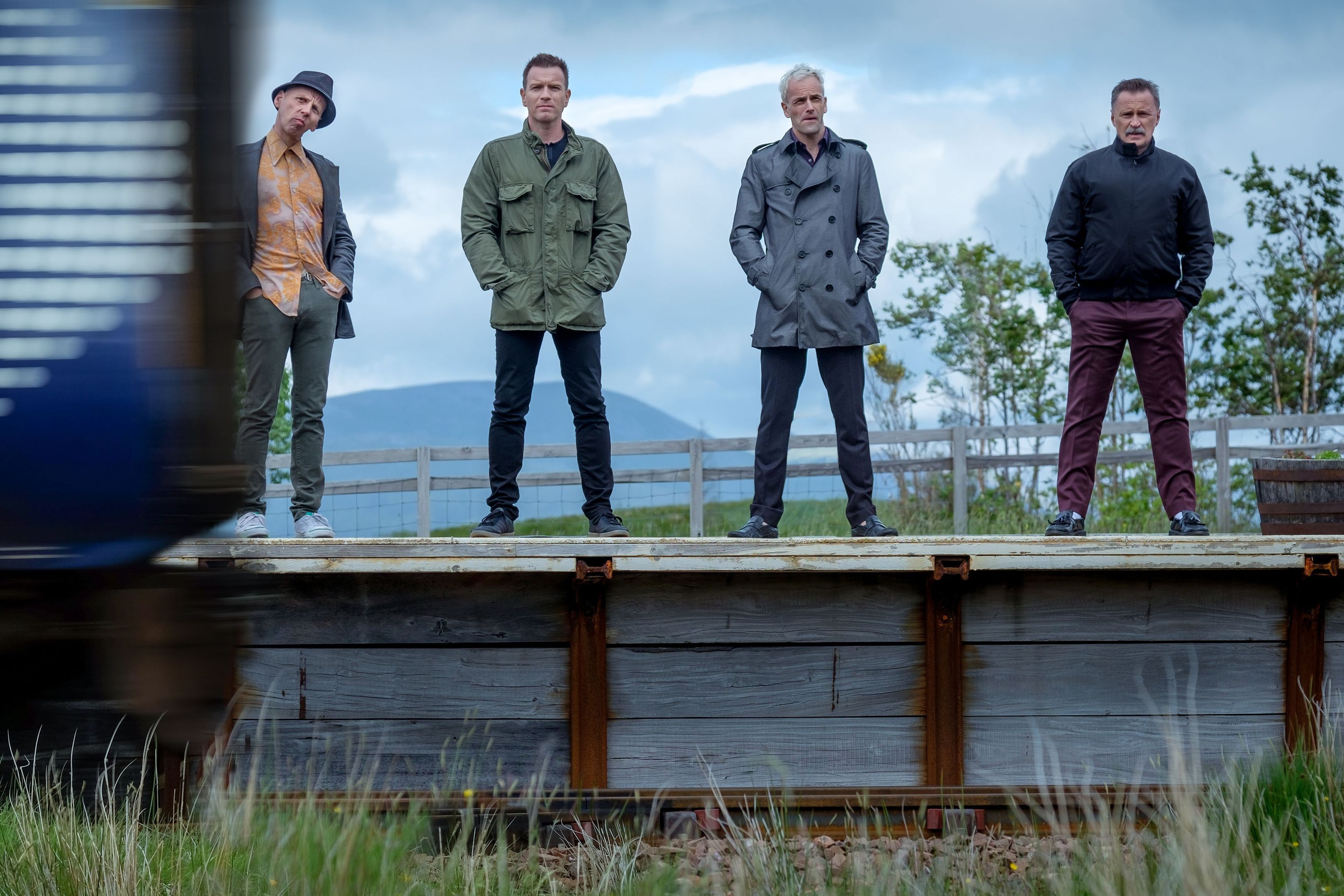 Many of us have a wistful affection for the past; nostalgia we call it.
It depends on your vintage. The Beatles, the Dons when they were regularly winning trophies, local TV news programmes featuring stories and roads without potholes.
The short back-and-sides haircut seems to be back now, even though some look as if they've been done by blind sheep-shearers.
There was a time when you could even witness a punch-up in the pub or on the street. Or, in more recent times, in nightclubs.
At one stage, football grounds and their environs were popular venues for a bout of fisticuffs or some aggressive finger-pointing.
Today, even the police must adopt a friendlier approach. I saw this in Dingwall before Aberdeen's Scottish Cup-tie against Ross County last weekend, when an officer smiled through gritted teeth as well-oiled supporters embraced him while a pal took pictures.
What happened to the tried and tested arm-up-the-back technique?
Now, according to reports in this very newspaper, you have to go a bit upmarket to see an assault.
Hard on the heels of two men allegedly setting about a fellow cinemagoer at the Belmont Picturehouse in Aberdeen, there was an alleged rammy in the hallowed surroundings of HMT, just up the road.
A fight apparently broke out during a performance of the Michael Jackson musical Thriller Live and nobody had to pay extra for the impromptu sideshow.
If this pattern is to continue, might we see similar venues exploit such additional entertainment with a charge being made as punters leave?
I could almost hear cinema and theatre staff, strategically positioned at the exits: "We hope you enjoyed the fight tonight … that'll be an extra fiver, please."