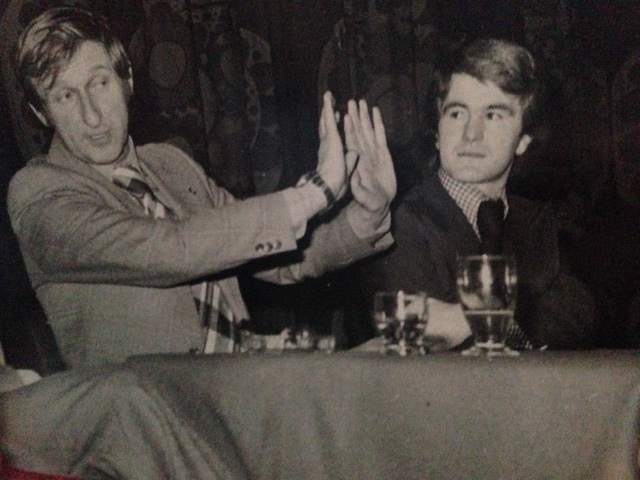 Forty years ago this weekend, in typically Messianic form, Ally MacLeod led Aberdeen to a League Cup triumph with a 2-1 win over Celtic at Hampden Park … and the Dons disciples took him to their hearts.
That win was exactly a year after this outrageously engaging extrovert was appointed to the job of lifting the spirits of the club following the resignation of Jimmy Bonthrone.
A day after the Pittodrie board of directors named him their new manager this then Evening Express sportswriter headed for Ayr – MacLeod country – in an underpowered office Vauxhall Viva to see what he had to offer.
My head was still spinning when I left his home after our chat, my notebook packed with stories, anecdotes and pledges to make the Dons winners again; he was great at promises.
MacLeod was an adrenalin junkie who expended so much energy, ebullience and fun that you simply couldn't help but like him.
The media, in those days when managers would make themselves available daily, loved him because of his keen-ness to sell his club and relay his message of hope.
And the Red Army embraced him.
He whipped-up an excitement and expectation throughout the North-east as the public hung on his every word, and he spent almost every evening connecting with the community.
"I never turn down an invitation if I have space in my diary for it," he once told me.
I recall a sports panel night in Aberdeen's Craiginches Prison where the audience was made-up of murderers, armed robbers and general ne'er-do-wells and we almost had to gag him to bring the evening to a close so the jailbirds could be locked up for the night.
But that was Ally – an entertainer through and through.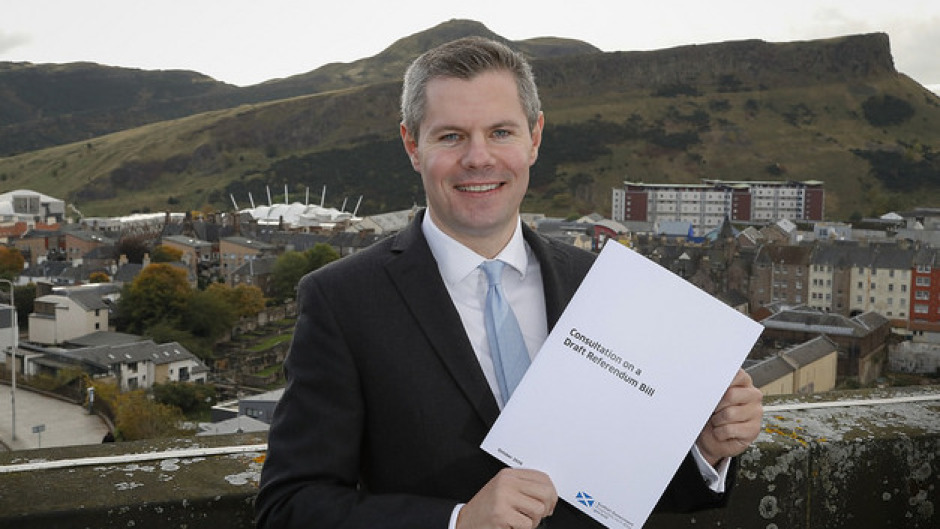 SNP not standing up for the people
According to Scottish Finance Secretary Derek MacKay, the SNP is "standing up for Scotland as the Conservatives ignore our democratic wishes and impose a disastrous Brexit".
I'm unconvinced that the 430,000 people in Scotland earning less than the £8.45-an-hour living wage – the SNP has just increased it by a 20p pittance – will see it that way.
Tory research tells us the SNP has not introduced any legislation since the Holyrood elections in May.
So, not so much "standing up" as sitting on their hands without an idea to put forward.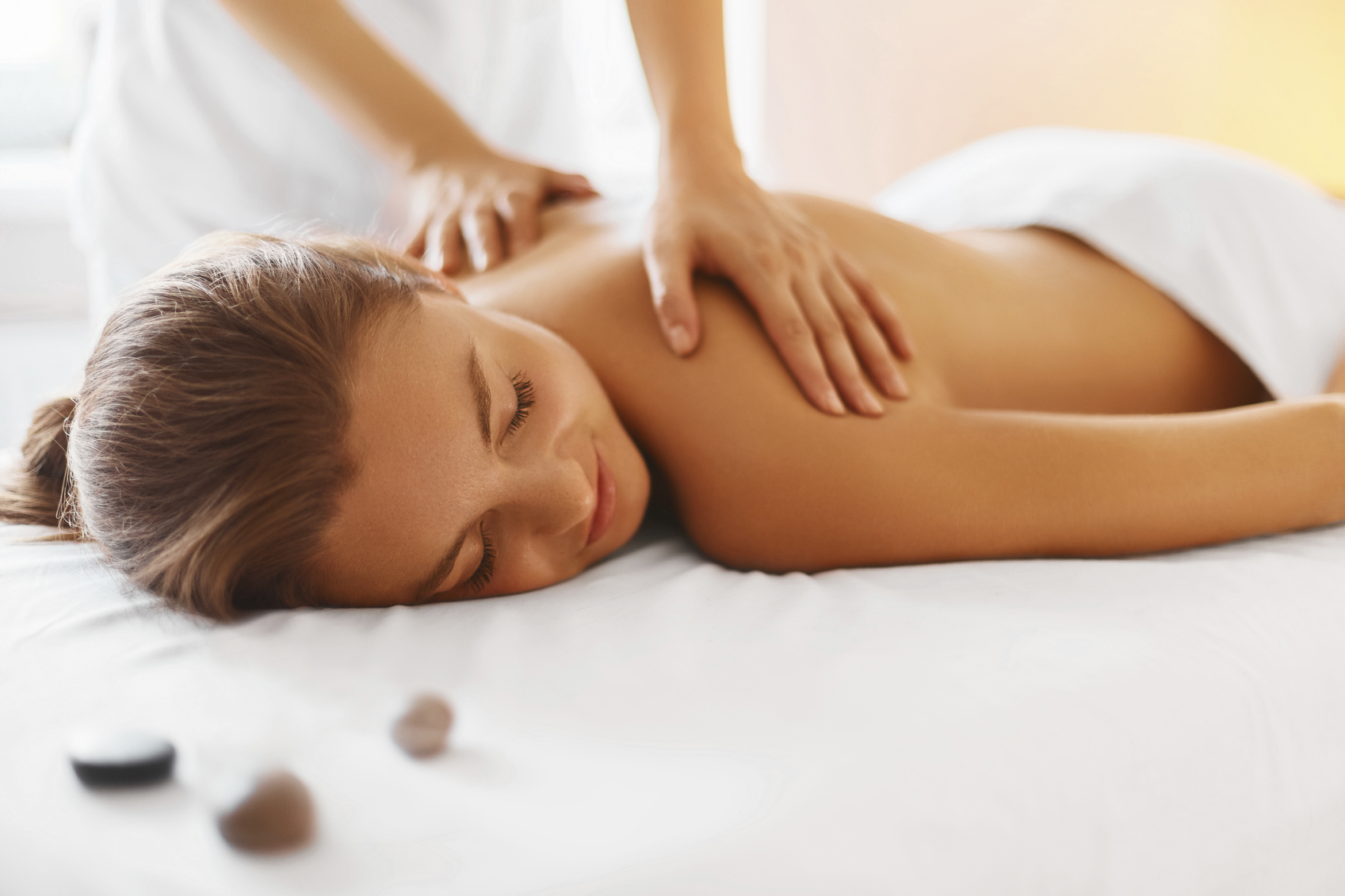 Just who is benefiting from spa treatment?
This is National Spa Week, or NSW as it's known in the biz.
Its aim is to "increase awareness of the benefits regular spa treatments can bring" and nothing, I'm convinced, to do with the profits to make from those regular spa treatments.
Certainly, the number of nail bars, eyebrow pluckers and hairdressers sprouting up everywhere in Aberdeen suggests the local economy is safe and the spa industry will be there to take up the slack.
Or is that cosmetic surgery?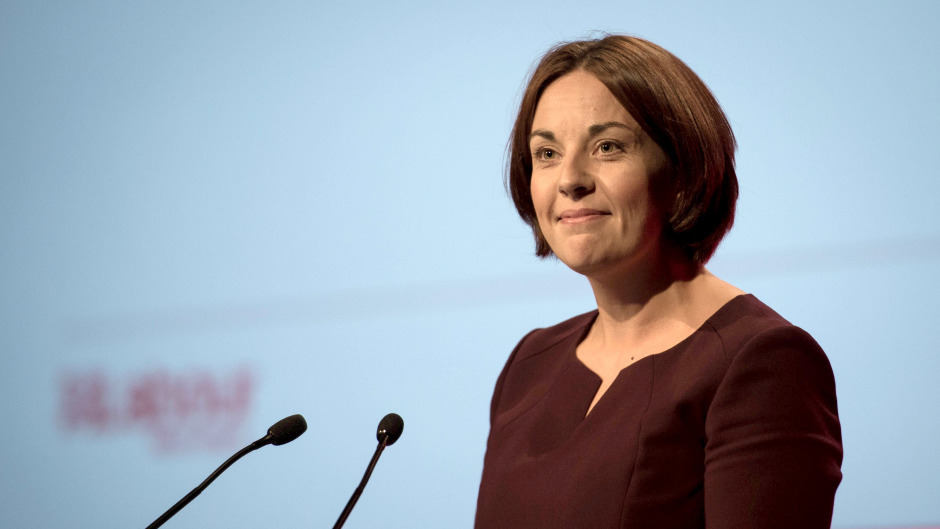 How will Kezia's Clinton campaigning benefit Labour?
CAN it be true that, having already spent much of her summer holidays campaigning for Hillary Clinton in the US, Kezia Dugdale has returned
to the UK to carry out some extra phone bashing to convince American voters to back Donald Trump's opponent?
Is that what Labour voters – let alone her colleagues at Holyrood – expect of the leader of their party as they ask: "How will this strange behaviour benefit us?"