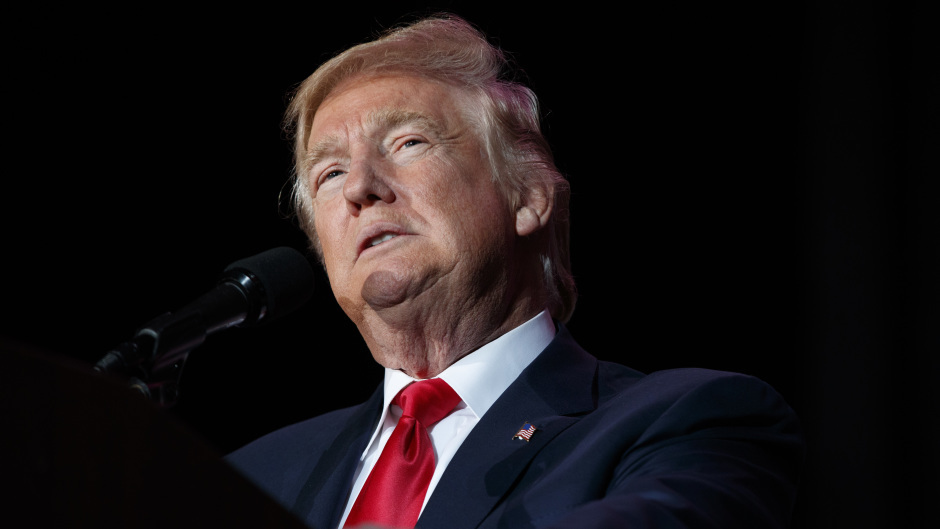 A year ago, who would have prophesised Donald Trump would be President of the US or that Britain would pull the lever to allow us to leave the EU?
But shouldn't change be embraced, no matter how distasteful we might find it?
We seem to be a nation of complainers and even democratic votes – the EU referendum is an example – don't satisfy the electorate if they have lost.
What happened to the spirit of "all right, we didn't get our way but let's get on with it"?
Of course, every administration, no matter its political colour, is lambasted for decisions it takes.
In Aberdeen, if it hasn't been Union Terrace Gardens and the near-adoption of the Granite Web design – not the No 1 choice in a consultation (cue more moans) – it is the Muse development on the site of the former St Nicholas House.
Over the years, we were subjected to cringe-worthy architecture in the form of what used to be called Norco House, now the home of the John Lewis department store on George Street, not to say the Lang Stracht Hotel.
But life went on and I cannot remember reports of anyone boycotting those buildings on the basis that it offended their eyes.
I confess that on the basis of cost – £65 million – I opposed the renovation of Marischal College.
Yet, all those years on, I admit the now city council HQ is a glorious addition to city centre life.
The Muse development is not in that league in terms of design – what is in Aberdeen? – but this time next year it will be busy and bustling and filled with people, many of whom simply didn't like the idea of it.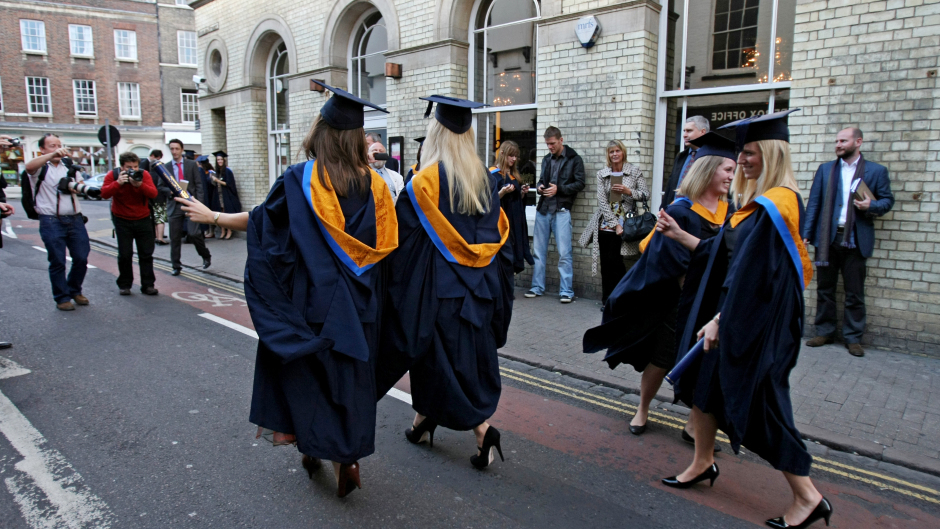 Government failing as attainment gap widens
The measure of a government's success ought to centre-on whether it closes the gap between the haves and the have-nots.
Successive administrations north and south of the border have failed on that score. Now, a report in Scotland shows that four in 10 people from wealthier areas are able to access university while just one in 10 from the most deprived backgrounds gain entry.
The argument is clear; that attainment gap the First Minister promises to close is widening.
Rising to challenge of keeping floodwater at bay
Those helpful insurance companies which took a hit because of Storm Frank seem determined not to be caught short again should something similar come our way again.
Static caravans at Ballater will now need to be fitted with polystyrene blocks – to allow them to rise with the water levels – and chained to concrete bases.
Not exactly an incentive – your spouse could be in bed and six feet in the air by the time you return with the rolls and morning paper.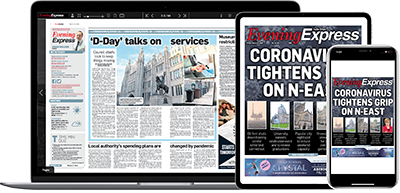 Help support quality local journalism … become a digital subscriber to the Evening Express
For as little as £5.99 a month you can access all of our content, including Premium articles.
Subscribe