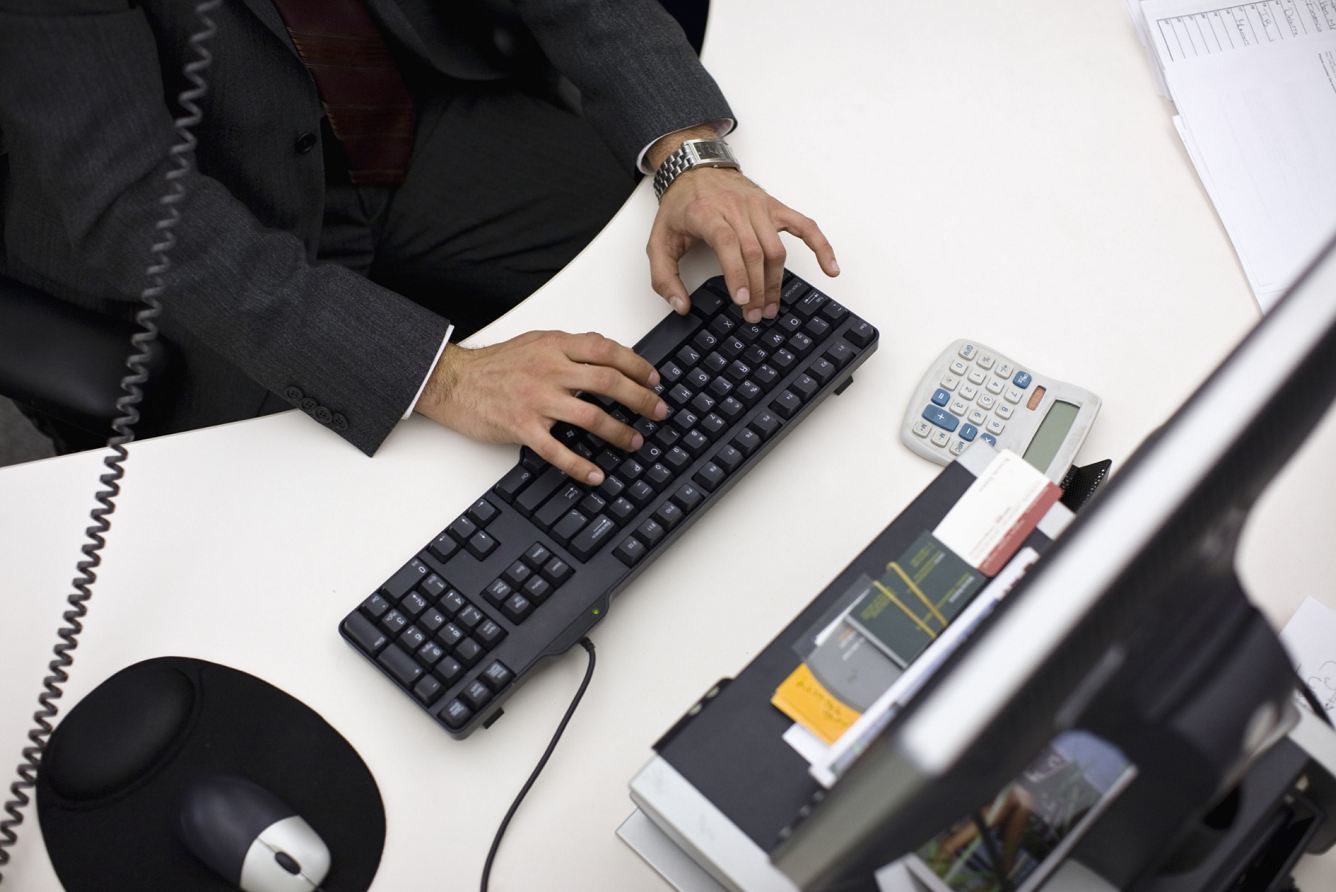 Do you remember the days when local authorities didn't outsource work?
That was a time when councils didn't see the need to ditch staff positions and instead hire bodies from employment agencies.
For financial reasons and political expediency it was a good idea not to have too many employees on the books.
Better for them to be on the payrolls of outside companies who could deal with the niggling issues of tax and National Insurance payments and other admin chores and everybody was happy.
The workers still worked, albeit under the banner of Acme Employment rather than a city or town council, and the agency owners with their not inconsiderable mark-up on to an agreed hourly rate rubbed their hands.
Meanwhile, council tax payers subsidised it all as the little matter of job security for employees became diluted.
Now, we're conditioned to accepting that in 21st Century Britain that's the way things work.
But can you imagine the amount of cash that has been leaked over the years by a local authority near you thanks to outsourcing; oh, and hiring consultants?
Why did so many people swallow the proposition that the private sector "does it better"?
Maybe they'll gulp on this little statistic: the value of outsourcing contracts signed by UK councils in the first six months of this year increased to £684.9 million, with IT deals representing 61% of those.
Overall, UK outsourcing contracts worth £3.91bn were signed in the first half of 2016.
How often have we heard football pundits bemoan the amount of money going out of the game to agents who are creaming off millions of pounds annually?
Isn't there a comparison here?
Almost; except it is OUR money that's being handed over.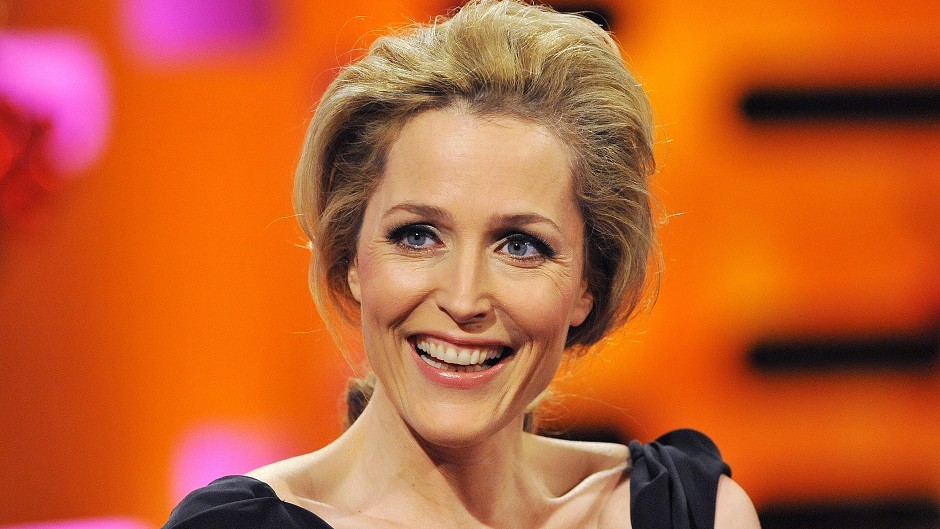 Whispering makes mockery of BBC
Compelled by a "surely it must improve" optimism, I will watch tonight's penultimate and tomorrow's final editions of BBC One's The Fall, even if it is just to try to decipher what Gillian Anderson's detective character is saying.
Anderson's ability to deliver her lines almost without moving her lips – not to say her determination to whisper every utterance – makes a mockery of the promise by director general Lord Hall to insist we will be able to hear what is being spoken in BBC dramas.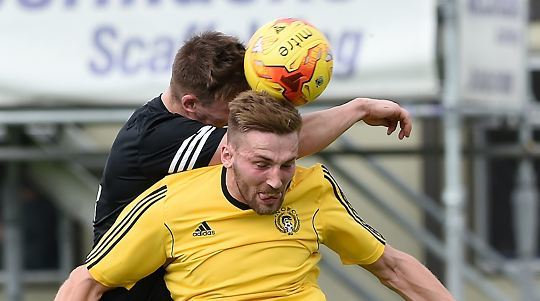 Heading could be health issue
There appears to be a certain degree of shock in the findings by researchers at Stirling University that repetitive heading of a football is not particularly good for the brain.
Why the surprise?
A ball weighing 1lb – that's 450g in today's money – that connects with your skull at great speed should come with a health warning.
There is a catalogue of former players from minor and professional football whose health has deteriorated because of heading.
battle: Two players go for a header in a Brora Rangers/Nairn County clash.
Scottish game pricing out supporters
Last Saturday when Aberdeen defeated Morton in the semi-final of the Betfred Cup in Glasgow, there was a better football deal on offer 1,300 miles away in Bavaria.
Why fork out cash for travel, meals, drinks and tickets to watch the Dons beat Morton when – as one Granite City footie fan did – you could book a cheap flight from Edinburgh and pay 15 Euros (£13.50) to watch Bayern Munich, including Thomas Muller, pictured, beat Borussia Monchengladbach 2-0?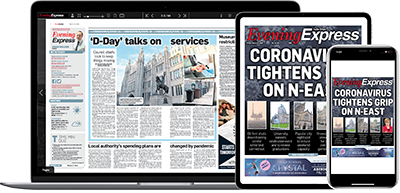 Help support quality local journalism … become a digital subscriber to the Evening Express
For as little as £5.99 a month you can access all of our content, including Premium articles.
Subscribe