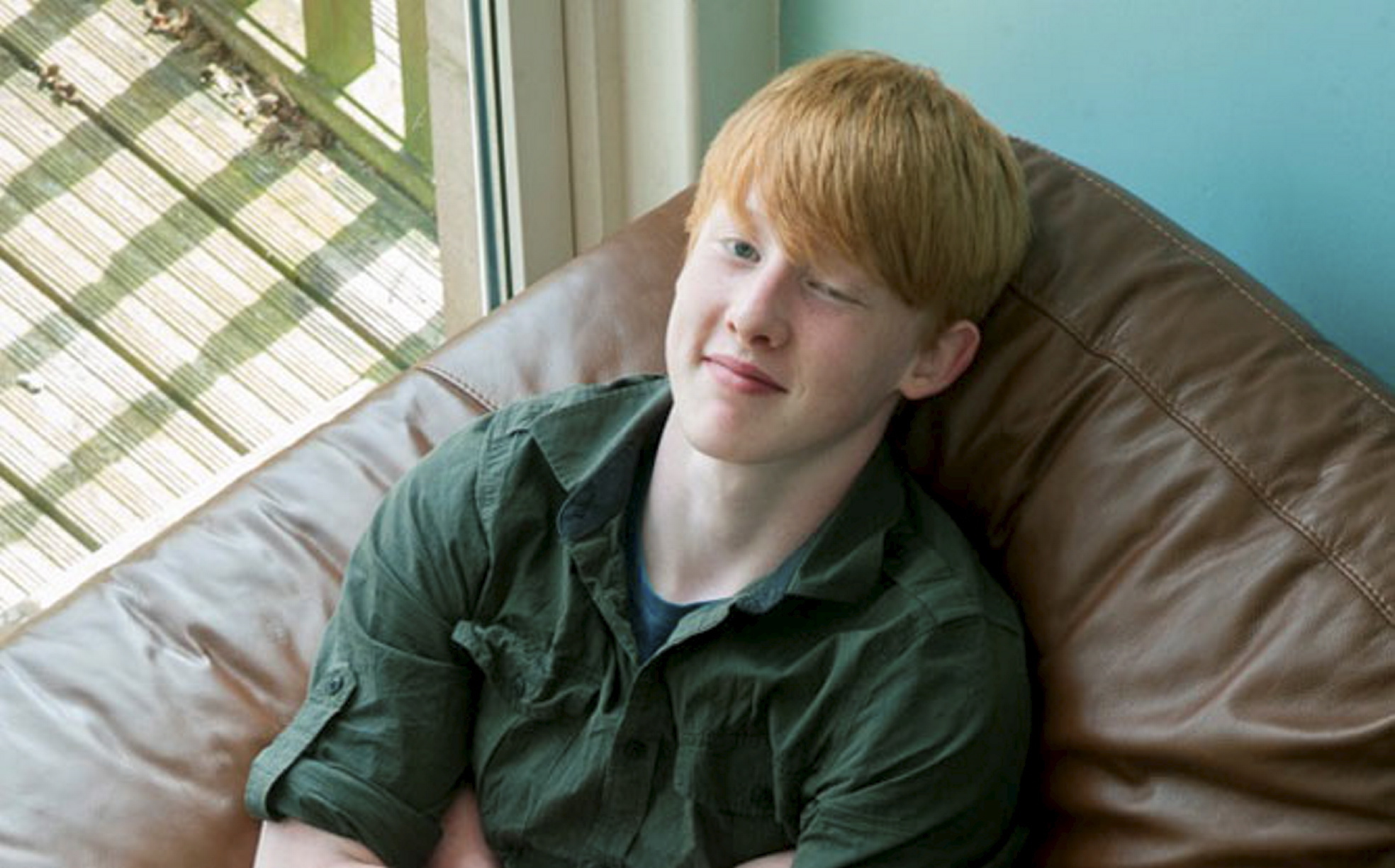 It was around 20 years ago that a supply teacher told me too much of his time was taken up on disciplinary issues.
He was employed at an Aberdeen secondary school to teach English but was forced into the roles of police officer, reconciler and judge, jobs he was neither trained for nor wished to be engaged in.
The results of the independent inquiry into the death of Cults Academy pupil Bailey Gwynne, stabbed by a teenager, told us little we did not already know.
Andrew Lowe, who led the investigation, was frustrated at being unable to enter into meaningful dialogue with the media at a press conference as Aberdeen City Council suppressed most of the report, citing "legal and data protection issues".
Why such clearances had not been achieved a year after this tragic event we will probably never know.
Perhaps it is time to re-examine our education system.
Is trying to edge those pupils – who are neither interested in learning nor capable of achieving academic success – towards some form of qualification, simply flogging a dead horse?
Isn't there a way to grab their attention and engage with them on a non-academic level?
There are many outside the teaching profession who could be brought into schools to impart their knowledge and skills on how to encourage them to be better citizens.
Such a system would remove the academic deadwood; they don't want to be at school anyway and are a distraction to those who do.
Teach them to read, write, to understand basic mathematics, how to manage their finances when they're ready to make their way in the world and what the workplace will expect of them.
Equip them to respect others … which includes not carrying weapons.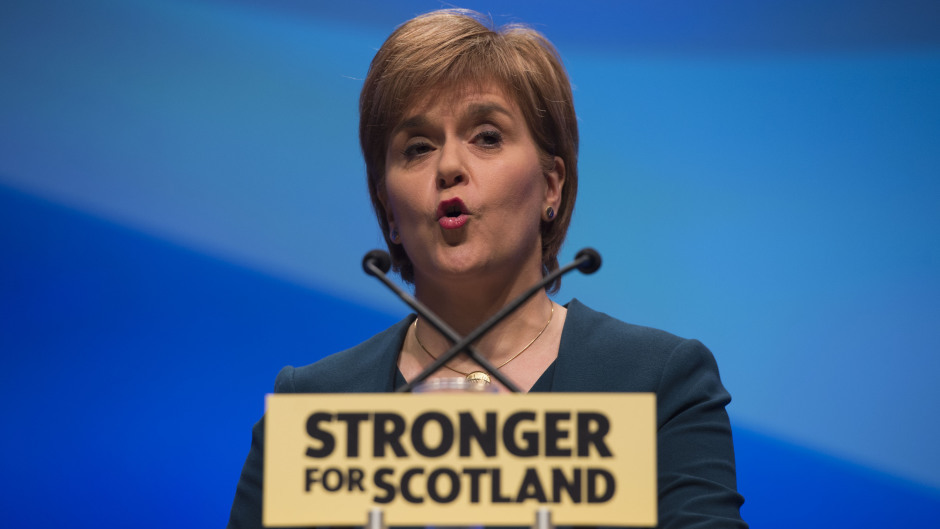 Question as Brexit haggling continues
As Nicola Sturgeon continues to haggle over Brexit, I have a question: If the majority of the Scottish electorate had voted to leave the European Union and the rest of the UK opted to remain, would the SNP have insisted on Scotland departing the EU while England, Wales and Northern Ireland stayed part of it?
It would, after all, have been the will of the Scottish people.

City short-changed
It is official: Aberdeen City Council has been the worst funded local authority in Scotland for at least six years.
Labour have been banging on about it this year, while SNP councillors have been telling us the opposite.
Now, after records from the Scottish Parliament's library show that Aberdeen has been short-changed by £100 million worth of grants in the last five years, will the doubters admit their "mistake"?
Of course not – because in politics "sorry" is the hardest word.

Decision on plant
The decision has been made – Aberdeen is to have a £150m waste to energy plant at East Tullos, as efforts from communities to block it were spurned by the city council.
The facility won't be up and running for several years, by which time I suspect that some of those councillors from Torry, Kincorth and the vicinity who supported the incinerator, may not have a berth at the Town House.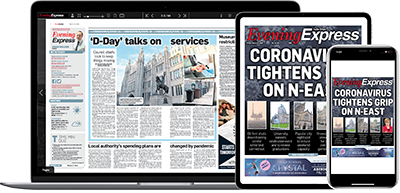 Help support quality local journalism … become a digital subscriber to the Evening Express
For as little as £5.99 a month you can access all of our content, including Premium articles.
Subscribe