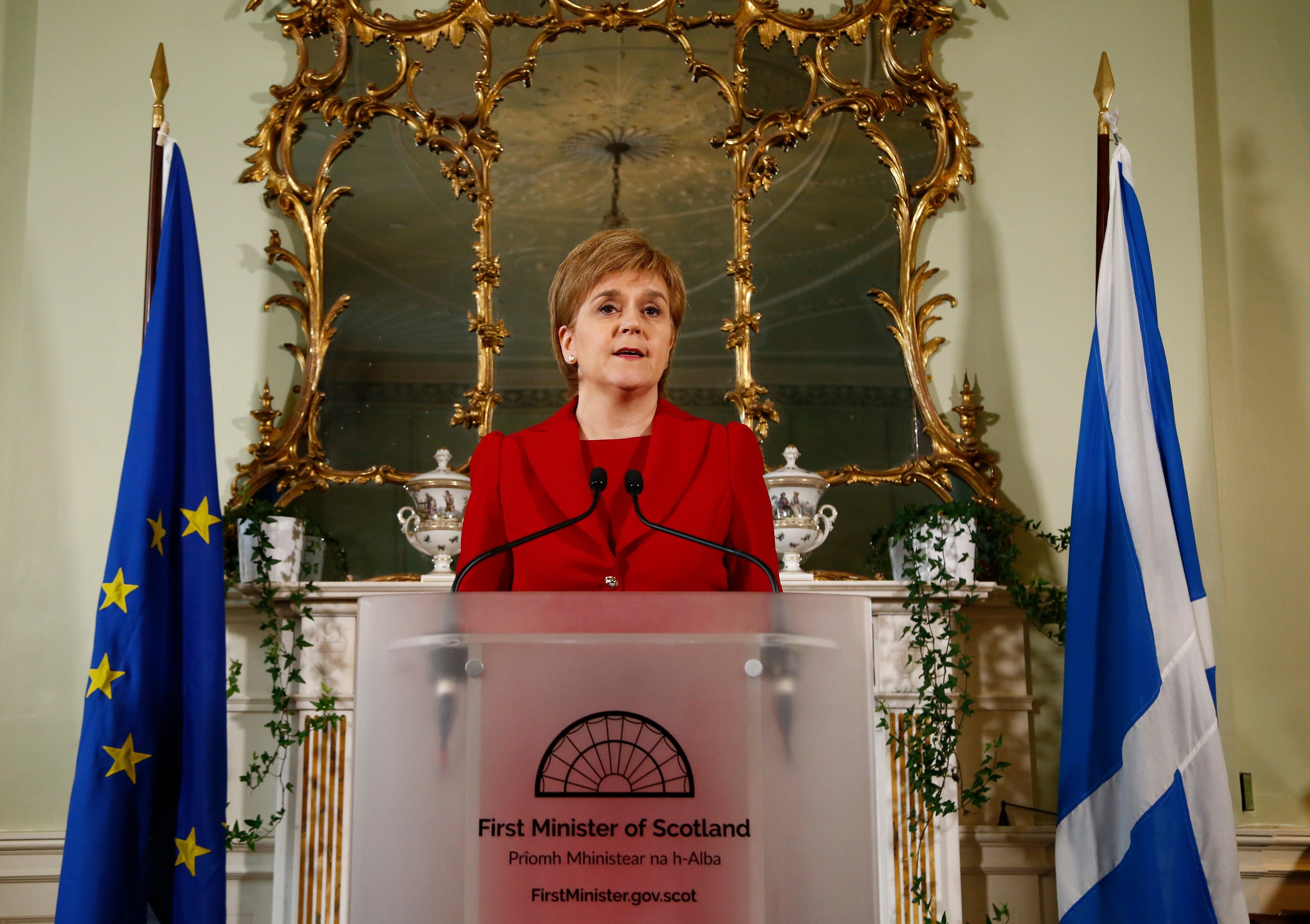 Common sense prevailed with the naming of the polar research ship Sir David Attenborough.
You'll remember that when the public was asked to suggest a name, 140,000 votes came in for Boaty McBoatface in a poll, a nonsensical result that caused embarrassment before being overturned.
The lesson here – as David Cameron has subsequently discovered – is not to ask the public to become involved in decision-making.
Might Nicola Sturgeon be heading down the same path with her plan to stage a second Scottish independence referendum as the economy struggles?
And when the faithful at the SNP conference whooped and cheered when the First Minister pledged to put a draft bill into motion, did they later think: "Hang on, she didn't actually promise indyref 2."
All of a sudden the mood is not as positive as it was before Alex Salmond marched his troops to the top of the hill and marched them down again.
And there is the question, put by an MP on television the day after Ms Sturgeon's SNP conference speech: "If it's bad for the UK to break from the EU, why is it not bad for Scotland to break with the UK?"
There wasn't a dry eye in the house when she announced her admirable plan to help improve the lives and education of children in care.
Maybe if the SNP Government had been paying greater attention to such important matters in their near-decade in charge at Holyrood rather than concentrating almost exclusively on independence, it would have edged them over the line in September 2014.
Should there be another independence referendum, they might just end up with a Boaty McBoatface result.
And then what for Ms Sturgeon and the SNP whose reason for being is … er to bring about an independent Scotland?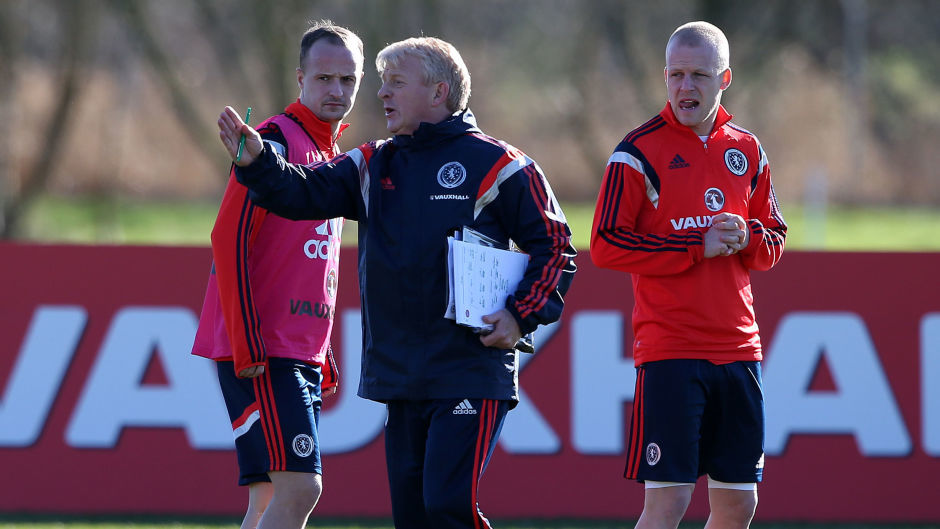 Short on logic when choosing players
Gordon Strachan's logic is rather bemusing.
The Scotland manager says his decision not to play Leigh Griffiths, the Celtic striker, is based on his height; at 5ft 8in the high-scoring front man is too wee.
Strachan, once a high-level and superb midfielder, would presumably not have made the international team had the manager at the time held a similar view.
He's 5ft 4in tall and, were they around now, stars like Jimmy Johnstone, Willie Henderson, Billy Bremner and many others, would not have been capped.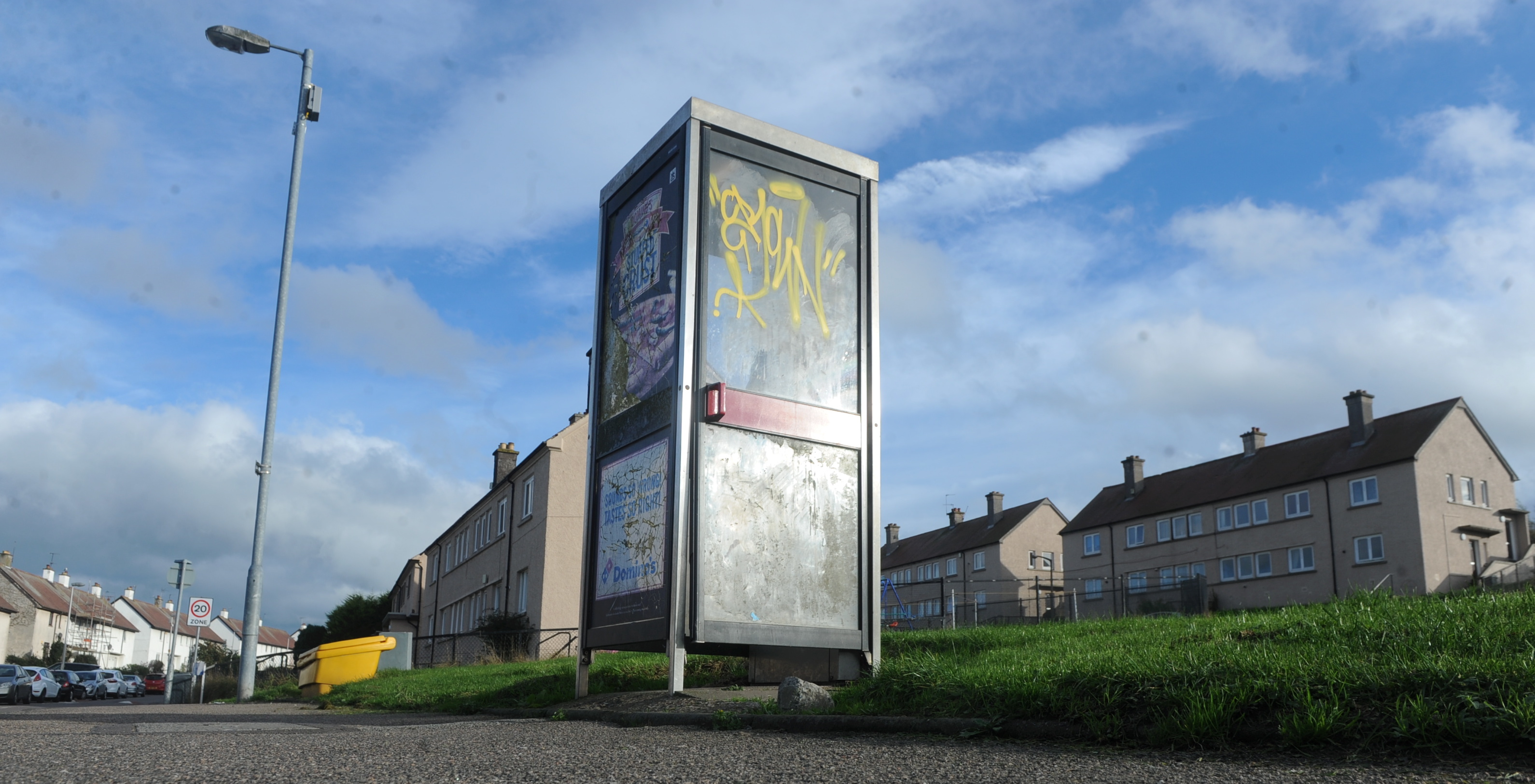 Phones dead
Although I am not a fan of BT – is anybody? – I can sympathise with their proposal to remove 137 phone boxes in Aberdeen and Aberdeenshire.
Mobile phones have rendered them largely unnecessary, except if you're a vandal or a late-night drinker caught short.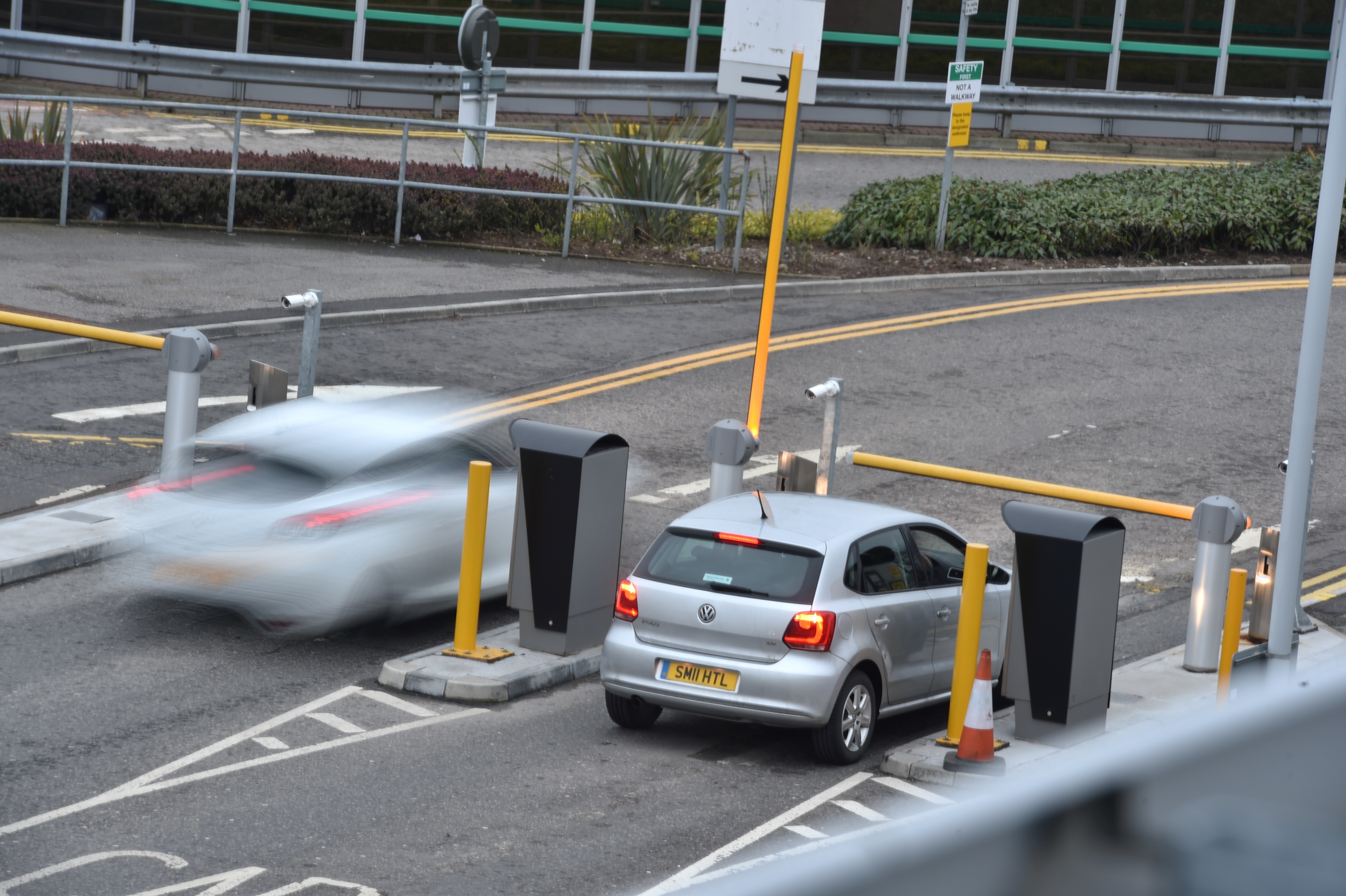 Did charge work?
When Aberdeen International Airport imposed a £1 charge – which rose to £2 very soon afterwards – for drivers to be released after dropping off their passengers, they claimed it was to ease congestion in a very restricted area.
They added that the new measure allowed them to "continue to provide a safe and secure environment for staff and passengers".
Two questions arise: Has congestion eased? And, is it safer and more secure than it was before this ridiculous charge was introduced?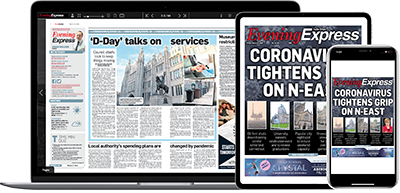 Help support quality local journalism … become a digital subscriber to the Evening Express
For as little as £5.99 a month you can access all of our content, including Premium articles.
Subscribe