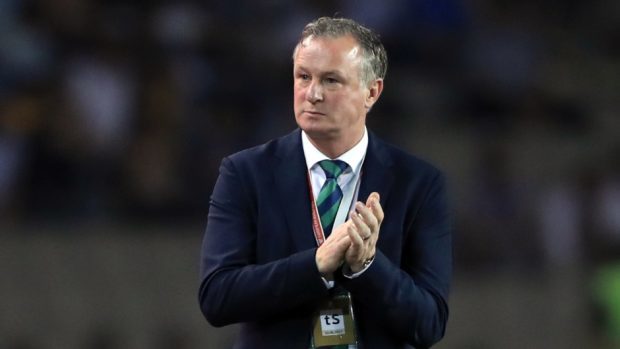 My view on the Scotland manager's job is the same, whether it goes to Michael O'Neill or Jose Mourinho – it should be a two-year contract.
The boss' position should be up for review at the end of each qualifying campaign.
Too often, as with Gordon Strachan, they have been given another go at qualifying for a major tournament after failure.
It appears unlikely a sensible two-year, one-campaign deal will be the case this time around.
O'Neill is the only candidate for the job the Scottish Football Association have named, which I think is a mistake from the governing body.
Whether or not he is the right man for the job in footballing terms, the Northern Ireland gaffer now holds all the cards.
He's been offered a lucrative four-year contract extension by the Irish FA, so, if the SFA want to secure his services, which they obviously do – desperately – they're going to have to make him a bumper offer.
Will this offer take the form of a big salary – some reports suggest £500,000 a year, which would make him Scotland's best paid manager ever – and a longer contract?
Once you factor in O'Neill's alleged demands to take in his own backroom staff, this deal would put the SFA in one hell of a bind.
They must tread extremely carefully, because if it turns out after a year or two O'Neill is the wrong fit for the national team, it could take an enormous amount of cash to get rid of him.
To my mind, it would have been more sensible to offer a two-year deal to an out-of-work manager, like Paul Lambert or Alex McLeish.
That's where I think they should have been looking.
History has told us the SFA's "right" candidate, the one who seems a good fit like O'Neill, is usually not right for the job.
The SFA should have, if nothing else, taken the less risky route.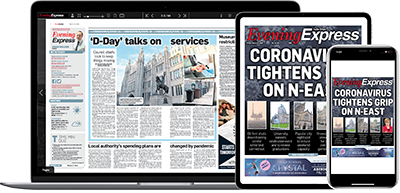 Help support quality local journalism … become a digital subscriber to the Evening Express
For as little as £5.99 a month you can access all of our content, including Premium articles.
Subscribe