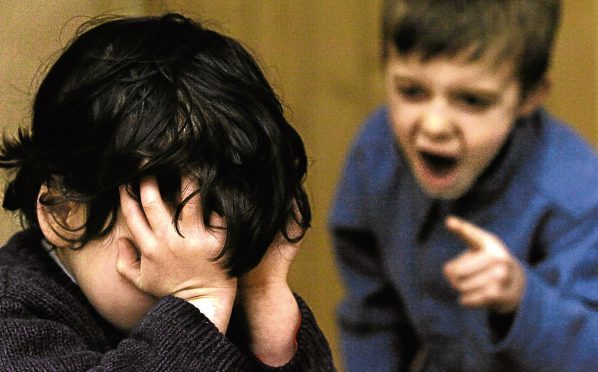 What was that saying about school being the "happiest days of your life"?
I assume it was borrowed from the 1950 film comedy of the same name which tells the story of the pupils of a girls' school being evacuated to the country.
A bureaucratic error, however, means they're billeted with a boys' school – and so the fun begins.
However, school days are not particularly happy if you are on the receiving end of an assault. The culture was so different in my school days when bullying and batterings were everyday occurrences, not to say the source of some satisfaction for those who dished them out – the teachers.
Many readers will remember those days – the vicious beltings, the knuckle on the skull, the slap across the back of the head, the knee into the thigh for the old "dead leg" trick.
Such punishments were executed for major "crimes" like talking or not paying attention.
Happy days.
But we've moved on, and the teaching profession learned the error of its ways.
We must hope that those with an aggressive nature – deployed in the classroom against smaller, younger, less mature victims – found an alternative outlet for their behaviour.
Today, the news that more than 600 school support staff across the North-east have been on the receiving end of attacks either in the classroom or in the playground, is alarming.
This is unacceptable … but haven't we heard it all before?
It seems the education bods at city and shire councils have previously faced this problem, yet have still to produce a solution.
Tut, tut! Must do better … or six of the best awaits you.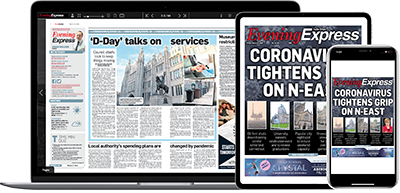 Help support quality local journalism … become a digital subscriber to the Evening Express
For as little as £5.99 a month you can access all of our content, including Premium articles.
Subscribe