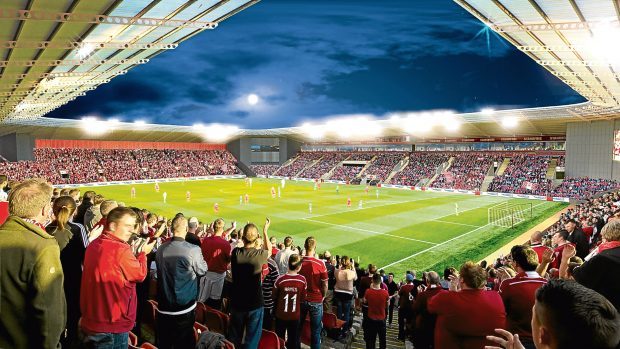 It's like the cliffhanger episode of Doctor Foster when we were all convinced she was about to drive into her in-the-huff husband as he power-walked in his best suit down a country road.
That's why I had to check Aberdeen City Council documents to ensure they hadn't hired Mike Bartlett, the creator and writer of the acclaimed TV series.
They hadn't, but someone in the local authority's planning department clearly has a talent for keeping us on edge as we await the final episode of "Kingsford: The Stadium", another drama that has gripped the nation.
All right, I've hyped-up that last bit, but it has kept many of us mildly interested for the past few weeks as we wonder "will they or won't they?" of the man or woman with the big rubber stamp who sits in their council office.
Like the BBC teasers in the build-up to the finale of Doctor Foster the other night, there were hints that the council's planning supremo would ape the man from Del Monte who, as we all know from the adverts, said "yes!".
One day the indication was Aberdeen FC's plan for a £50 million super-duper new stadium and training complex would receive the recommendation it needs.
But oh, how those naughty council bods toyed with our emotions; with whispers that we were barking up the wrong tree and that the Dons would be told to turn to plan D, or whatever letter of the alphabet it is that they're now on.
There is only so much excitement you can take as now, with palpitations at full thrust, we have to wait for the last instalment in the current series, with a council decision next Wednesday.
However, we already know that people are hard at work on the follow-up: "Kingsford: The Appeal".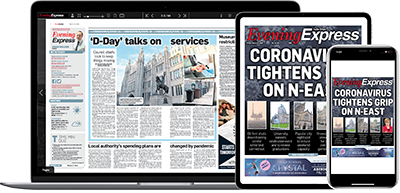 Help support quality local journalism … become a digital subscriber to the Evening Express
For as little as £5.99 a month you can access all of our content, including Premium articles.
Subscribe