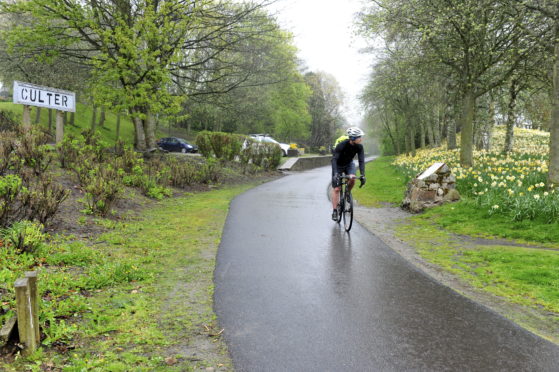 We must assume Kleon Papadimitriou has the backside of a rhino – not in size, of course – but in toughness.
He also has a name which would be worth hundreds of Scrabble points.
The Aberdeen University student, missing his family and scunnered as he waited for travel restrictions to be eased, decided to get on his bike and head for home – to Athens.
I doff my cycle helmet to him for completing 2,000 miles over seven weeks, just as I respect those lycra-clad men and women I often see powering their way along the South Deeside Road.
Their fitness and dedication is admirable.
I take a different view of the pavement riders, however, and the men – they're always men – who spend fortunes on their mountain bikes but can't seem to afford a bell as they sneak up behind you on the former Deeside railway line or the wooded walk at Hazlehead Park in Aberdeen.
My one and only semi-serious dalliance with cycling came shortly after my 15th birthday when, having being given my present – a "racing" bike with drop handlebars – I was encouraged by a pal to tackle the road and the miles from Dundee to Arbroath.
Oh how I regretted agreeing to that suggestion, especially as my companion, in the style of Reg Harris (other more modern cyclists are available) left me well behind, although my regular stops for rests and general fed-upness allowed his more competitive nature to blossom.
Reaching our destination merely underlined my belief that this entire adventure was misguided.
What do you do in Arbroath when you're a 15-year-old "time trialler", other than sit at the harbour for a wee while, torture yourself thinking of the return journey, then get back in the saddle and set off for home?
The following day, my rear end feeling as though it had been kicked for 90 minutes by an entire football team, I vowed never to entertain future thoughts of long-distance bike trips.
The sport of cycling did not lose anything from my decision.
Dundee Wheelers never came calling.
---
Petty treatment of manager McInally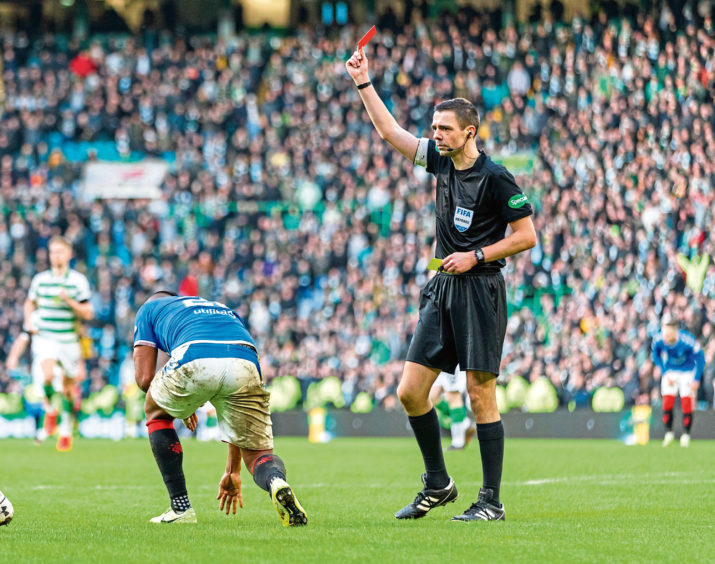 We've known for long enough that Scottish football still takes its lead from rules introduced in the Dark Ages.
The kerfuffle over league reconstruction when there were club chairmen saying one thing in public but looking for a back to stab in private, confirmed self-interest always comes first.
Should we be surprised, then, by the medieval approach to Jim McInally, the Peterhead manager when he rightly commented that Celtic and Rangers would be most affected by playing in empty stadiums?
Why? Because referees wouldn't have a section of 50,000 biased fans bearing down on them to give decisions in favour of their respective teams. A perfectly reasonable assessment, you might think.
Yet, somebody went out of their way to complain to the SFA that it was a slight against refs and McInally received a slap on the wrist.
How petty.
Freedom of speech is not allowed within Scotland's national sport, unless comments are favourable.
---
Stylists ready for rush to their doors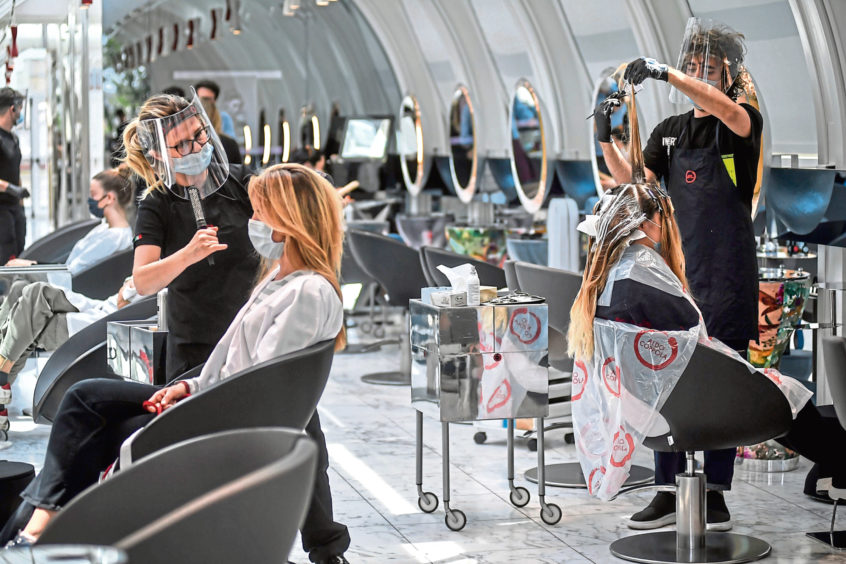 Soon the stampede towards hairdressers and barbers will begin as "creative directors" – yes, that's a real job among crimpers – wonder how they'll cope.
My increasingly thick locks have not seen scissors since three weeks before the lockdown which means my "creative director" will have a field day when I turn up, hoping her shears are sufficiently sharp.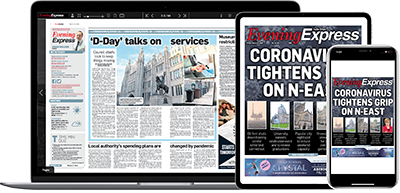 Help support quality local journalism … become a digital subscriber to the Evening Express
For as little as £5.99 a month you can access all of our content, including Premium articles.
Subscribe