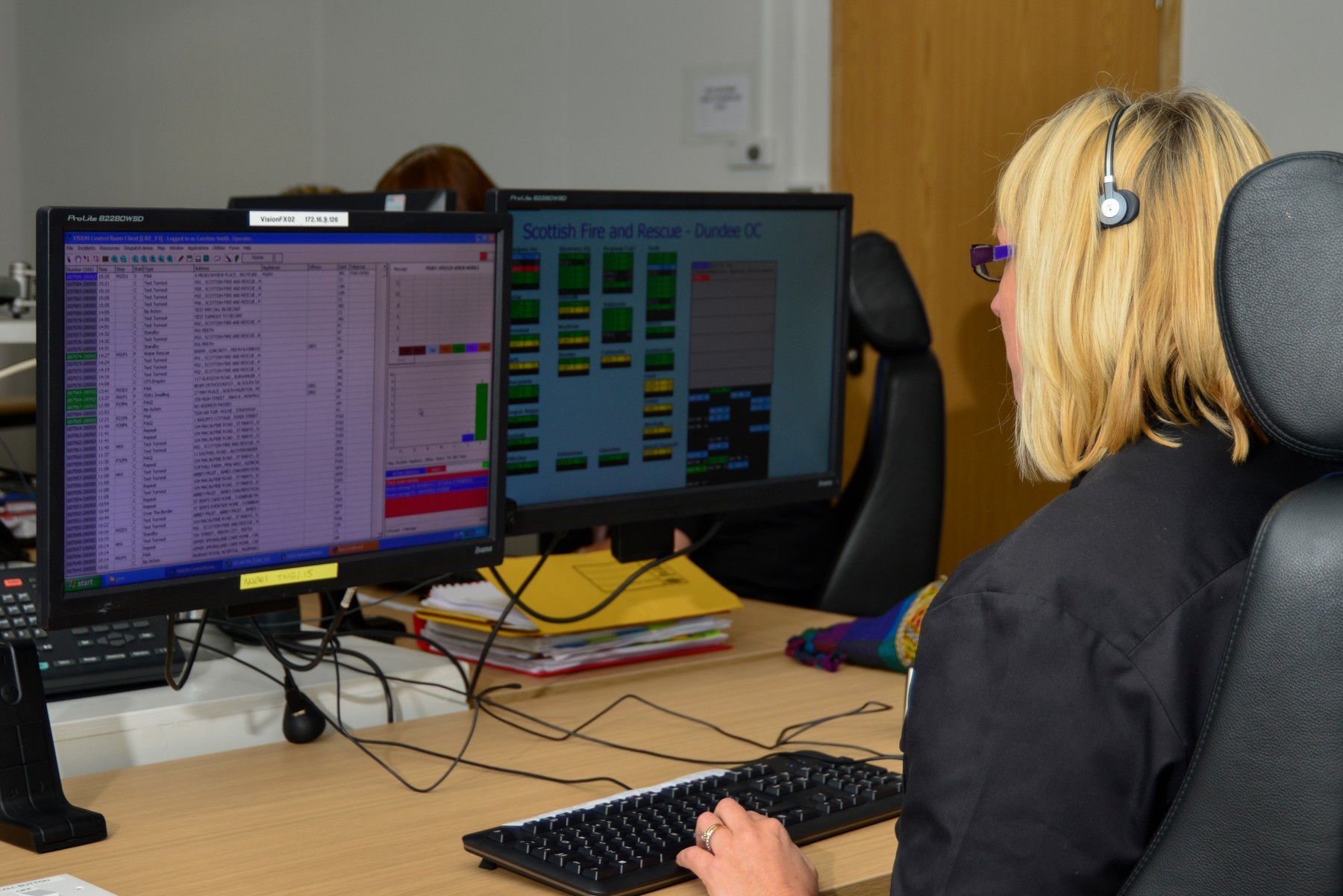 When the idea of centralising police and ambulance control rooms was first mooted – and we know how much the Scottish Government likes centralisation – I didn't see what all the fuss was about from those who objected to the move.
Does it matter where a call is taken if the information can be relayed quickly to the appropriate officers?
However, we've seen too often that this cost-cutting exercise has brought drastic results and it didn't take long for me to recognise that I was wrong in my earlier assumption.
There have been many examples – some tragic – of how this strategy was foolhardy, as the public accepted they had been mugged by the Scottish Government.
The closure of the Police Scotland control room and call centre in Aberdeen will be complete within a few days.
But it's not for our benefit; it's about tackling the service's appalling debt – £27 million last time I looked – and emergency calls will now be taken by the North Area Control Room in Dundee.
Non-emergency calls will be handled at centres based in Glasgow, Motherwell and Midlothian.
There would have been wry smiles – perhaps even from serving officers – when Assistant Chief Constable John Hawkins said: The public will see no change to the way they contact Police Scotland …"
What he didn't tell us was what change there would be from his side of the desk.
The Scottish Police Authority previously announced that Aberdeen's emergency control room would only be closed when it was safe to do so.
That time has arrived, so it must be safe.
This now boils down to a question of whether the public trusts Police Scotland, not to say the Scottish Government.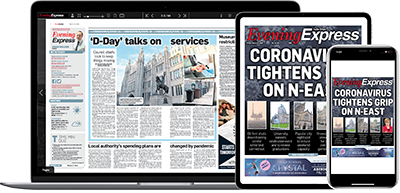 Help support quality local journalism … become a digital subscriber to the Evening Express
For as little as £5.99 a month you can access all of our content, including Premium articles.
Subscribe