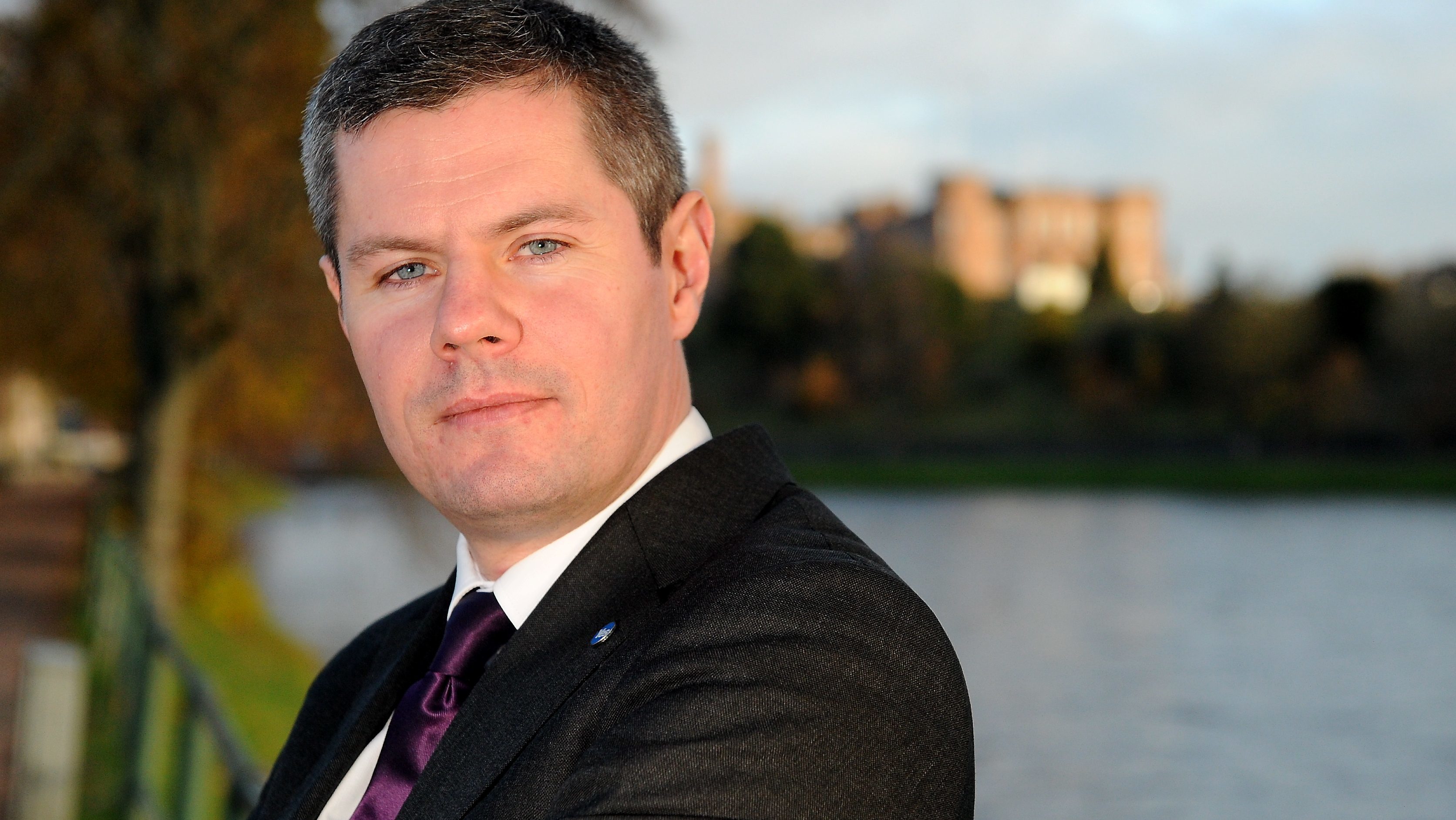 It is not in the nature of business people to protest, as in placards, megaphones and shouts of: "What do we want?"
"The Scottish Government to halt the outrageous increase in business rates."
"When do we want it?"
"Now … or when the Finance Secretary deems it possible. Er, that's it really."
Nope! That doesn't work. Not punchy enough.
Just write a letter.
Yet, when Derek Mackay meets representatives of Aberdeen & Grampian Chamber of Commerce today to hear how the new business rates will cause companies to buckle, it's a chance for the suits to make a noise.
They'll tell him jobs could be shed and companies closed; it's that serious.
Is this what we expect from an SNP government?
The Mackay message of "nothing to do with us, mate … speak to your council" is wearing thin, though it was again trotted out by a Holyrood spin doctor the other day.
But what will he say if the Apple store in Aberdeen's Union Square shopping centre pulls down its shutters because of the £150,00 rise in their rateable value (RV), pushing it up to £350,000?
Will he shrug his shoulders and tell them to sell more iPhones?
How will he soften the blow for the owner of Aberdeen's Douglas Hotel whose overall bill will soar by 140% to £445,000?
Tell them to put up their room rates?
In the meantime, the AGCC delegation's language might have to rise above the level of diplomacy in order that Mr Mackay receives the message loud and clear that the country's lowest-funded local authority is being filleted.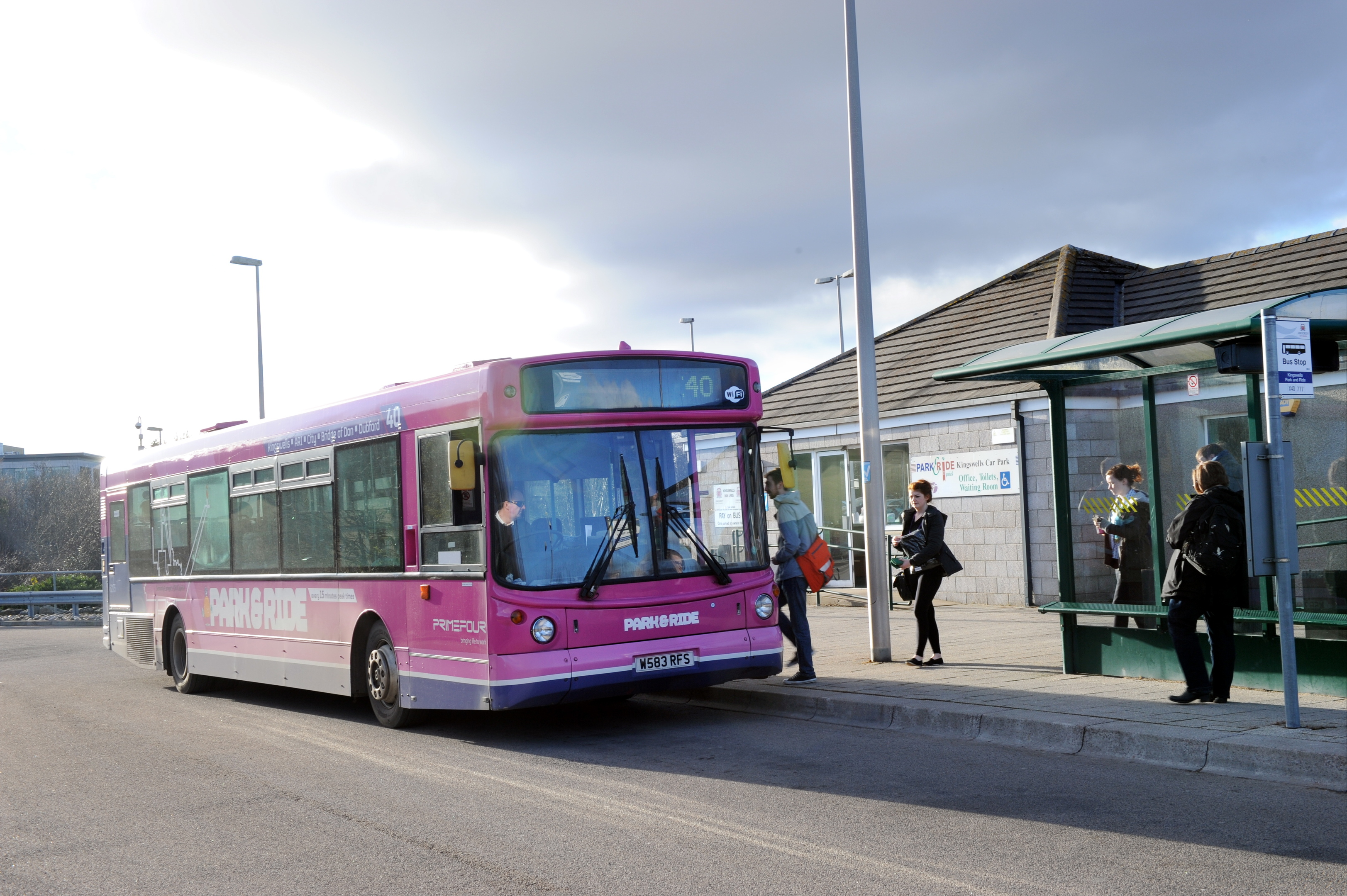 En route to a decrease in use of public transport
The repeated calls we hear for people to use public transport will not go down well in the Aberdeen suburb of Kingswells.
Two routes which take in Woodend Hospital and Aberdeen Royal Infirmary are to stop because they're underused.
So, two clear communiques if you live in Kingswells: "Don't become ill if your family doesn't have a car – you'll be lonely at visiting time, and forget a trip to the supermarket."
Or you can heed the British Heart Foundation's clarion call to "get on your bike".

I've no appetite for long queues behind munchers
Calling Cineworld, the multiplex movie house in Union Square, Aberdeen: "Will you consider setting-up a tickets-only area for afternoon showings?"
Standing in one of two queues behind half a dozen people ordering popcorn, fizzy drinks, ice-cream and hot dogs – sometimes all for a couple of hungry cinemagoers – when all you want are two tickets, is irksome.
I'm there to see a film, not eat for Scotland.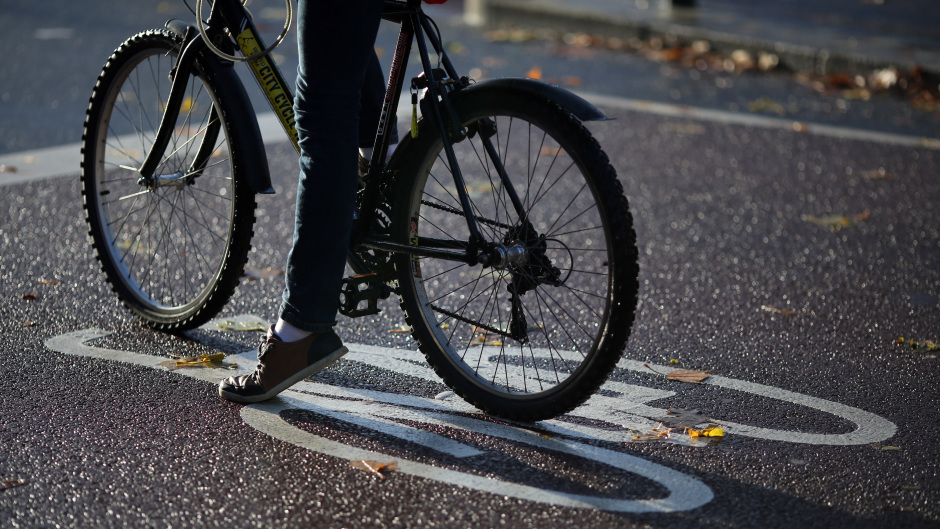 Get more folk cycling … on your bike!
Hold the front page … it's another survey.
The British Heart Foundation (BHF) has revealed that one in five Scots haven't cycled in more than a decade.
Seven years ago the Scottish Government announced its "vision" – clearly blurred – of 10% of everyday journeys being made on a bicycle by 2020.
It's stuck on 2%, where it has been for 10 years.
Anyway, why cycle when you can keep fit by dodging those who frequently choose the pavement for their ride from A to B?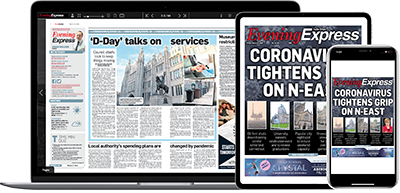 Help support quality local journalism … become a digital subscriber to the Evening Express
For as little as £5.99 a month you can access all of our content, including Premium articles.
Subscribe