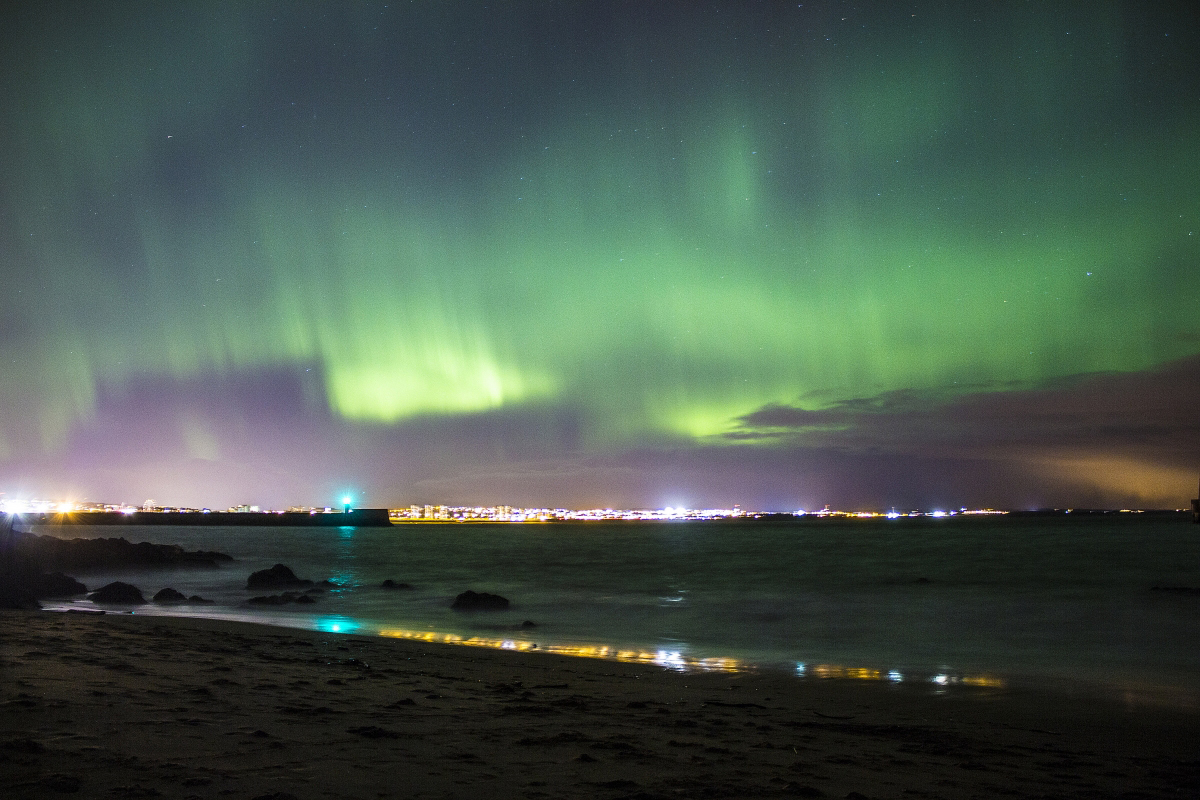 My heart sank when I read the news that large parts of the UK won't be able to see the Northern Lights by the middle of the next century.
That's Brexit for you, I thought.
We've angered those nice people in Brussels so much with our decision to skedaddle that they're switching off the Aurora Borealis.
Another piece of ammo for Nicola to use.
"Give us independence," she'll cry, "and we'll bring back the Northern Lights".
Hmm. Tempting.
But wait, reading the small print brings me the REAL story; something to do with changing solar activity.
Hang on, there's more cause to worry: Tens of thousands of jobs will be lost through Brexit, says a think tank.
British people will be forming queues at food banks.
Large men with beards will wander the streets of Shetland every January waving axes and shouting "Arrgghh!" every two seconds.
Those buses still left in our cities won't run on time.
Bankers will get away with the financial equivalent of murder as their pay soars and customers are hoodwinked.
No, we can't allow these awful things to happen.
Let's keep all those nice, unelected heid bummers from mainland Europe on the gravy train where they're content – and rich.
After all, we wouldn't be able to manage without their input; would we?
All those countries with which we do business will immediately stop trading with us.
No company worth its salt would buy and sell with a UK partner after Brexit.
They would much rather give up their profits. Principles, and all that.
So, man the barricades, salute General Sturgeon and buy her some more flights to the Continent to meet European leaders in her attempt to persuade them to ditch England and deal only with us Scots.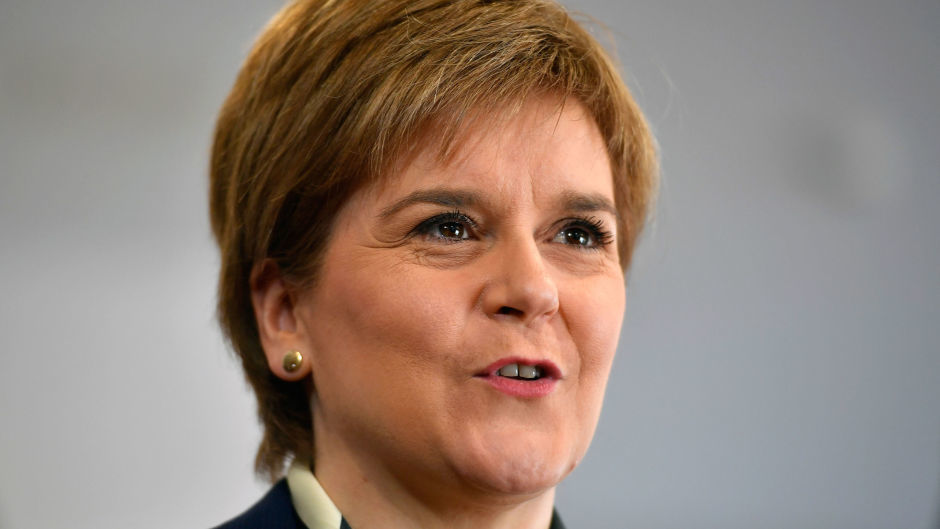 Time to address issues voters care about
The Brexit issue and how it relates to Scotland – yes, I know; Nicola's still going on about it – has led SNP supporters down a one-way street.
And while Scotland's education system and health service suffers like never before, Ms Sturgeon's fans continue to buy into her plans post Britain exiting the EU.
Can we address the issues that matter to the electorate, please – finding teachers, cutting class sizes (remember that promise?) improving the NHS in Scotland and satisfying those poor souls who rely on trains to get to and from work.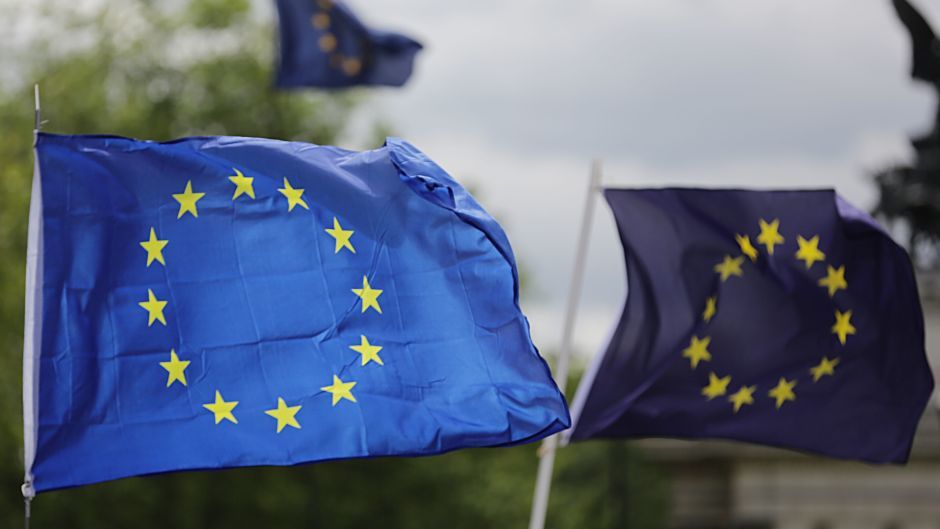 'Reasonable argument' for Scotland EU deal
You may not have seen SNP MP John Nicholson trying to restore his equilibrium when he appeared on the BBC political programme This Week to argue for a separate deal for Scotland within the EU.
Could he name a "single leading European" who thought such a proposal feasible?
"Since you put me on the spot," he said, "no I can't. But I think it's a perfectly reasonable argument for the Scottish Government to advance."
That's all right, then.
Mystery why clubs leave transfers to last minute
Have you ever wondered why, when they have the entire month of January to conduct their transfer business, football clubs invariably leave it to the very last minute to buy and sell players?
There must be a reason for the bizarre late, late scramble but for the life of me I can't think of one.
Let's just say that football clubs are, well, different from other organisations.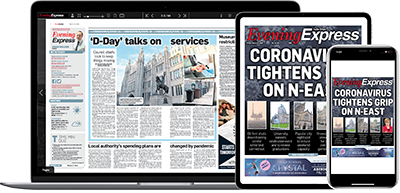 Help support quality local journalism … become a digital subscriber to the Evening Express
For as little as £5.99 a month you can access all of our content, including Premium articles.
Subscribe