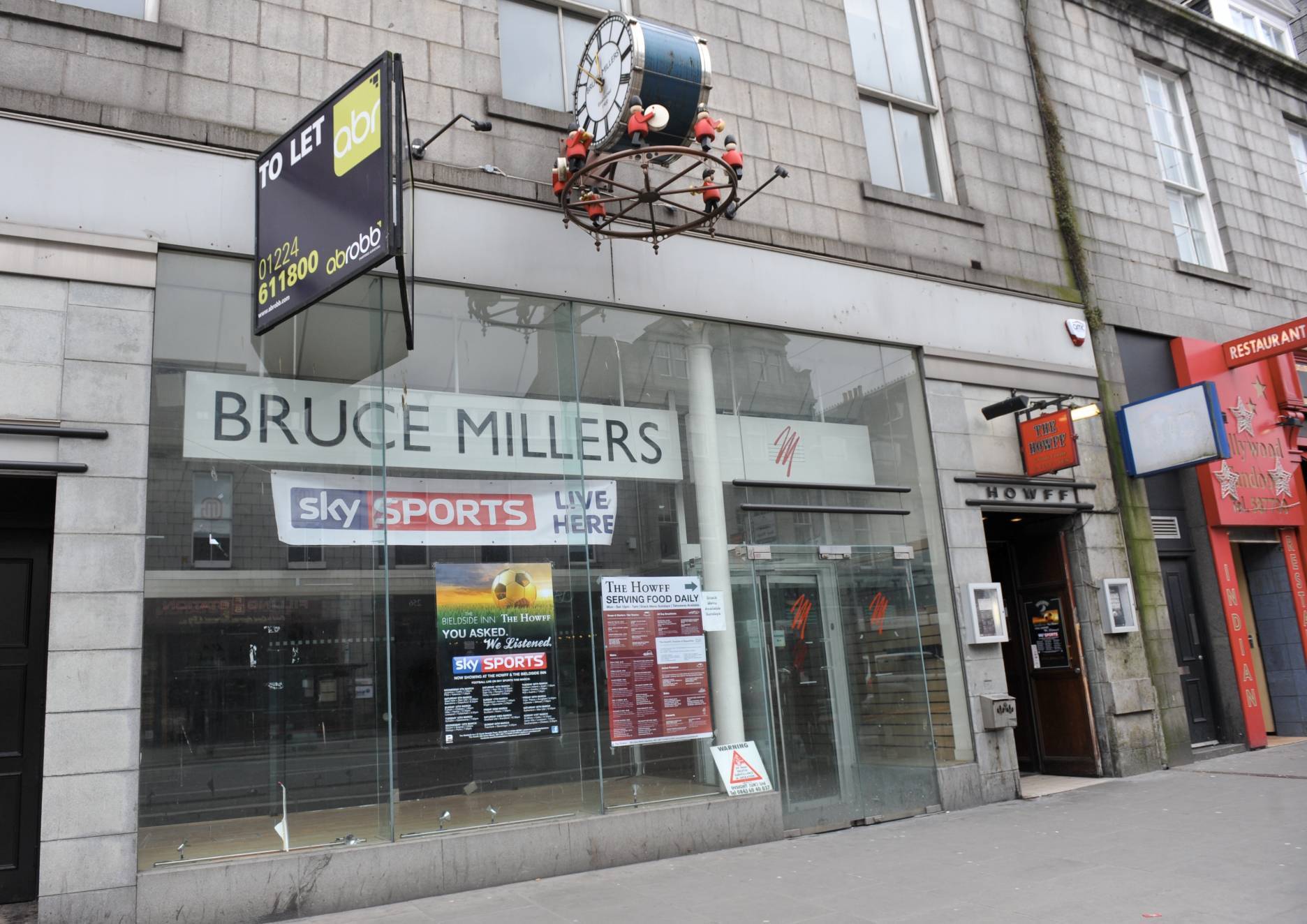 How the world has changed since my mother would send me to the corner shop – Geordie Croft's – for a loaf of bread; unsliced and unwrapped.
Mr Croft – children would never dream of calling an adult by their first name – wore a white coat-type overall and probably epitomised the "shopkeeper" in Napoleon's description of Britain as "a nation of shopkeepers" even though the French leader uttered those words 200 years earlier.
Were he around today, the emperor would have us as a nation of retail assistants, a phrase that underlines how shopping has changed with the traditional man behind the counter pretty much a relic.
How long before the retail assistant, too, will be consigned to history as more and more of us shop online? Could it be that the empty shop units we see on our high streets today will be the forerunner to vacant shopping malls?
Give it time.
We should not, therefore, become irked by such change. Habits alter with the generations.
If you were the owner of a shop selling items available – probably more cheaply – at a supermarket or a department store, would you expect to succeed?
So, when we see a once iconic store like Bruce Millers become flats or hotels, let's not fall into the trap of suggesting we bring back "the good old days".
By the way, younger readers, should they be remotely interested in learning what Bruce Millers was, will learn from their parents or grandparents that it was a music shop.
"What's a music shop?" they'll probably ask.
We all have our day, even shops, and we must learn that change is ongoing and that we must embrace it. Now, where can I find a post office? Oh, and a filling station.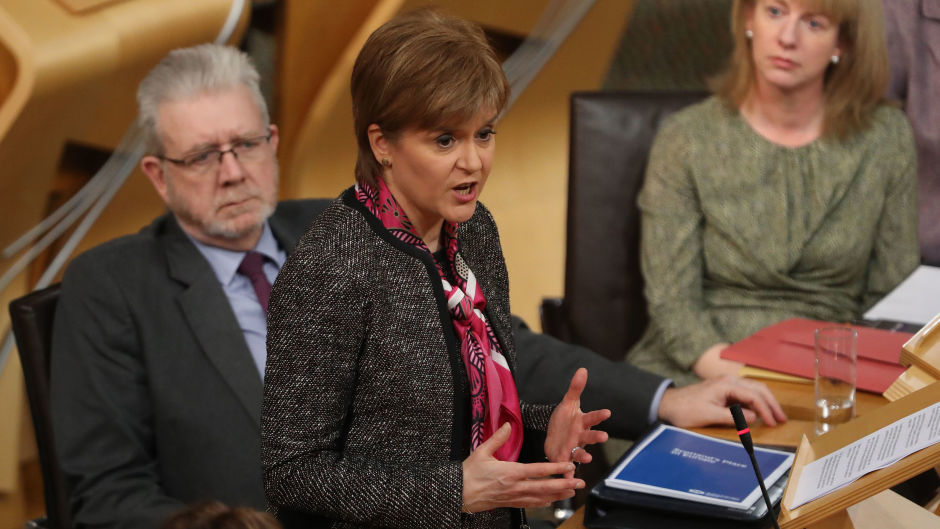 SNP needs to focus on important issues
Nicola Sturgeon's "call my bluff" challenge to Theresa May over Brexit – medium rare please – hasn't worked.
All doors to Scotland remaining in the single market are shut, as we all knew they would be.
It means a second independence referendum this year is off the table, just as the majority of Scots voters wanted according to the latest polls.
So, might the Scottish government now focus its wayward attention to the bread and butter issues – the economy, education and the NHS would do for starters?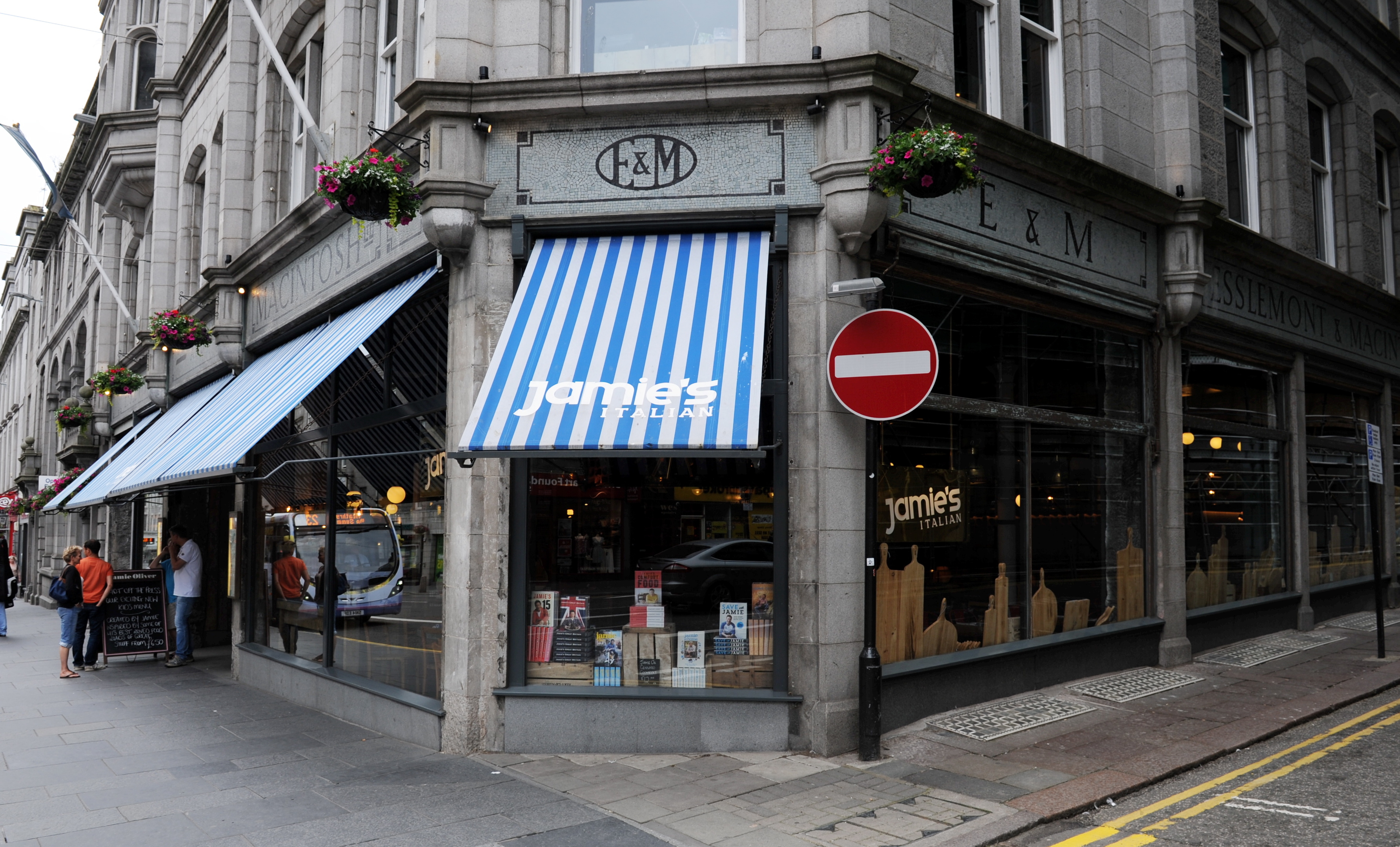 Blaming Brexit seems to be new game for firms
Let's "blame it on Brexit" seems to be the new game for business people who, for one reason or another, have had to close their doors.
Jamie Oliver has played the game with the announcement that his Aberdeen Italian restaurant and others throughout the United Kingdom have hit the buffers.
There is the argument, of course, that had they been better and therefore pulled in more customers, they would have survived.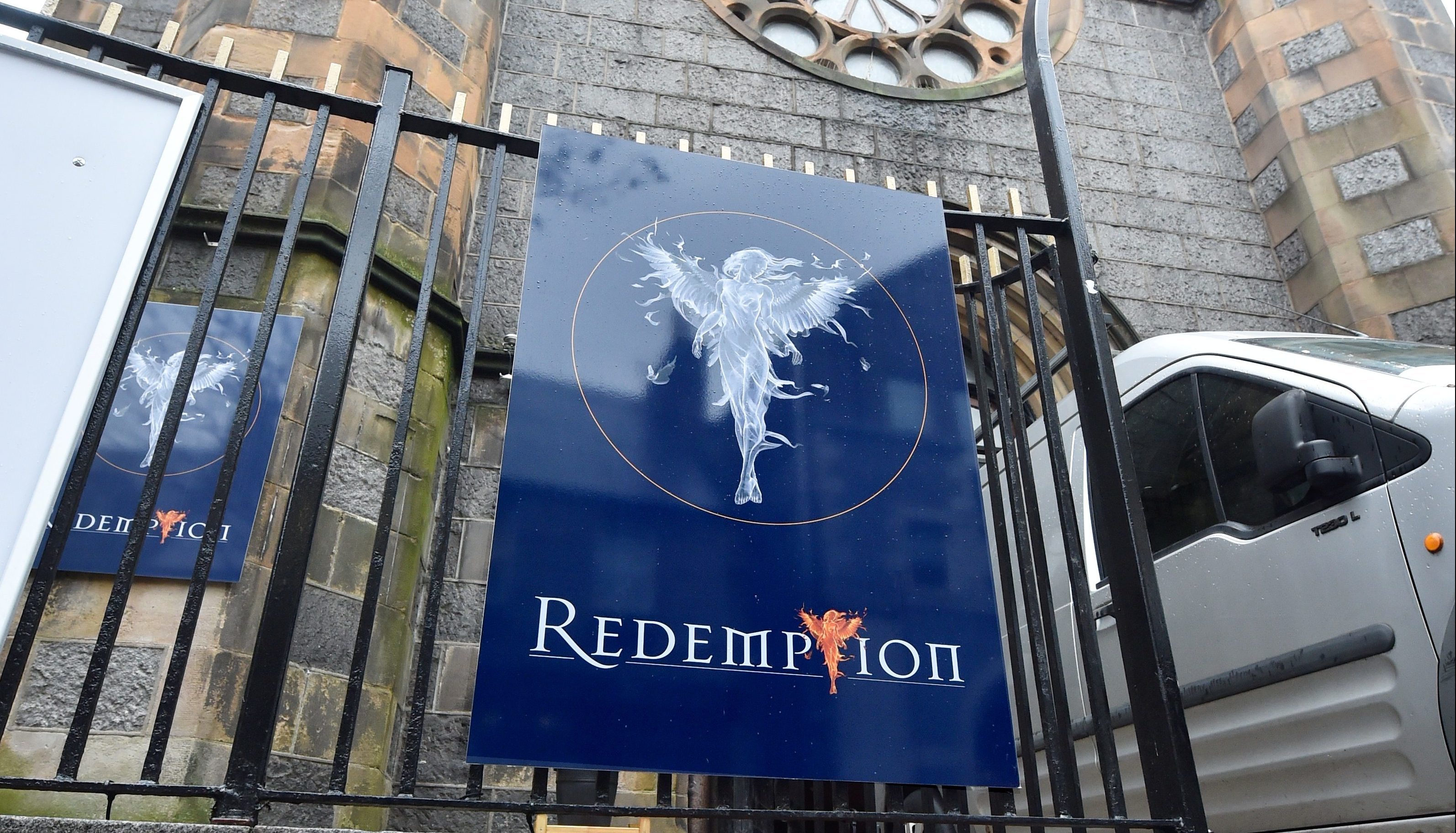 Where were calls for rates reduction in good days?
Mike Wilson, the boss of an Aberdeen nightclub-owning company, didn't need a crystal ball to predict further closures of such premises after one of his own, Redemption, shut-up shop.
Times, he points out, are tough and business rates need to come down.
Maybe so, but I can't remember such a call when tills were ringing at breakneck speed during the good days, not so very long ago.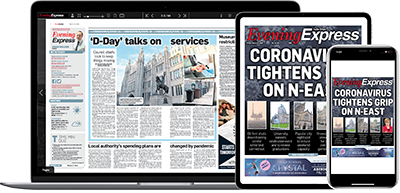 Help support quality local journalism … become a digital subscriber to the Evening Express
For as little as £5.99 a month you can access all of our content, including Premium articles.
Subscribe