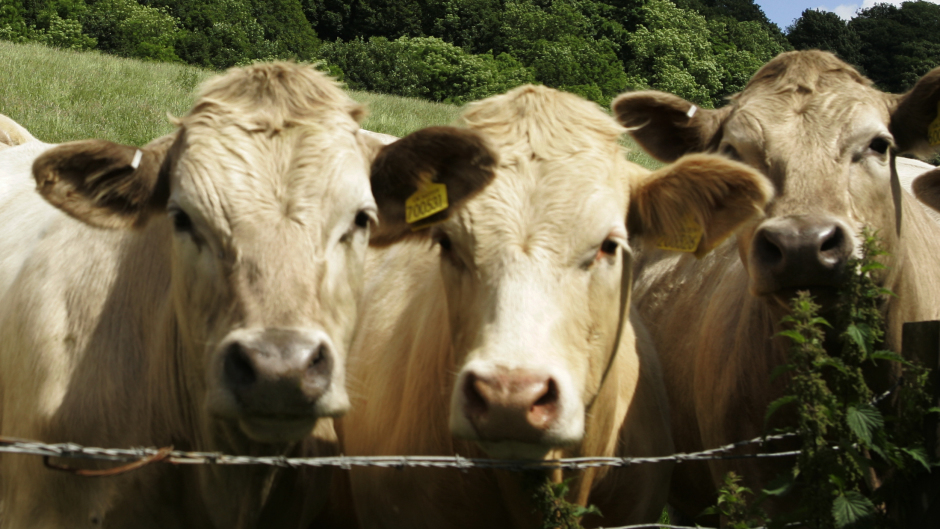 Each day we take a look back at the stories making the headlines from across our region and further afield.
Today, we take a look back at what happened on May 30.
Front Pages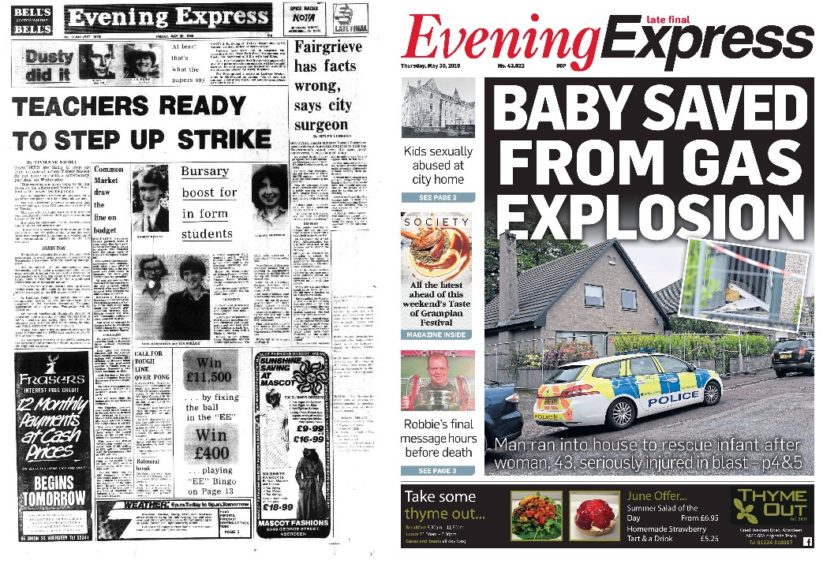 On this day in 1980 it was reported that Scottish teachers were threatening to go on strike.
In 2019 a baby was saved from a house in Ferryhill following a gas explosion.
News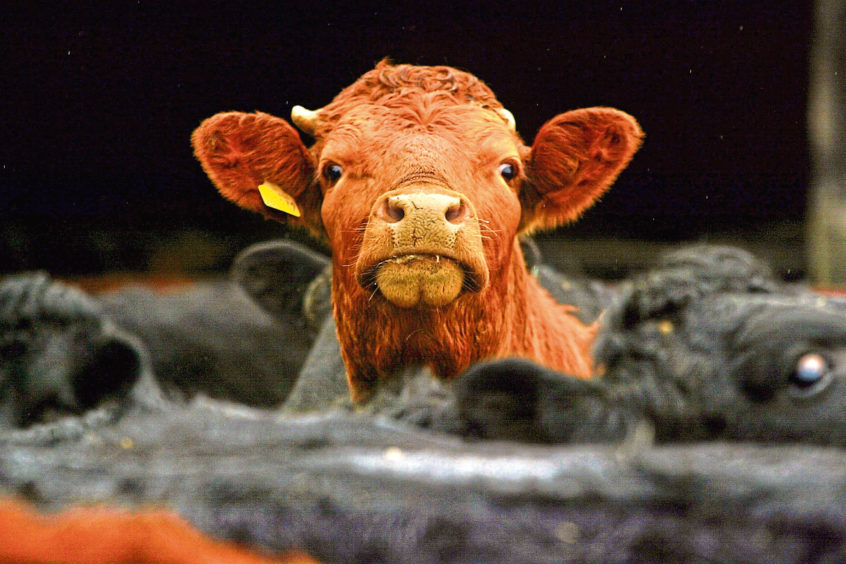 1990 France banned British beef imports amid fears that the meat was infected with BSE or mad cow disease.
1996 The Duke and Duchess of York were granted a divorce.
1998 A Spanish air traffic controllers' strike hit British holidaymakers.
2010 A lifesize bronze statue of comic book reporter Tintin and more than 200 other items linked to the diminutive Belgian globetrotter fetched more than £870,000 at a Paris auction.
Music
1972 Slade played Free Trade Hall in Manchester, with Status Quo on the bill as support. Tickets were 65p each.
1992 Paul Simon married Edie Brickell. Paul had previously been married to
Carrie Fisher.
2000 Robbie Williams was voted the world's sexiest male for the second year running in a magazine poll.
Number Ones
2016 Drake featuring Wizkid and Kyla: One Dance
1989 The Christians, Holly Johnson, Paul McCartney: Ferry 'Cross The Mersey
Births
1961 Harry Enfield, 59, British comedian.
1963 Helen Sharman, 57, First British astronaut in space.
1980 Steven Gerrard, 40, Rangers manager and former England football captain.
Deaths
1947 Georg von Trapp, patriarch of the Trapp Family Singers, which was the inspiration for The Sound Of Music.
Archive images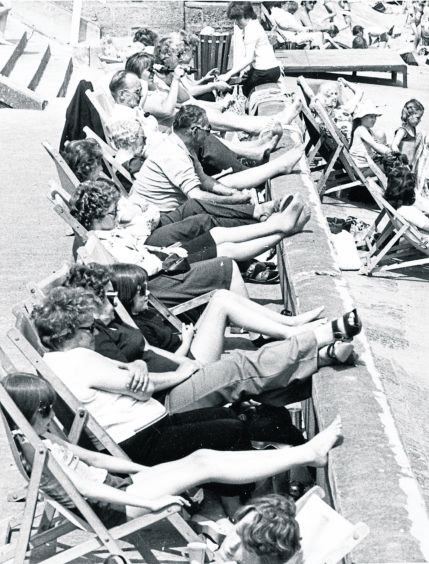 1976 Sunbathers relax in comfort to catch some rays, courtesy of the deckchairs that were for hire at Aberdeen's beachfront back in the mid 1970s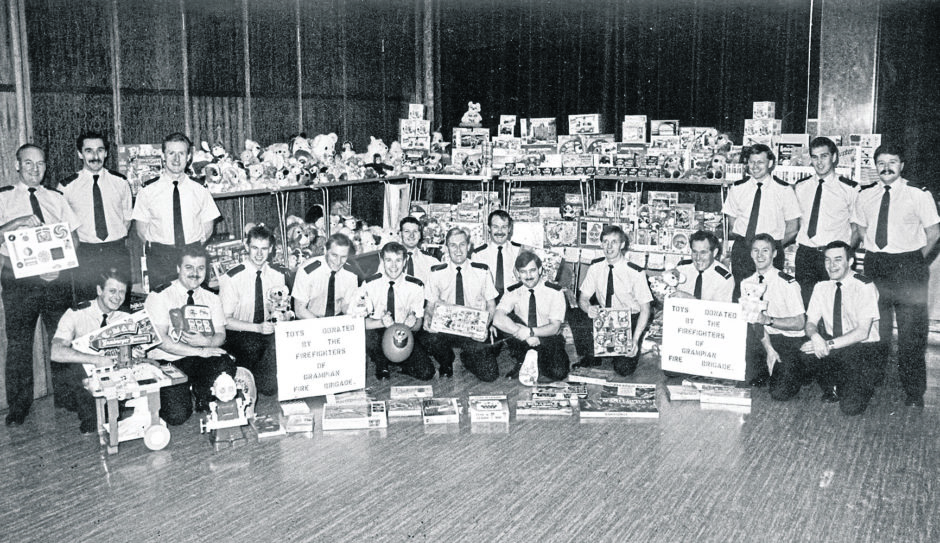 1991 Firefighters from Grampian Fire Brigade launched an appeal for toys in 1991. The crew are pictured with the collection of toys that they had donated to
Royal Aberdeen Children's Hospital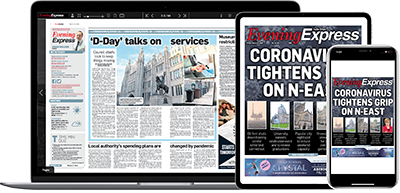 Help support quality local journalism … become a digital subscriber to the Evening Express
For as little as £5.99 a month you can access all of our content, including Premium articles.
Subscribe