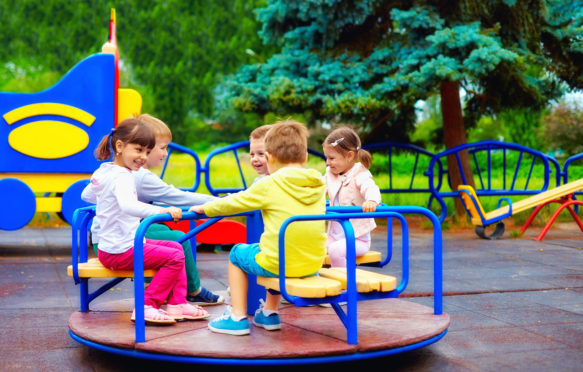 North-east community groups are celebrating after receiving a slice of a £20,000 fund.
Residents voted for how they wanted the cash, which came from Aberdeenshire Council, to be split.
Around 285 people cast their vote in the ballot, overseen by Portlethen and Disctrict Community Council.
Portlethen Primary received £8,000 for playground improvements, Portlethen and District Voluntary Ambulance Association got £3,000, Dementia Friendly Portlethen netted £1,500 and Hillside School got £118 for its community cafe.
Local councillor Ian Mollison said: "Asking local communities how council funds should be spent is a new initiative by Aberdeenshire Council. This resulted in the community council organising a vote at Saturday's gala so that residents could choose which organisations were successful.
"Portlethen Community Ambulance is a very worthy cause.
"The £3,000 will help pay for running costs and so on after depleting their funds to buy a new minibus. The ambulance takes people to the local surgery if they do not have their own transport.
"All the causes deserve support so it is unfortunate that not every group could be helped."