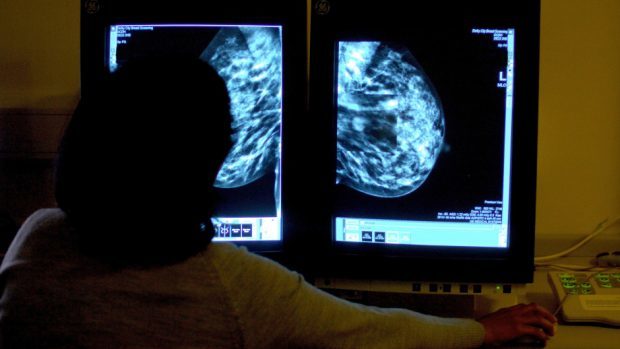 NHS Grampian has failed to meet two key targets for treating patients urgently referred with a suspicion of cancer – but is improving.
New figures, covering the period from April to June this year, show 81.9% of patients urgently referred with a suspicion of cancer receive their first treatment within 62 days – against a Scottish Government target of 95%.
The statistics, provided quarterly by the Information Services Division (ISD), also reveal 92.7% will wait no more than 31 days from a decision to treat until their first cancer treatment – against a target of 95%.
But the situation has improved since the last quarter – January to March 2018 – when 76.7% of patients were seen in the 62-day target and 87.2% within the 31-day target.
NHS Grampian admitted the waiting times were "longer then we would like" but added it is working to improve the situation.
Alexander Burnett, Scottish Conservative MSP for Aberdeenshire West, said: "While NHS Grampian's record on cancer referral to treatment has improved since last quarter, it is still lagging behind other board areas.
"It shouldn't be the case that a cancer patient has to wait longer for treatment in the north-east compared to Lanarkshire or Dumfries and Galloway."
The north-east health board was one of just four which failed to meet the 31-day standard and one of 12 which didn't meet the 62-day target. Nationally, the 31-day standard was met this quarter with an average of 95% and on the 62-day standard the average was 84.6% of patients starting treatment.
---
---
In Dumfries and Galloway 95.3% of patients were seen within 62 days and 98.2% in 31 days and in Lanarkshire 96.7% of patients were seen in the 62-day target and 99% in 31 days.
An NHS Grampian spokeswoman said: "Unfortunately the initial waiting times for some specialities are longer than we would like and we are working to improve these.
"That said, in some categories, the numbers involved are so small that even minor variations can have a significant effect on our overall performance figure.
"We do, however, recognise that this will be a very anxious time for patients and their relatives and would wish to reassure all patients that they are closely monitored to ensure that they receive appropriate treatment as quickly as possible."
Health Secretary Jeane Freeman declined to comment specifically on the Aberdeen figures but praised the national statistics.
She said: "It's welcome that 95% of patients were treated within the 31-day standard, and that once a decision to treat has been made, patients wait on average six days for treatment.
"However, despite an increase of 35.4% of patients being seen within the 62-day referral standard than 10 years ago, performance against this target is simply not good enough.
"To help improve this, £6.7 million has been released to health boards to support access to diagnostics for suspected cancer patients, with an experienced NHS cancer manager supporting boards in improving their cancer care."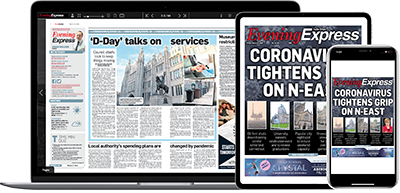 Help support quality local journalism … become a digital subscriber to the Evening Express
For as little as £5.99 a month you can access all of our content, including Premium articles.
Subscribe