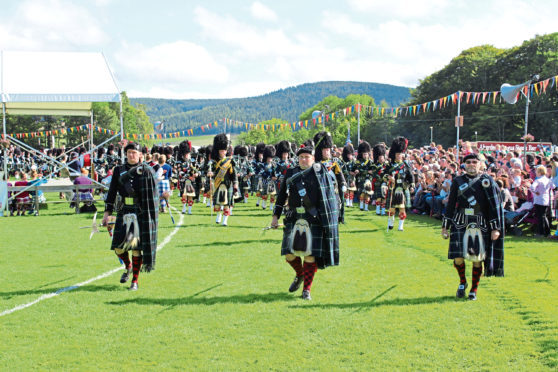 The Lonach Highland and Friendly Society has teamed up with a ground-breaking health initiative to bring a new event to this year's gathering.
Organisers of the annual Lonach Highland Gathering and Games have joined forces with The Daily Mile to hold an event for primary-age schoolchildren at the August 25 spectacle.
Jennifer Stewart, secretary and chief executive of the Lonach Highland and Friendly Society, said: "The Daily Mile has been a huge hit throughout the country and we are excited to bring it to this year's Lonach Highland Gathering and Games, particularly in the Year of Young People.
"What better surroundings in which to do a Daily Mile than amidst Strathdon's stunning scenery, in fresh Aberdeenshire air and with a crowd of thousands cheering everyone on."
Participants will complete The Daily Lonach Mile in the event's main arena led in by a local pipe band.
Expected to take around 15 minutes to complete, mile walk will end just before the Lonach Highlanders march in at 1pm.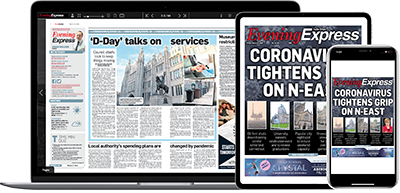 Help support quality local journalism … become a digital subscriber to the Evening Express
For as little as £5.99 a month you can access all of our content, including Premium articles.
Subscribe